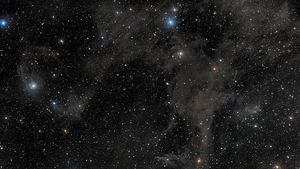 Artistic Talent for all your creative needs!
*We sing, compose and perform music for venues and events;
*We design, construct, and paint murals and interactive museum exhibits;
*We educate through artistic programs and workshops;
*We write, direct and perform in plays;
*We provide technical support for theaters through
      - set design/construction
      - scenic painting 
      - costuming 
      - custom prop fabrication
      - lighting/ sound design.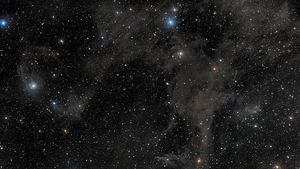 Follow us!
You are visitor number: 6744