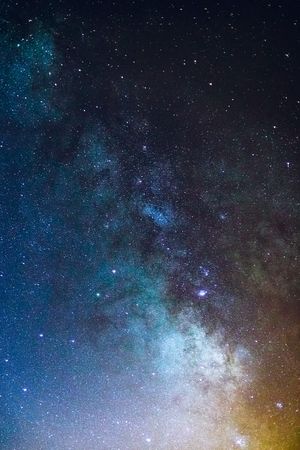 "In the Moment" Arts Education
     As arts education programs are cut throughout the country, "In the Moment" provides aesthetic experiences in schools and libraries for students to connect to academic content in meaningful, memorable ways. Our programs are aligned with Common Core standards to support and supplement classroom learning, while reaching out to tactile, auditory, kinesthetic and visual learners. We provide lessons in science, mathematics, social studies and language arts at all grade levels, accessible to our students through music, design, movement and their own creative process. Research also shows that creating or viewing art lowers stress levels and improves memory and empathy. 
     Our team has years of experience in the fine arts, theater, and education as creators, performers, teachers, directors, costumers, designers and painters.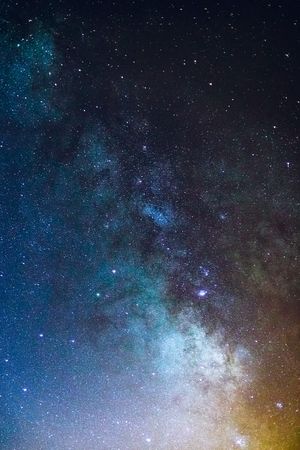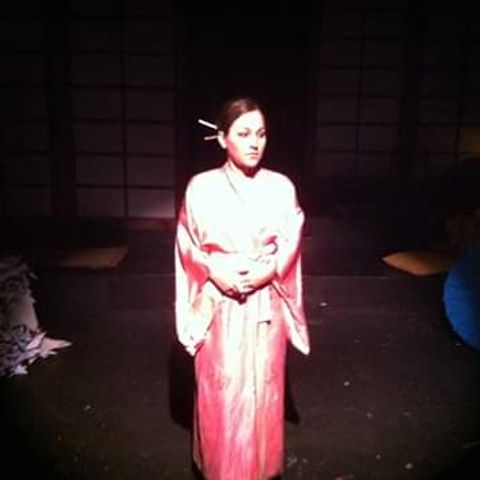 Jessica
Educator, writer, actor, costumer, painter, carpenter
Jessica holds a BA in English Language & Literature and has been teaching in public schools in Colorado and Florida for more than eight years. As a Gifted-Endorsed English Language Arts instructor, she has taught World Classic Literature, British Literature, Poetry and language arts at the middle and high school levels, and Journalism at the college level. 
In the theater arts, she has directed, acted and costumed numerous shows for schools, as well as professional, community and children's theaters.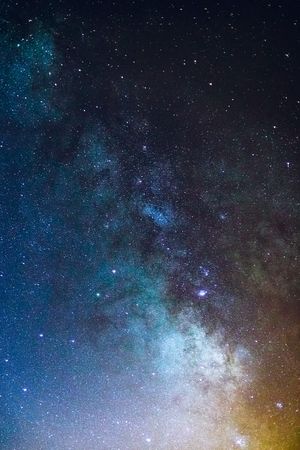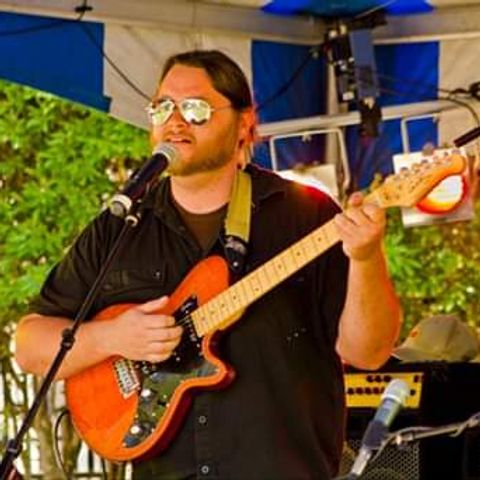 Stephen
Director, writer, actor, musician, painter, carpenter
Stephen has been writing and performing original music for more than 25 years.
With a BA in Theater Arts from Flagler College, he also writes, directs, acts, designs, builds, and paints for professional, community, and children's theaters around the country.