Helloooooo, 
It's Midnight Gardener Month!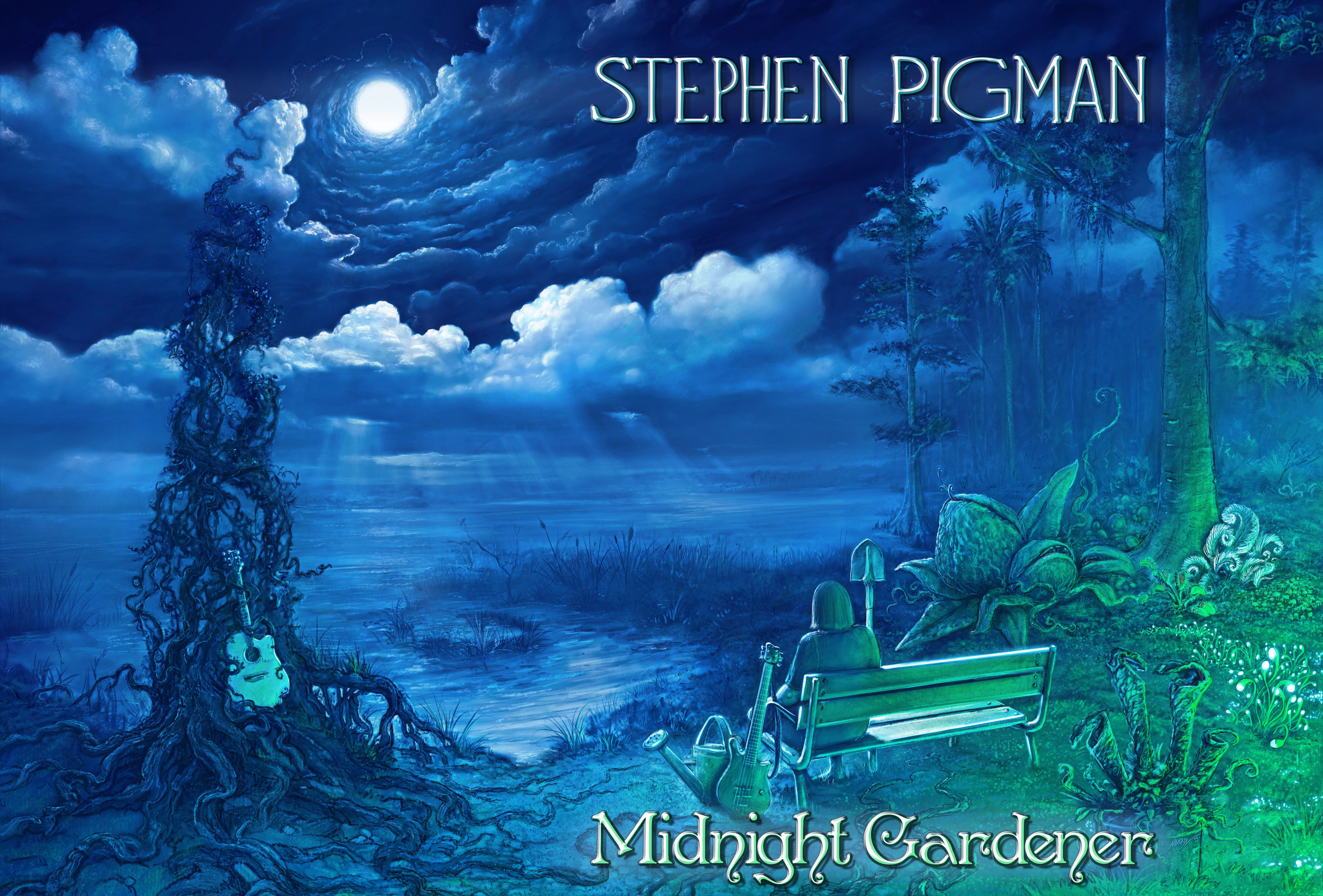 We're releasing the album on March 29th 
and celebrating with a huge party at 
Colonial Oak Music Park on St. George Street!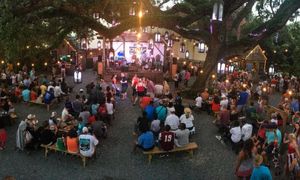 The files are uploaded, the CDs are in production, 
the merch is ordered and the bands are booked! 
Come join us and pick up your copy! 
Sam and Luci will open the show for us,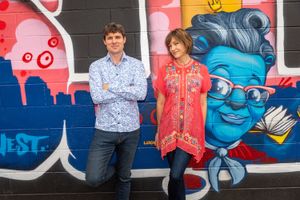 then Stephen will perform the entire album,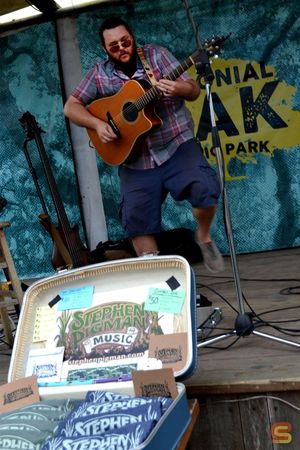 and then Ben Strok & the Full Electric & Friends 
will close out the night with a super jam!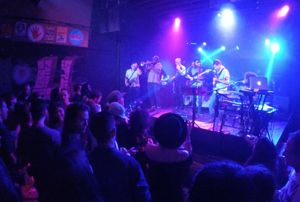 The album is available for pre-order here! 
*    *     *     *     * 
The Glass Menagerie also opens this month!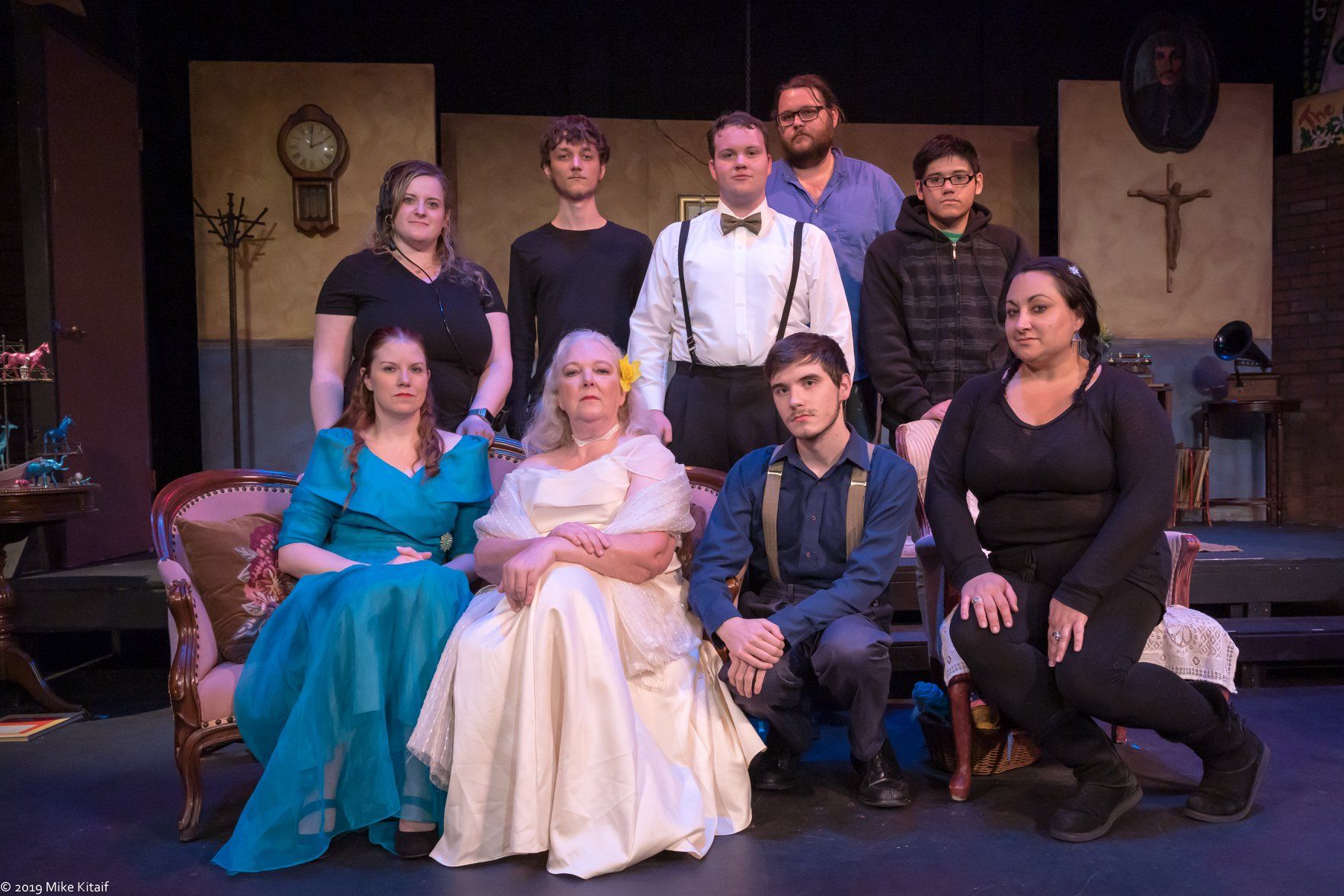 One of the greatest American works, 
Tennessee Williams's bitter, tender memory play runs 
March 8th through the 24th 
with performances on Friday and Saturday nights at 7:30, 
and Sunday matinees at 2:00pm. 
Tickets are available through 
Flagler Playhouse's website here. 
Photo credit Mike Kitaif

| | |
| --- | --- |
| | |
*     *     *     *     * 
March Gigs! 
We only have a few gigs this month as our company 
has been lucky enough to focus on our 
mural and museum projects! 
You can catch us 
March 1st at Salt Life in St. Augustine Beach,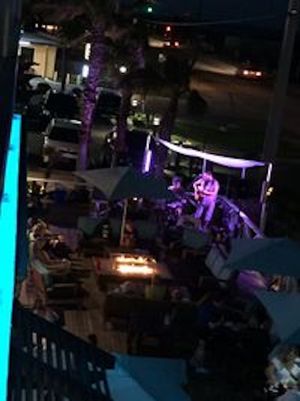 March 2nd at Casa Monica on King Street,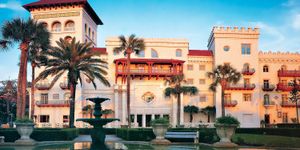 Mellow Mushroom on Saturday the 9th, 

Prohibition Kitchen on the 10th,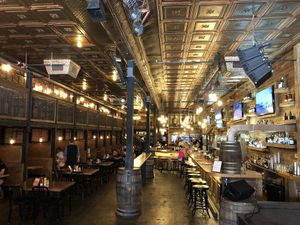 Ebb & Tide Poolside Bar & Grill 
at the Ocean Grove RV Resort 
on the 16th AND the 31st,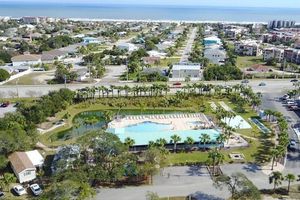 San Sebastian Winery on the 21st,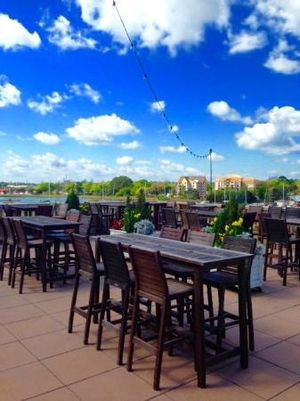 and The Elusive Grape in Deland on the 22nd.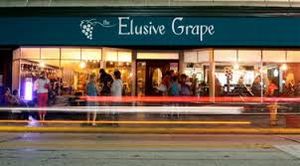 *     *     *     *     * 
In the meantime, we are making magic at The Alligator Farm 
through our HUGE 70' x 9' mural featuring the flora and fauna of 
FIVE different Florida ecosystems. 
Also, we got to pet a Galapagos tortoise!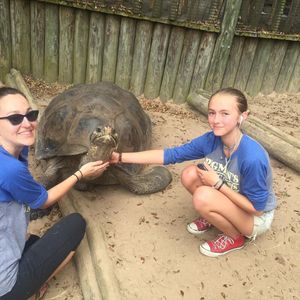 The Alligator Farm is throwing an 
Earth Day party on April 20th 
to unveil the project and we hope to see you there!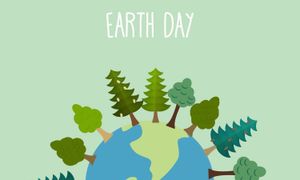 *     *     *     *     * 
We're also still working on the interactive exhibit we designed 
for Ocala's Discovery Center based on the five senses, 
writing and rehearsing our musical program 
and poetry workshops for this summer's 
"In the Moment" Arts Education performances, 
and yes, Stephen's already writing a new album!! 
---
Looking back on February, 
we had a blast, as always, on our 
Sunshine City mini-tour to St. Pete! 
We played at Cage Brewing
and sampled the delicious brews from local Mother Kombucha.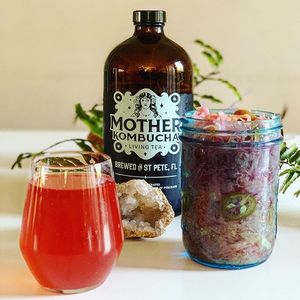 The Blue Rose and Jasmine Flower are our favorites. 
Mmmmmmmmmmm. . . 
We also played The Blueberry Patch for the first time and loved it! 
This is Florida's Longest Surviving Artist Retreat! 
 
You can see the beautiful grounds in this live video of 
"Where Will You & I Be?" from the new album! 
*     *     * 
We also played our first gig at Pinellas Ale Works 
and met some amazing new friends who introduced us to 
The Burg Bar & Grill and we can't thank them enough!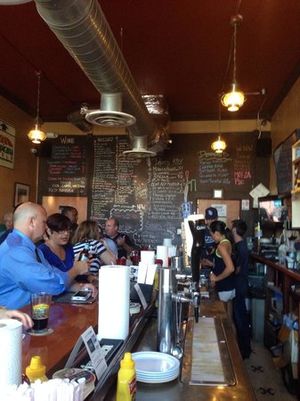 *     *     * 
We're fired up about all of our upcoming projects! 
We can't wait to share photos, videos 
and experiences with you all! 
We hope to see y'all on the road! Rock on! 
Peace and love, 
Stephen & Jessica