Howdy, 
We are cleaning, organizing, and gearing up 
for our City of Ocala projects! 
We have been doing some work around our new shop 
to prep for the onslaught: 
We've finished unpacking, cleared the lot, 
tackled the weeds, reconfigured the bathroom, 
cleaned, and we're about to paint! 
*     *     *     *     * 
We've already had a huge design/drafting session 
for each component of our next exhibit, 
and we've also designed a production schedule 
to stay organized and on-track. 
First up for Astronaut Academy, we'll be building the 
low-gravity spacewalk simulator 
that winds inside and outside our replica 
International Space Station tube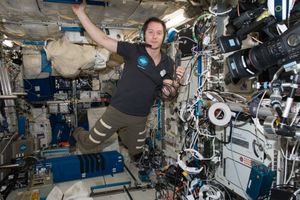 and the Wormhole shortcut to deep space!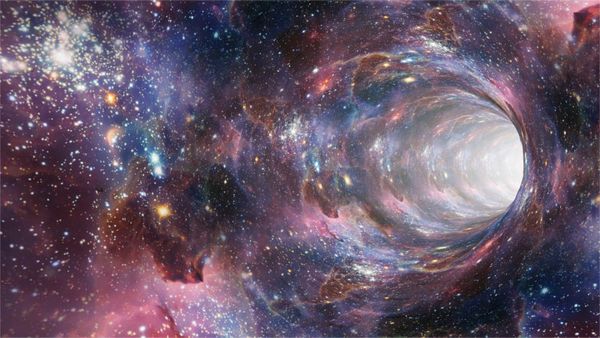 *     *     *     *     * 
We'll also be fabricating and installing 
our permanent acoustic-absorbing art installation 
at the E.D. Croskey Recreation Center 
in Ocala over the next few weeks, 
so stay tuned for photos and updates! 
Our concept is a giant quilted backdrop 
in scarlet, sapphire blue and ochre.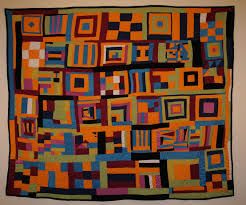 ---
In music news, 
we're making the final arrangements for our Spring tour! 
Once we turn in these two art projects, 
we'll hit the road to continue promoting our album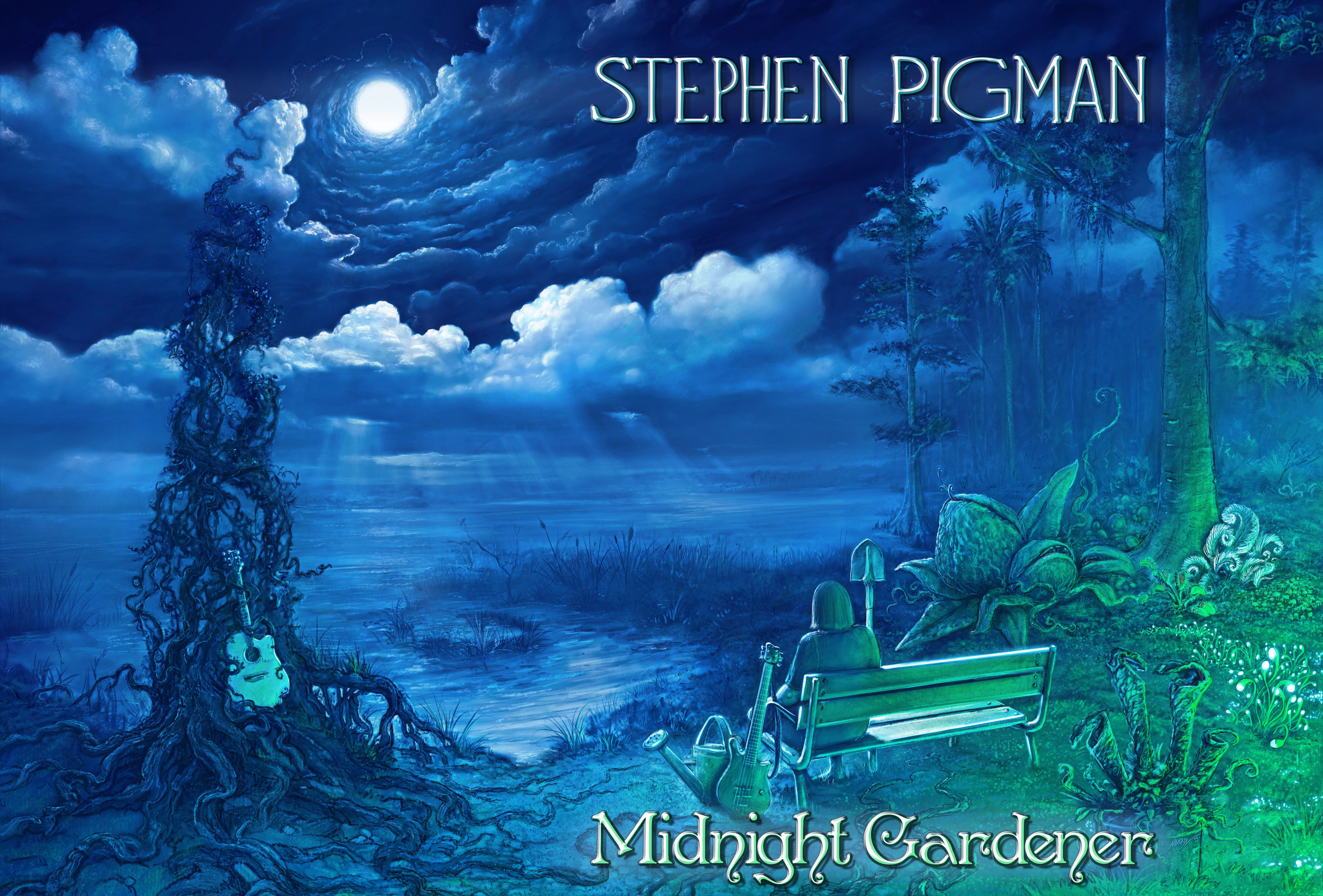 on the Prodigal Spring 2020 Vision Tour 
while we stop in to visit friends and family 
all the way up to Cincinnati, Ohio! 
You can see each of our planned dates 
on our website's tour page. 
*     *     *     *     * 
We've still got a busy February of gigs 
in Florida and Georgia this month: 
Come see us at 
on the 1st at 8pm;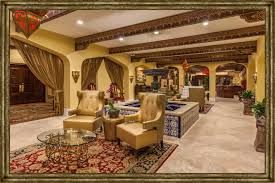 at a special 
"Live on the Square" Community Special Event 
hosted by Ocala's Recreation and Parks 
on the 6th at 5pm;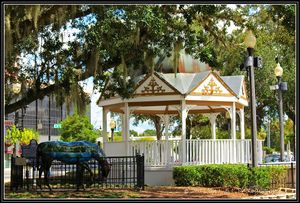 at a new venue! 
Cheba Hut in St. Augustine 
on the 7th at 6pm;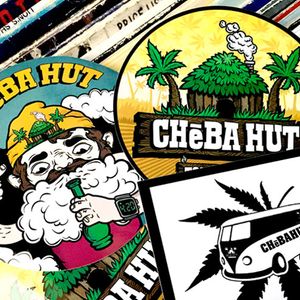 on the 8th at 10am;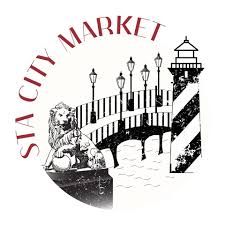 also at Mellow Mushroom St. Augustine 
on the 8th at 6pm;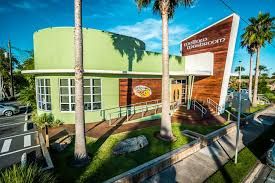 at Island Girl in Ponte Vedra Beach
on the 14th at 9pm;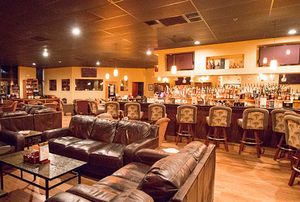 at Intracoastal Brewing Company in Melbourne, FL 
on the 15th at 6pm;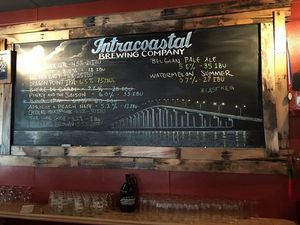 at Pusser's Bar & Grille in Ponte Vedra Beach 
on the 22nd at 7pm;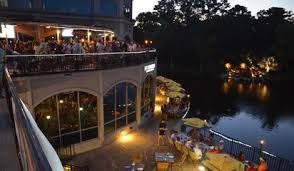 at the Cummer Museum in Jacksonville 
on the 25th at 5:30pm;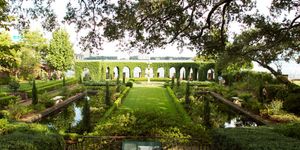 at San Sebastian Winery in St. Augustine 
on the 27th at 2pm;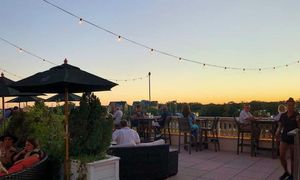 at Cypress & Grove Brewing Company in Gainesville, FL 
on the 28th at 6:30pm;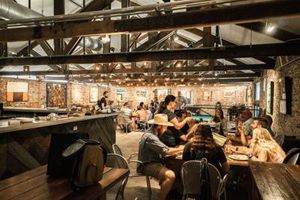 and at J's Tavern and Sound House in St. Mary's, GA 
on the 29th at 10pm.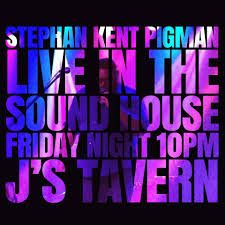 That's our news for this month, thanks for keeping up with us and stay tuned for behind-the-scenes photos and videos as we knock these projects out! Hope to see you on the road! Rock on! 
Peace and love, 
Stephen and Jessica