Good news! 
  The amaryllis is blooming!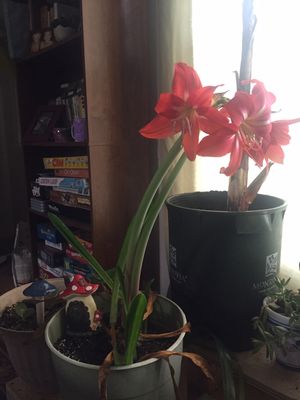 and our Astronaut Academy exhibit 
for Ocala's Discovery Center 
is in high gear! 
We are building and painting flats with our friend Teri LaMarco: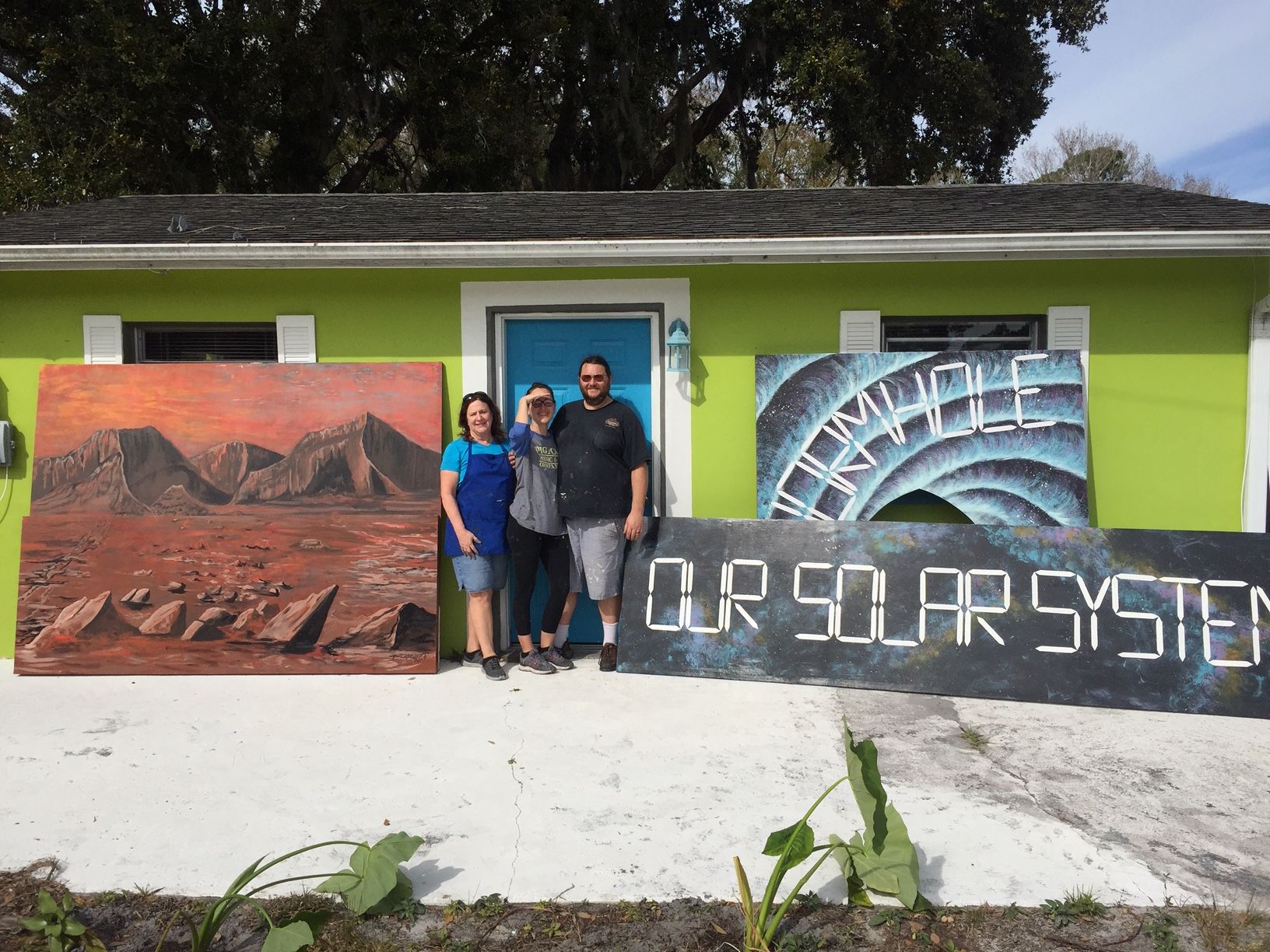 Marscape: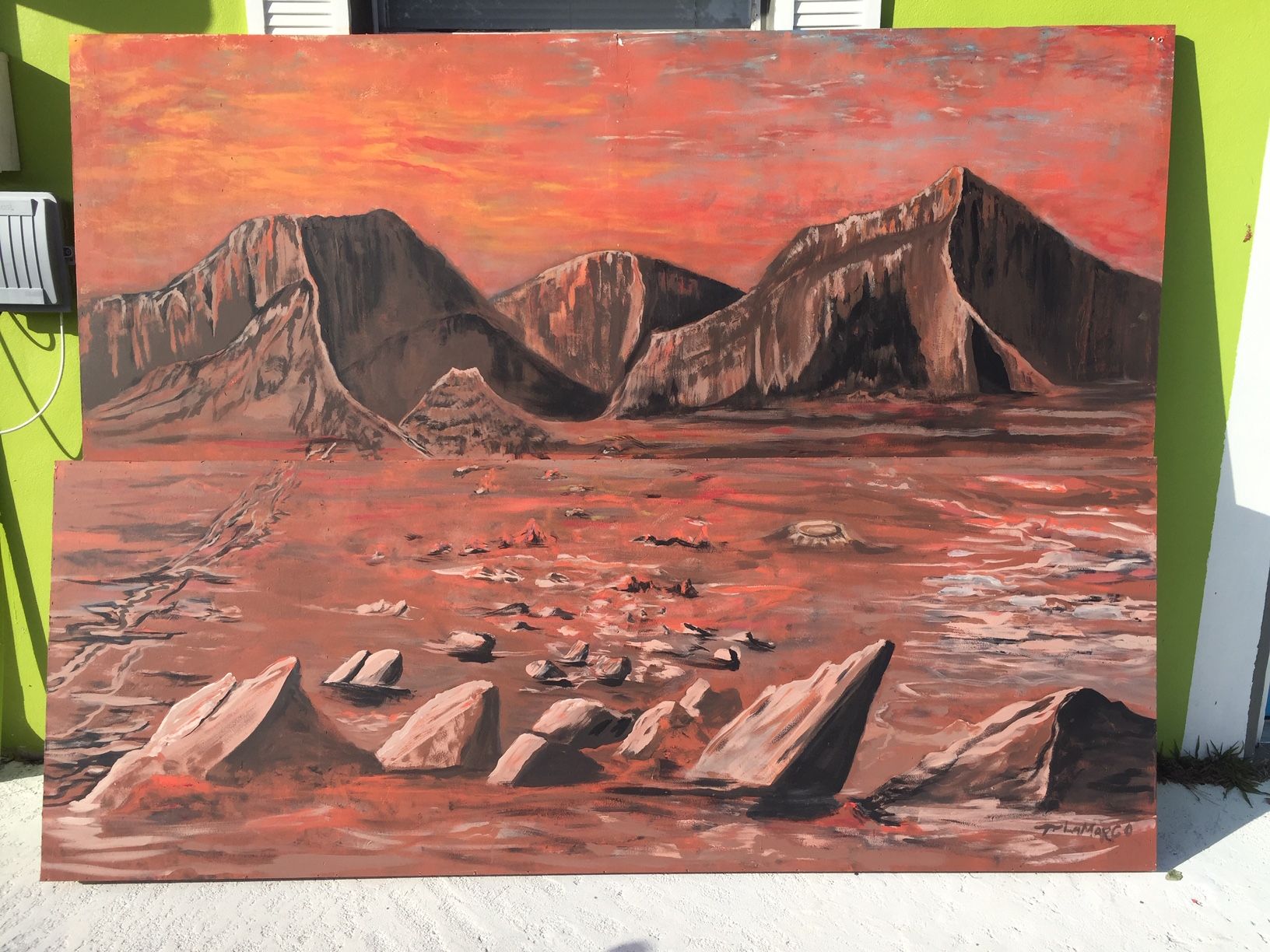 Moonscape: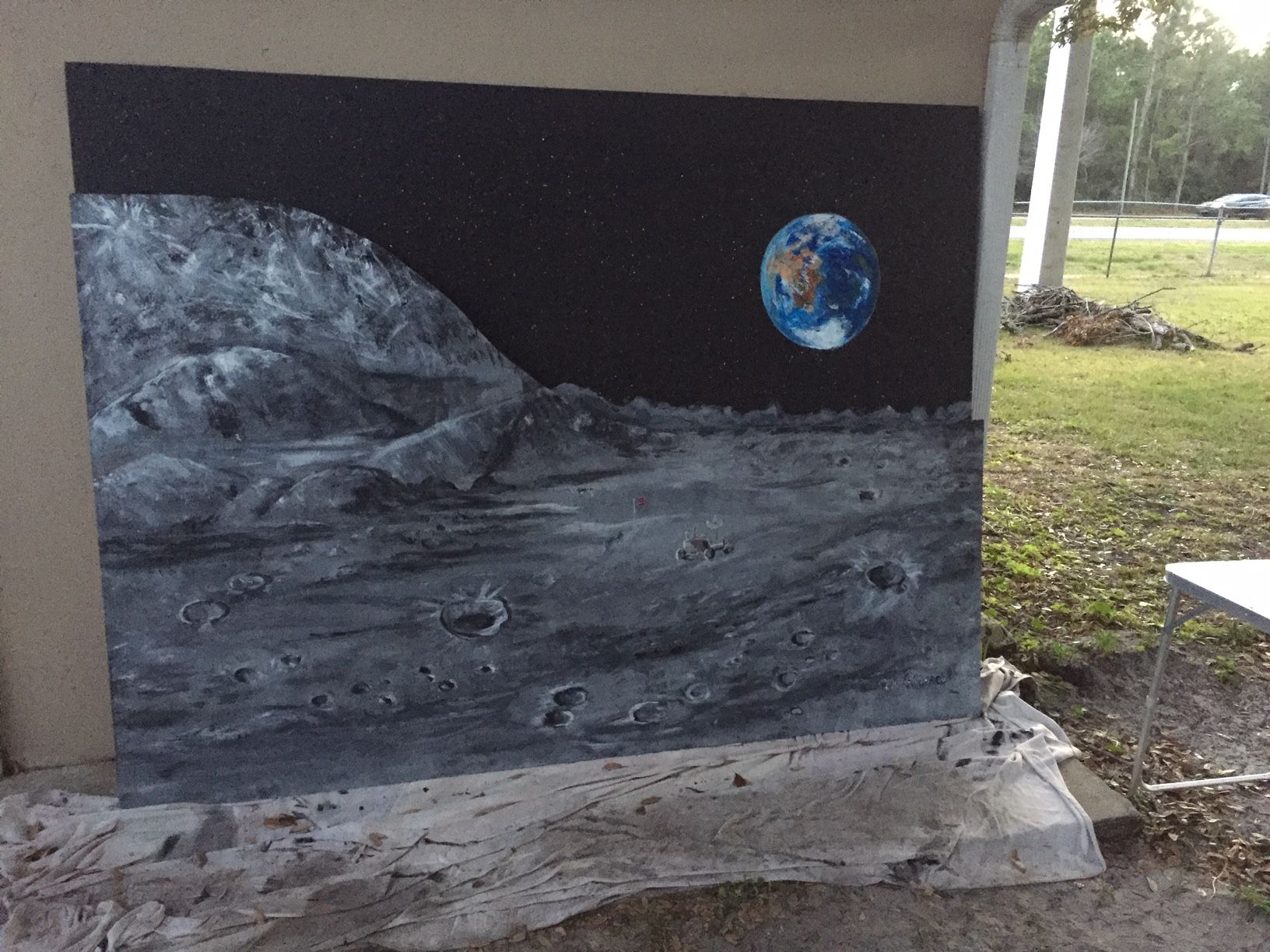 HellMouth for the Wormhole portal: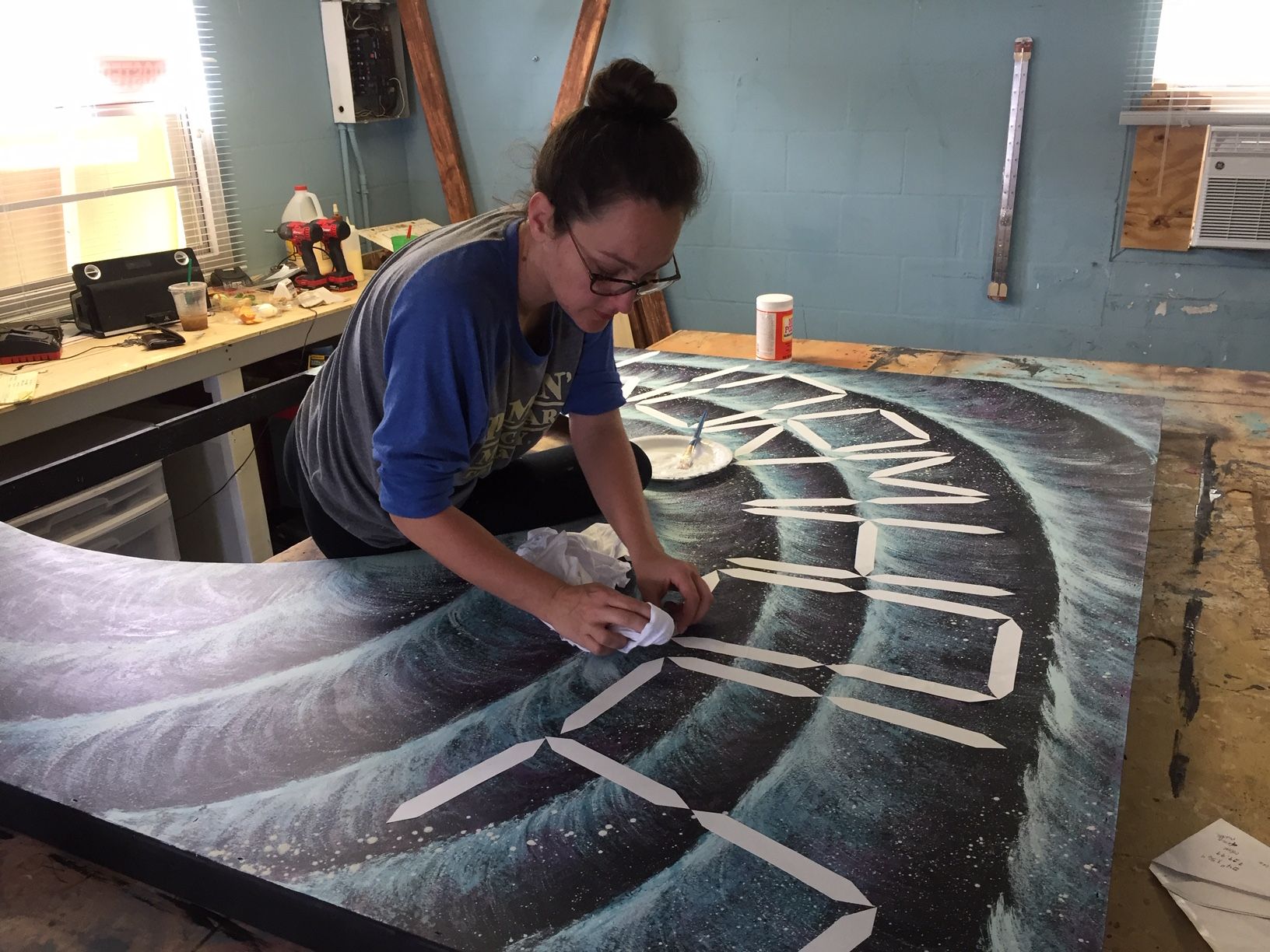 Delta nonchalantly traveling across the universe: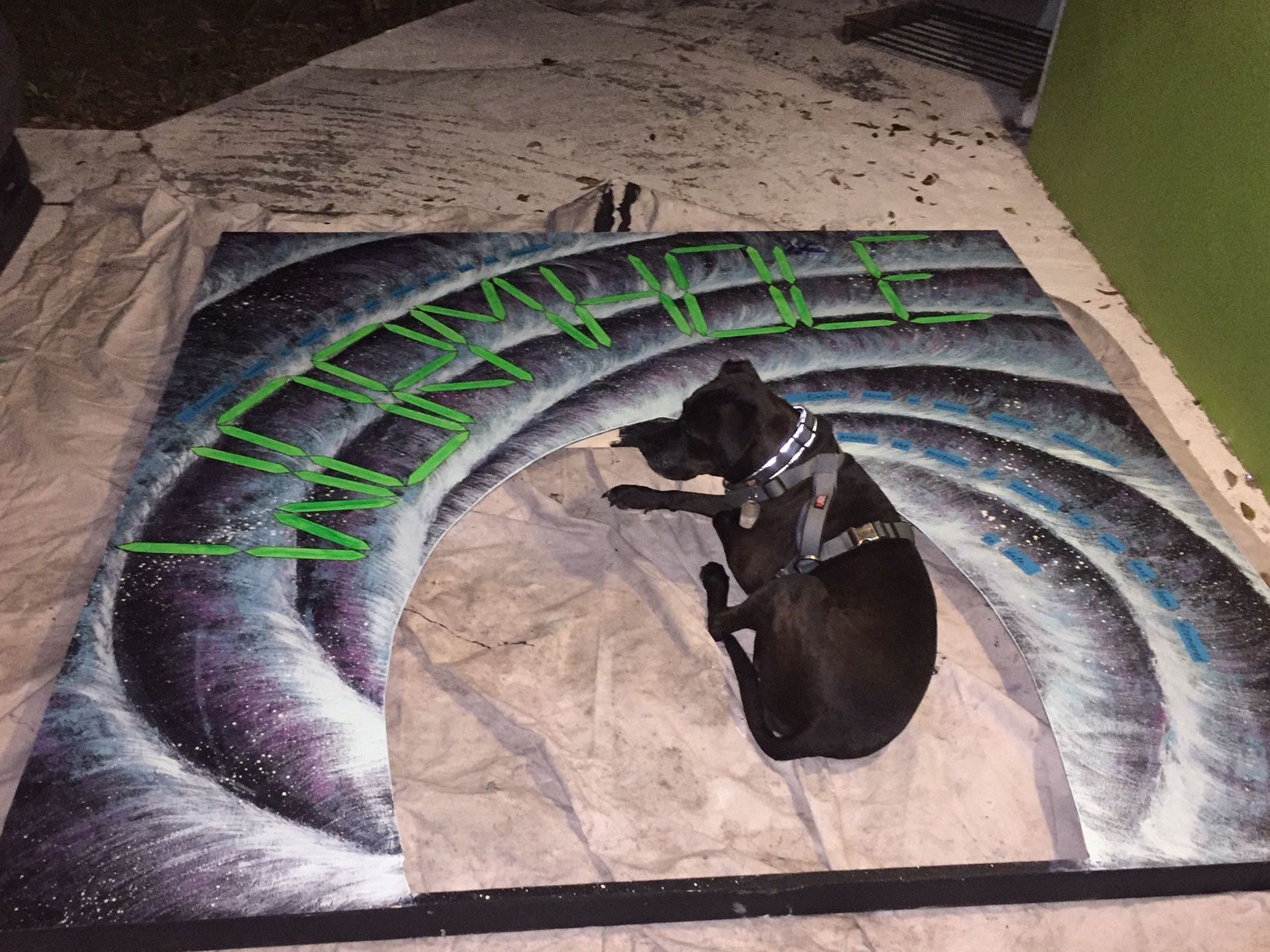 Deep space background: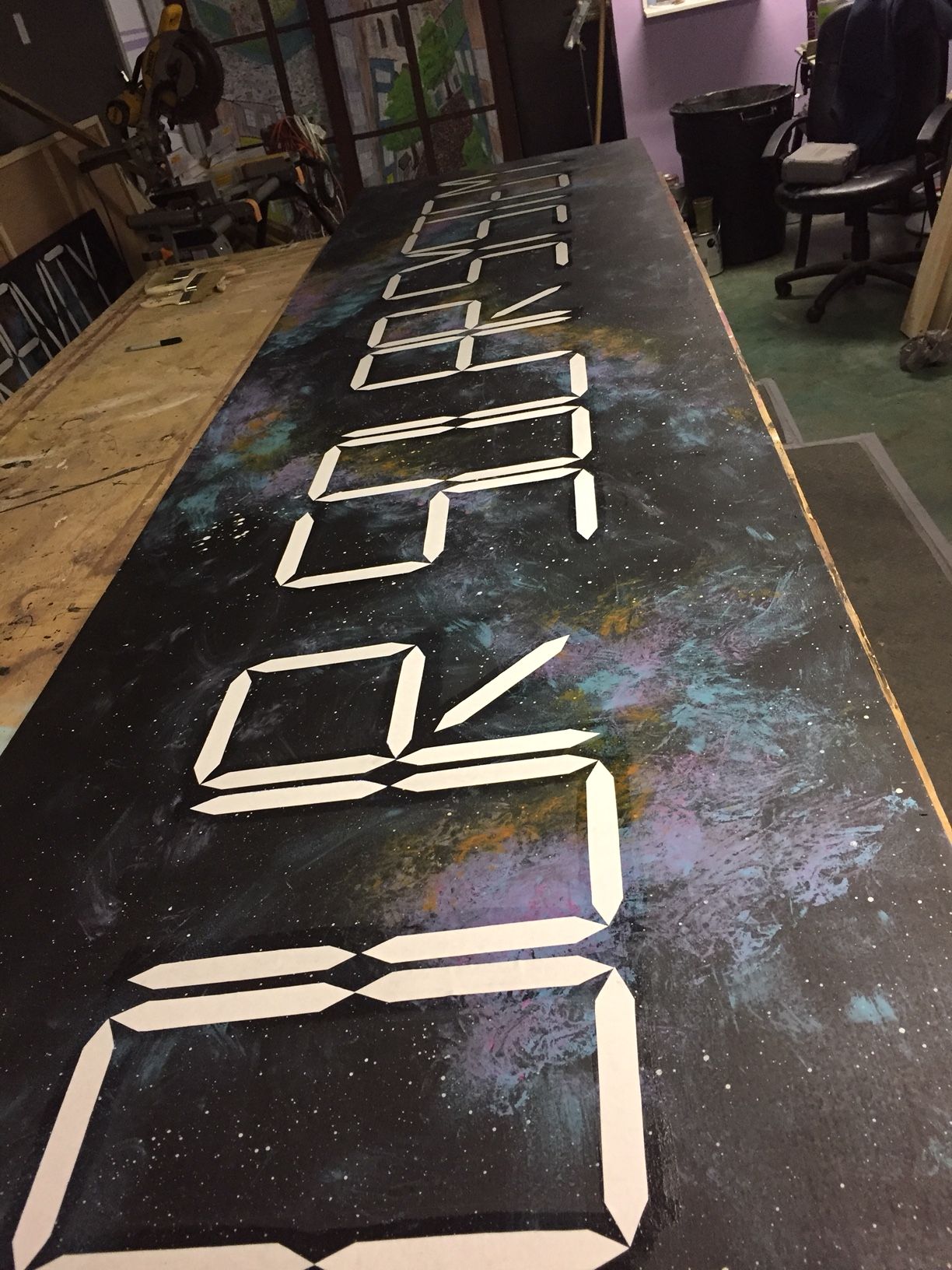 Mission Control: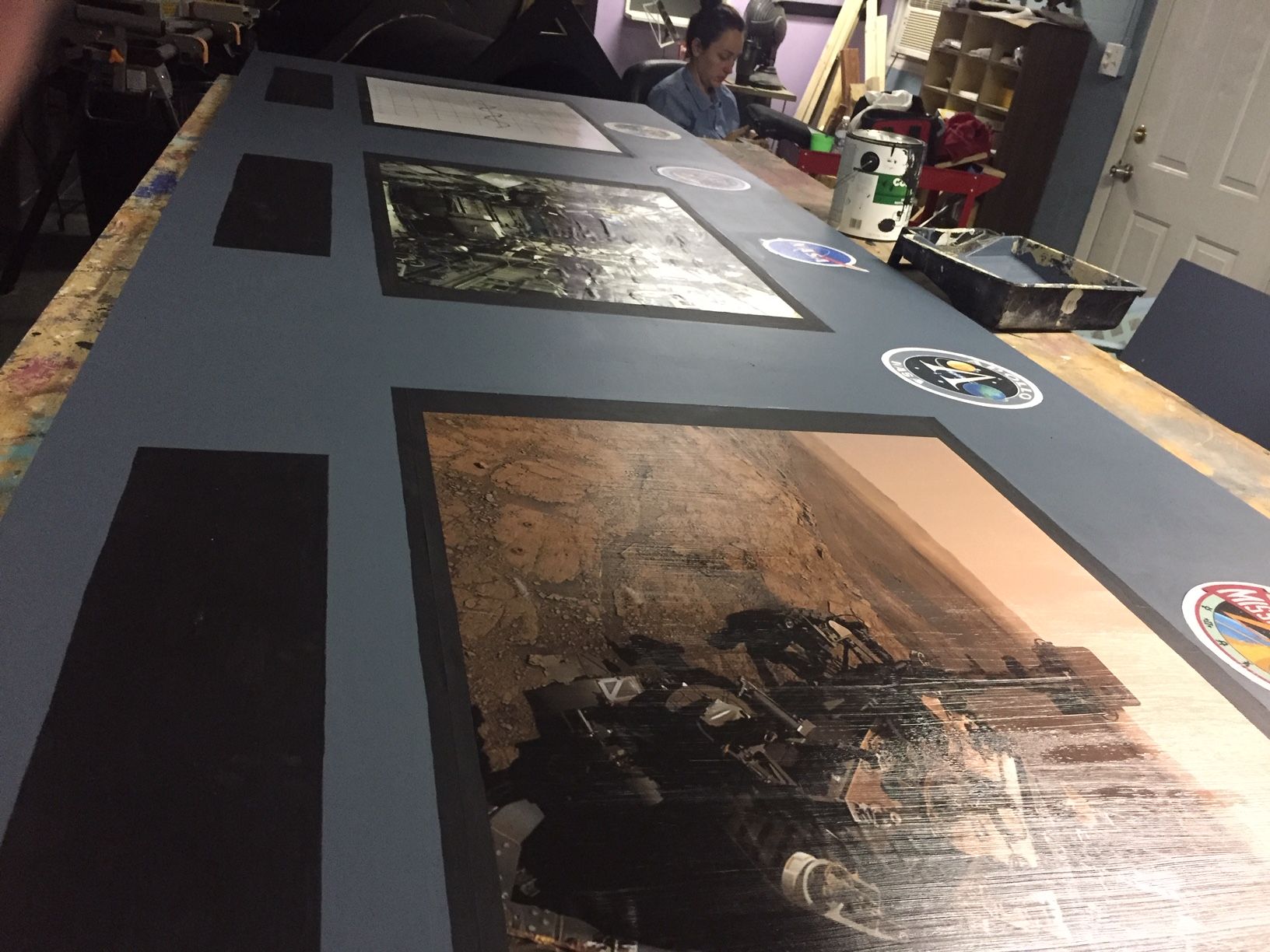 and we're building the wormhole shortcut through space and time!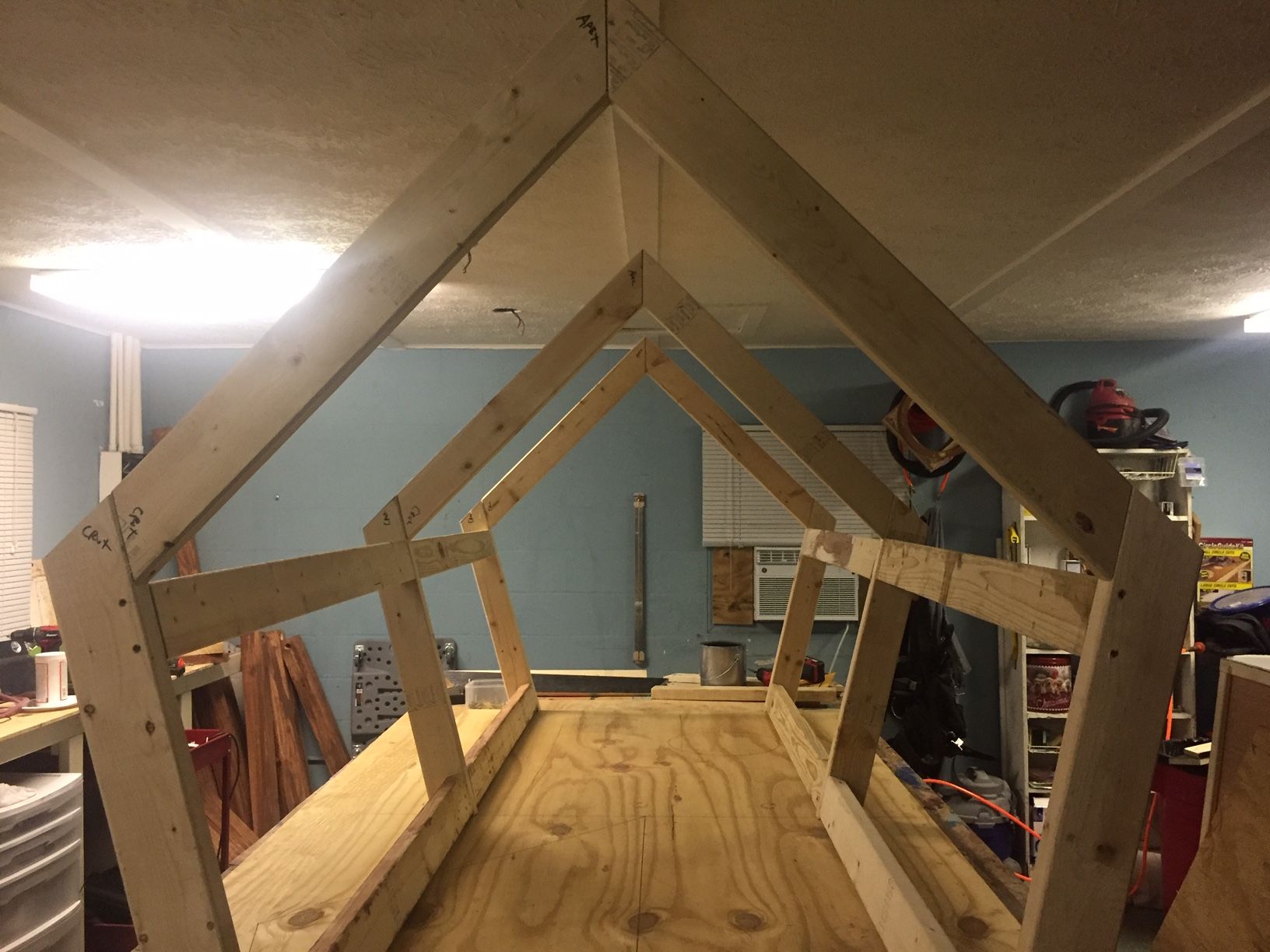 This is the flat background coat, next we'll scenic the whole tube.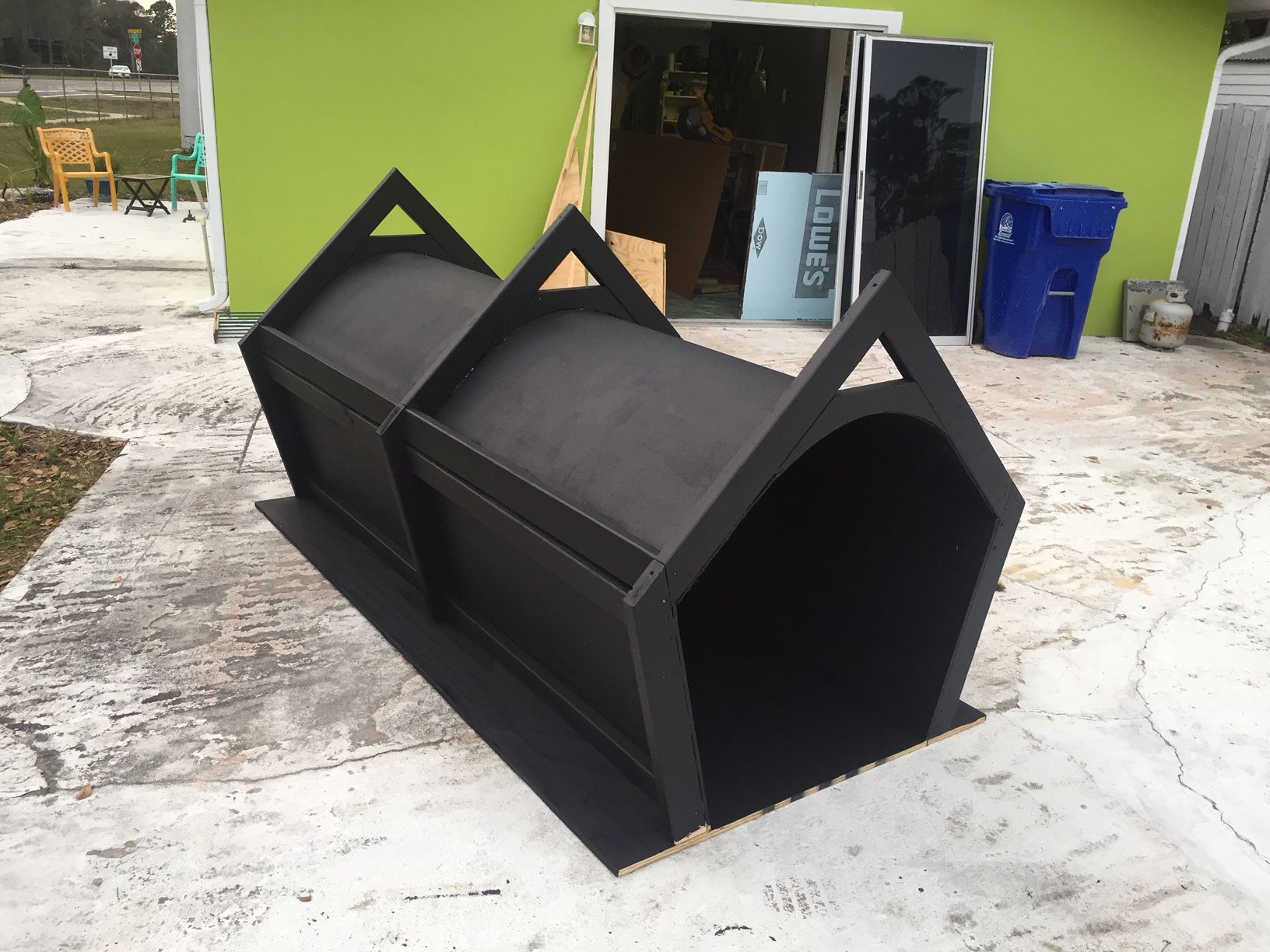 We're also in the middle of constructing the 
ISS Spacewalk Low-Gravity Simulator ride. 
No pictures yet. . .but it's fun, we promise. 
This exhibit is going to fill a gym, 
so we have a few more pieces to construct, 
plus some replicas to hang as mobiles from the rafters! 
*     *     *     *     * 
We also received the Notice to Proceed 
on our other contract with Ocala, 
our sound-absorbing public art installation 
on the stage at the E.D. Croskey Recreation Center, 
so we'll be starting production on it next week.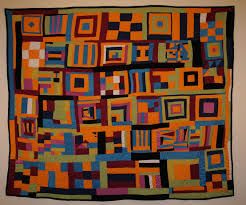 *     *     *     *     * 
Our scenic arts business has a few more projects in the pipeline, 
and we will be letting the cats out of the bag ASAP! 
---
In our music scene, 
Stephen Pigman Vibrations 
is gearing up for our Spring tour through 
Appalachia in April and May, 
and in the meantime we're gigging 
all over the damn place: 
at Casa Monica 
on March 7th at 8pm;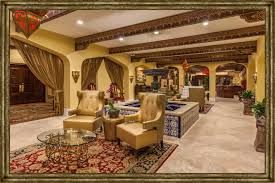 at Uptown Swinery 
on the 8th at 11am for brunch;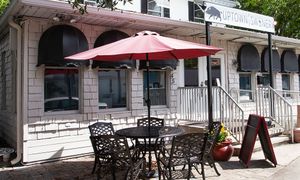 at Mellow Mushroom St. Aug 
on the 14th at 6pm;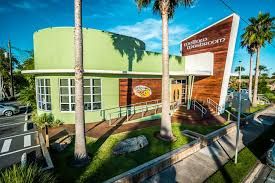 at San Sebastian Winery 
on the 26th at 2pm;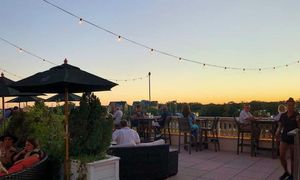 and at the Cummer Museum 
on the 27th at 5pm.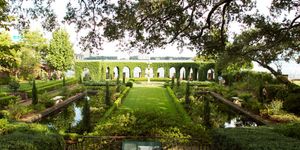 We've got a busy few weeks ahead of us, with huge pieces to design, draft, build, paint, transport and install. We're planning on taking May off to relax, recharge, and organize our next chapter. We couldn't do it without you! 
     Hope to see you on the road! Rock on! 
Peace and love, 
Stephen and Jessica