Greetings from Pigtopia, 
     We hope this finds you all healthy and rested. 
A lot has changed since our last newsletter, 
and we are grateful to have ongoing projects 
in our private workshop so we can get 
out of the house and keep ourselves safe and 
productive at the same time. 
Astronaut Academy is taking shape 
in the form of foam and fiberglass interface panels,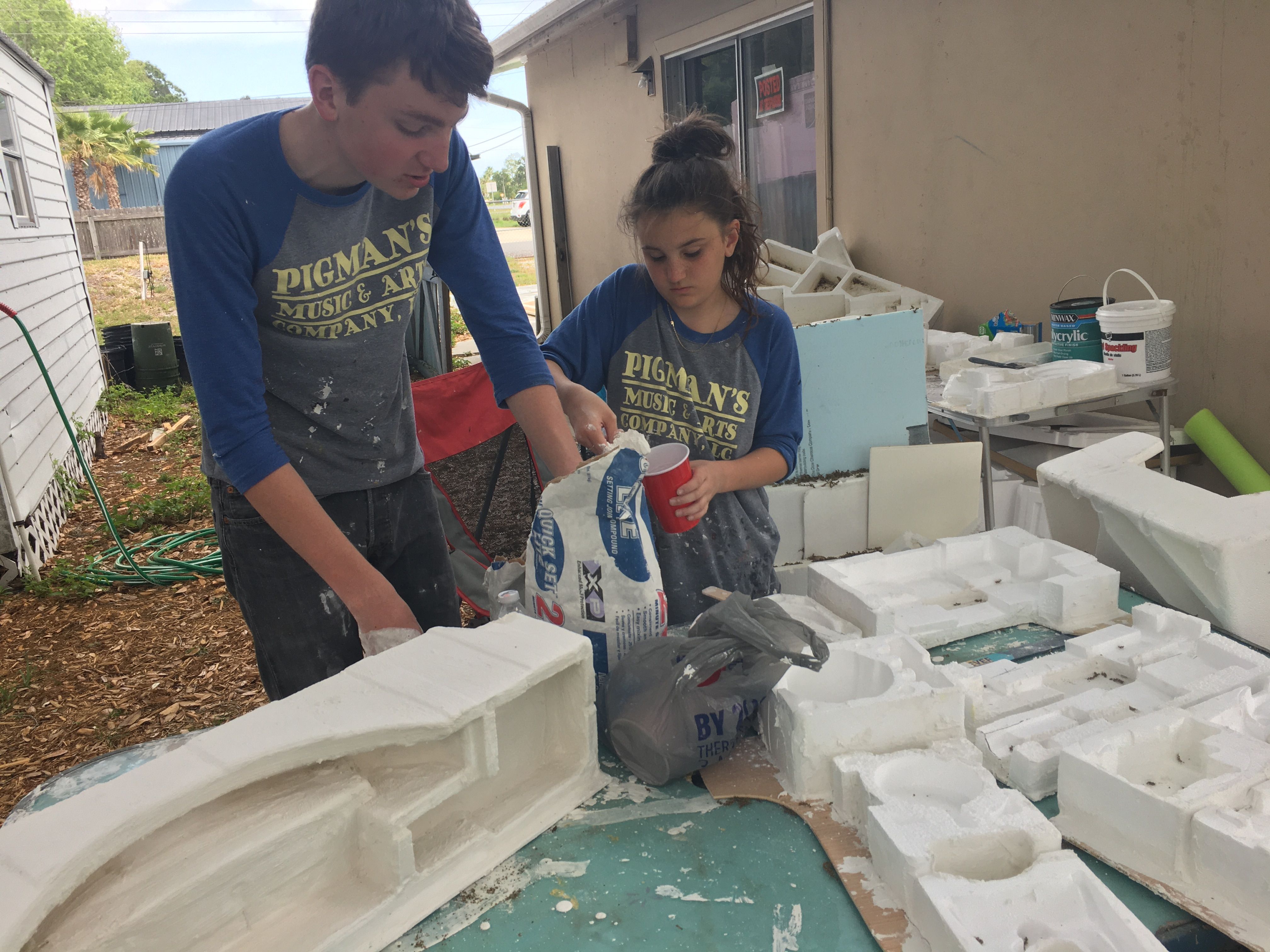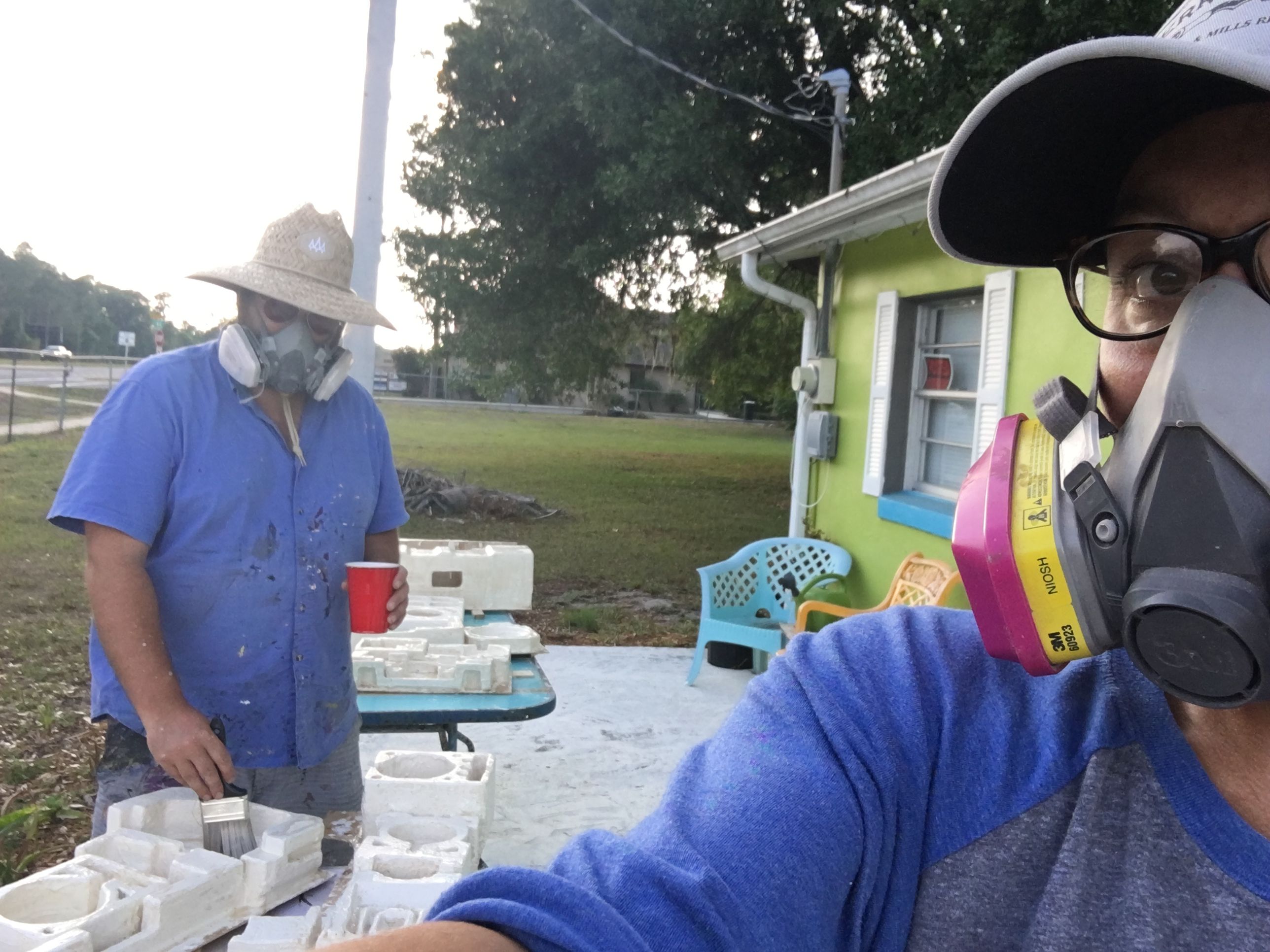 gravity simulator,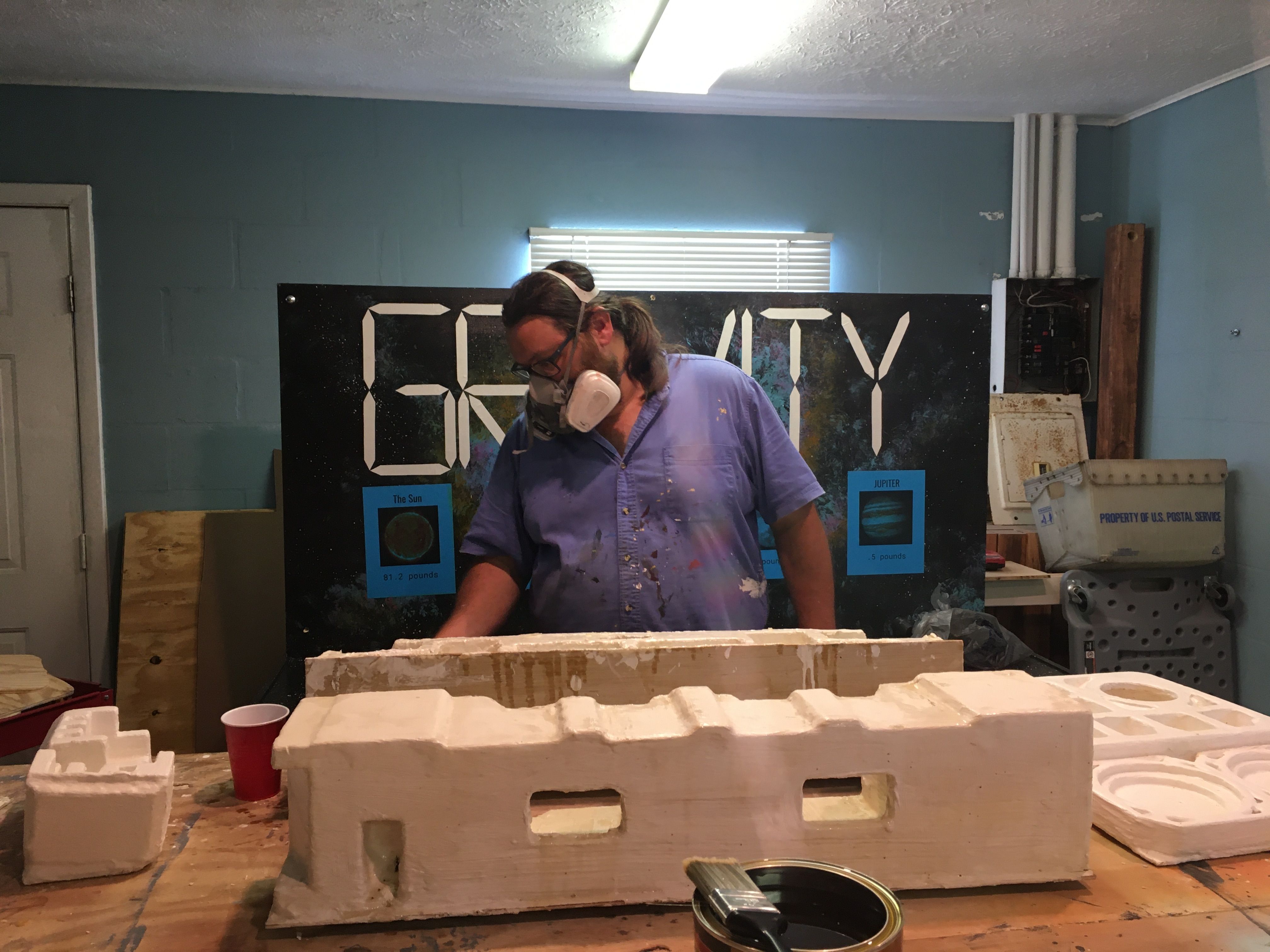 and Mission Control mock up.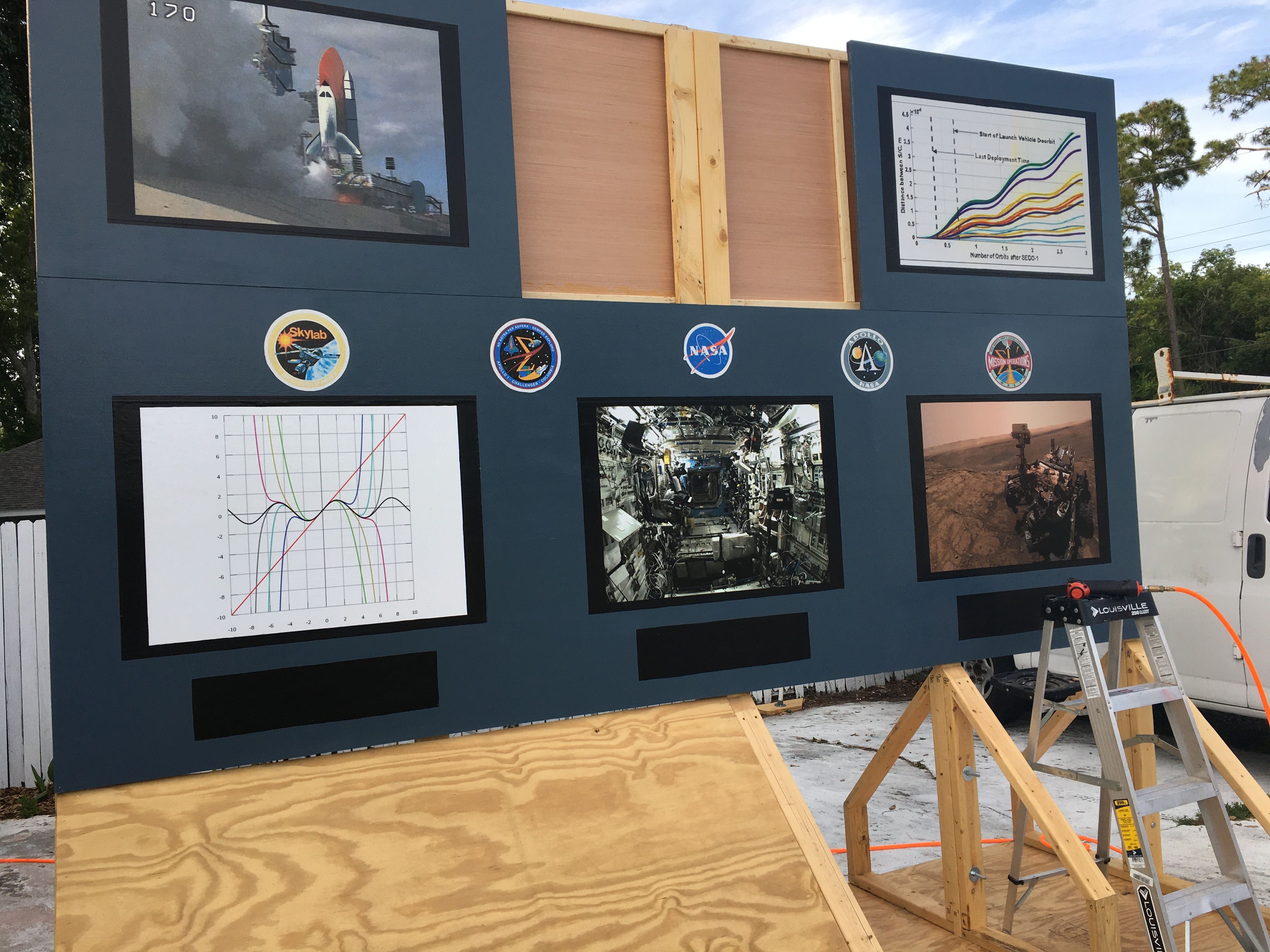 The opening of the exhibit has been pushed back a little, 
but we are still on track to install it at the end of April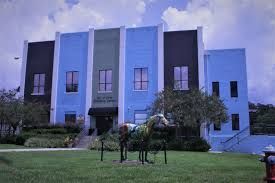 *    *    *    *    * 
Our sound-absorbing panels are being prepped for 
fabrication over the next few weeks 
and we can't wait to post pictures of our process! 
Our fabric should be here next week 
and our design will start to take shape! 
---
 Although our music scene is on hiatus for now, 
we'll still be making lemonade by writing, recording, and streaming 
as the muse dictates.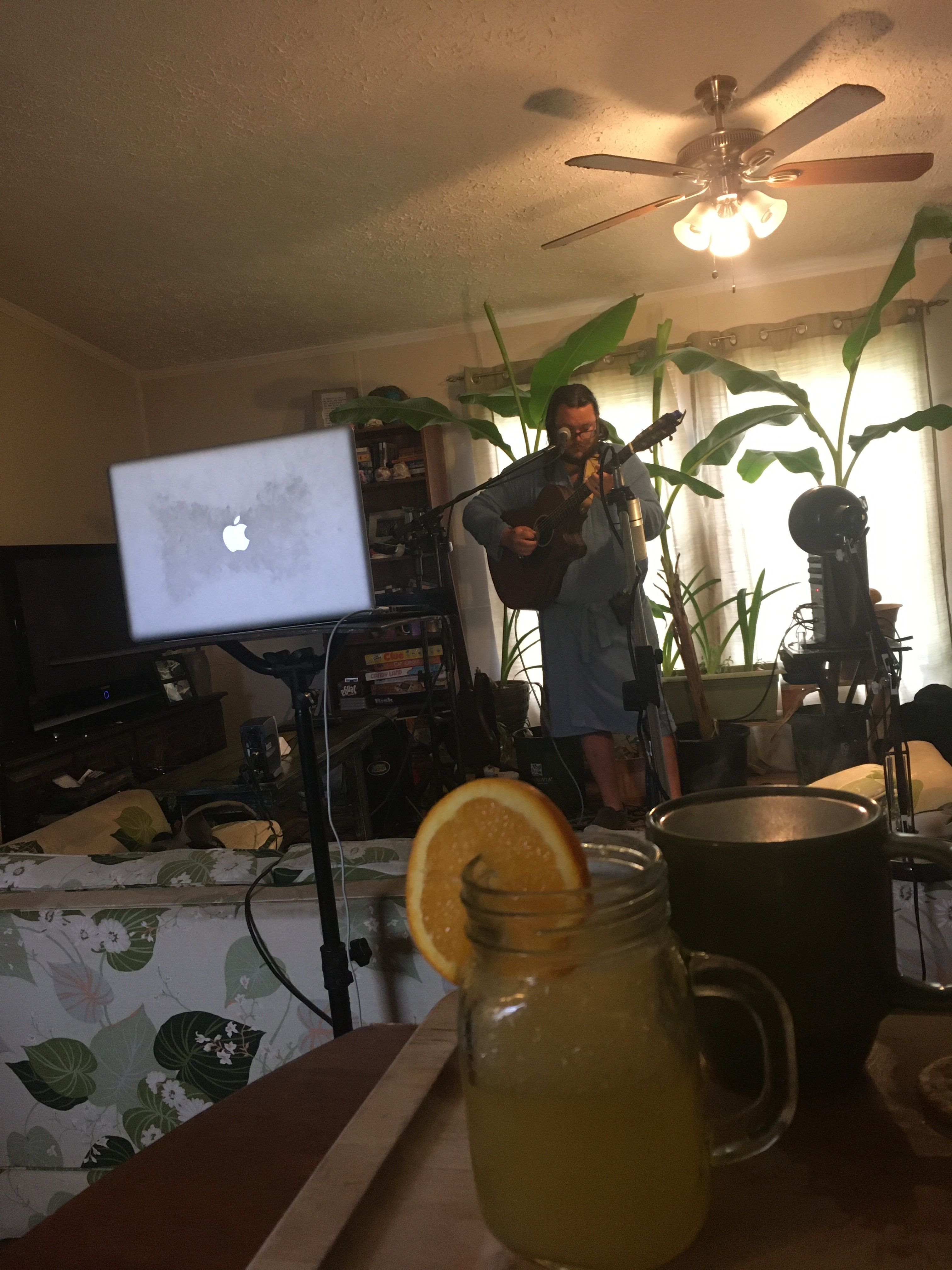 Check out our Sunday brunch Facebook livestreams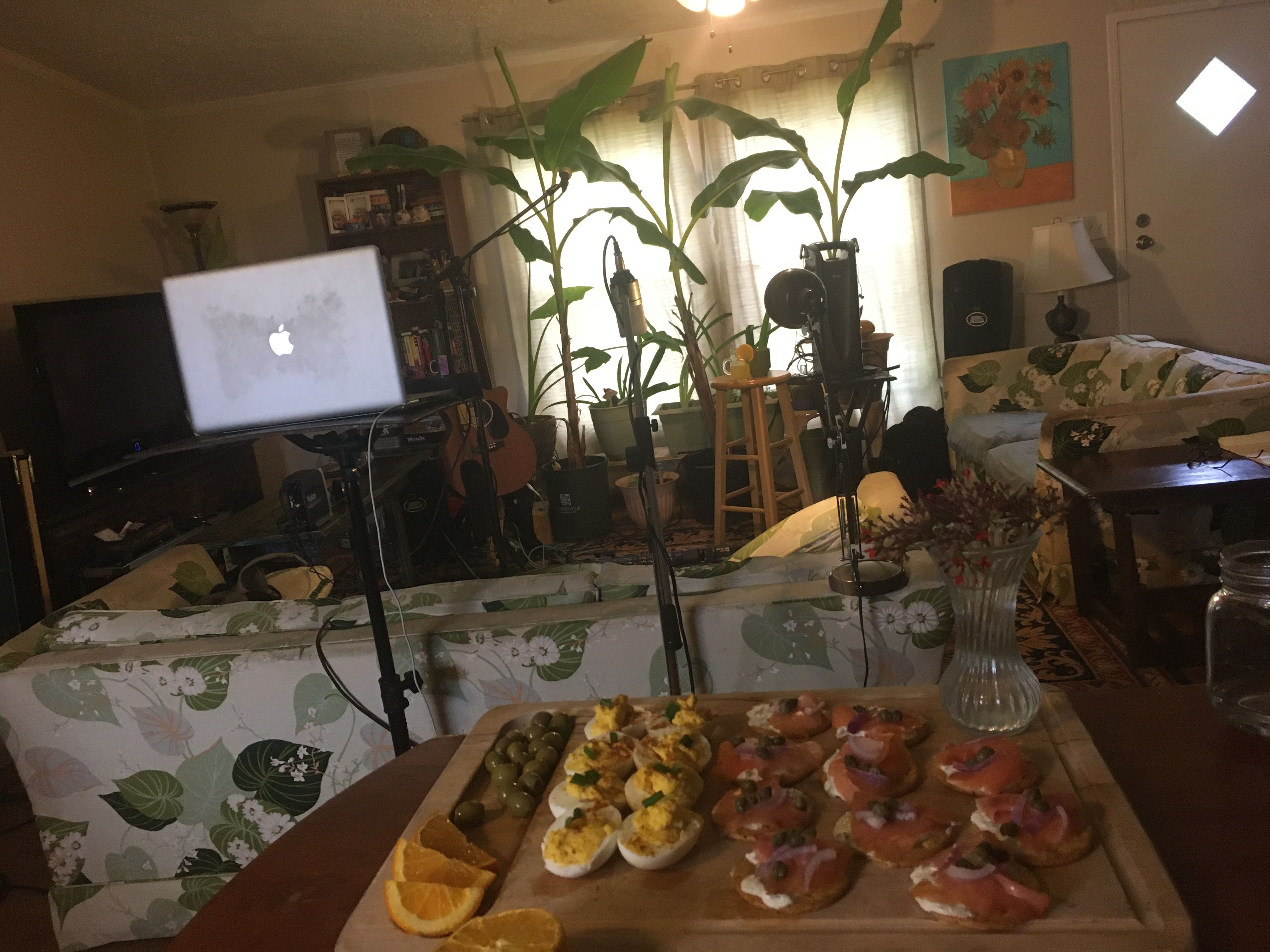 Our tour has been postponed, 
but we'll keep you posted on new dates 
as the future comes into focus. 
In the meantime. . .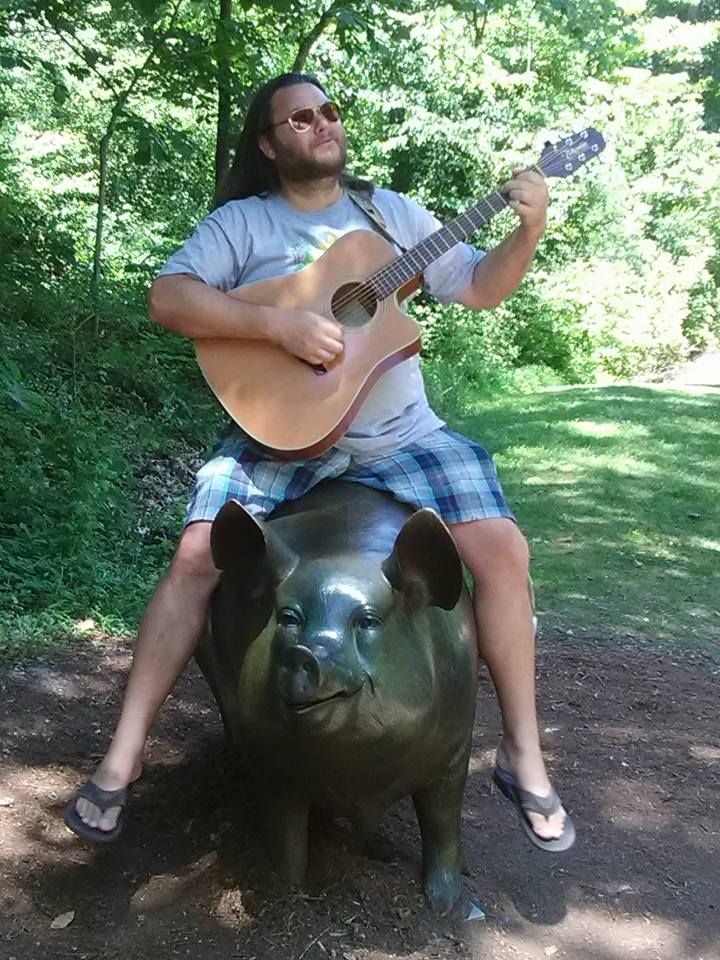 ---
The good news is we've done tons of yard work 
and fencing at the house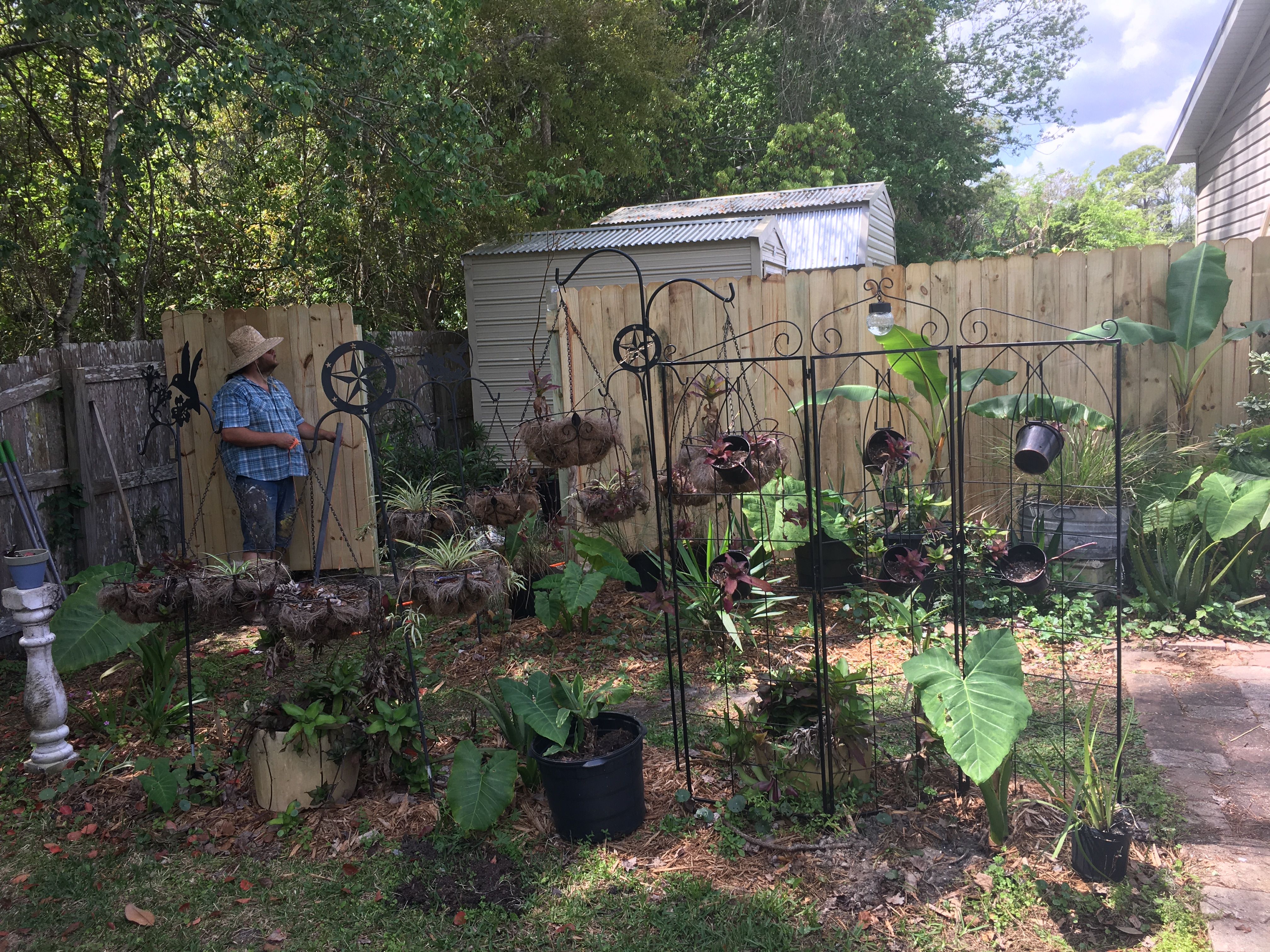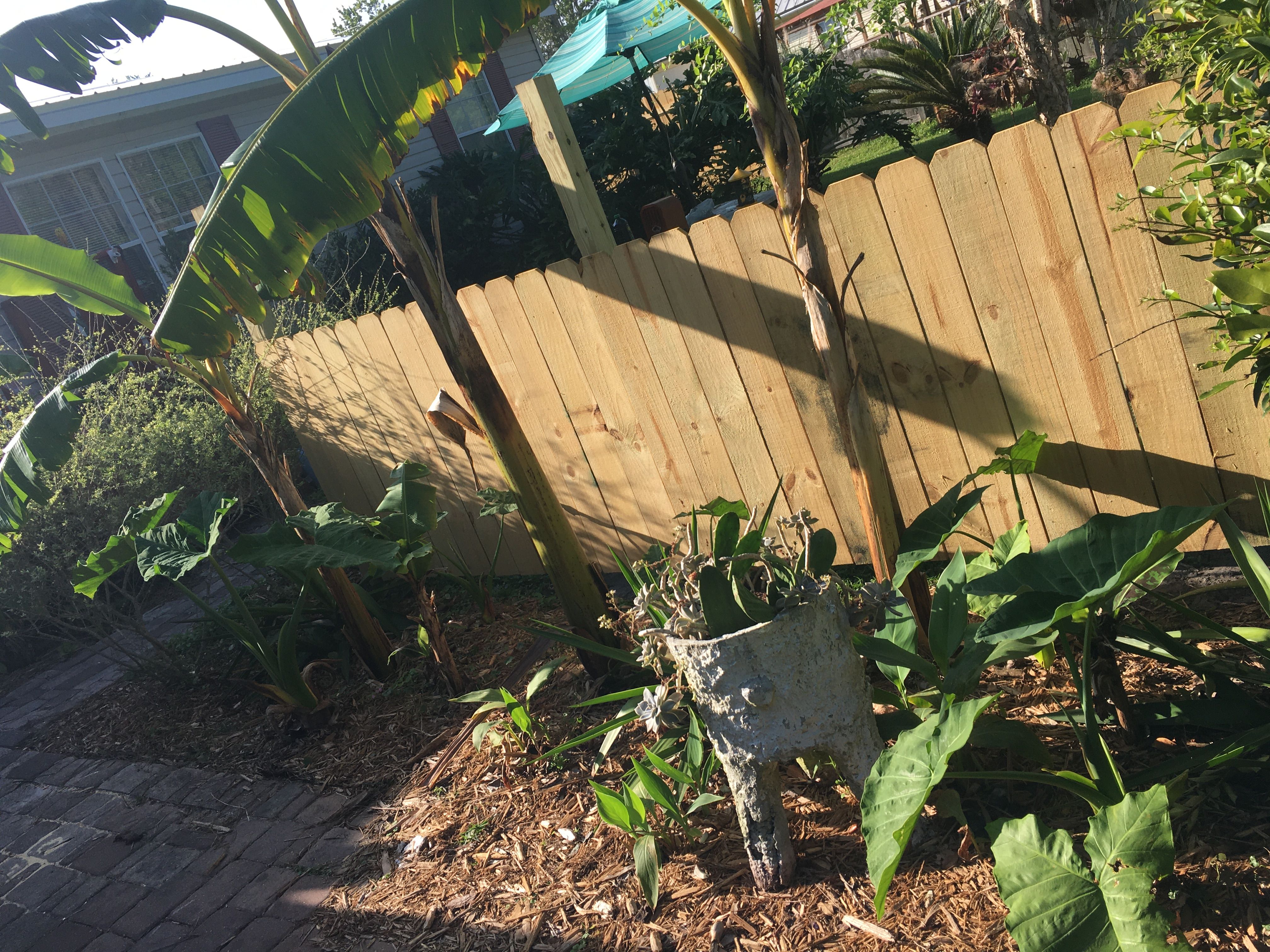 and we'll continue piddling around 
for as long as it takes! 
We've even been camping in the backyard for a few days now. . .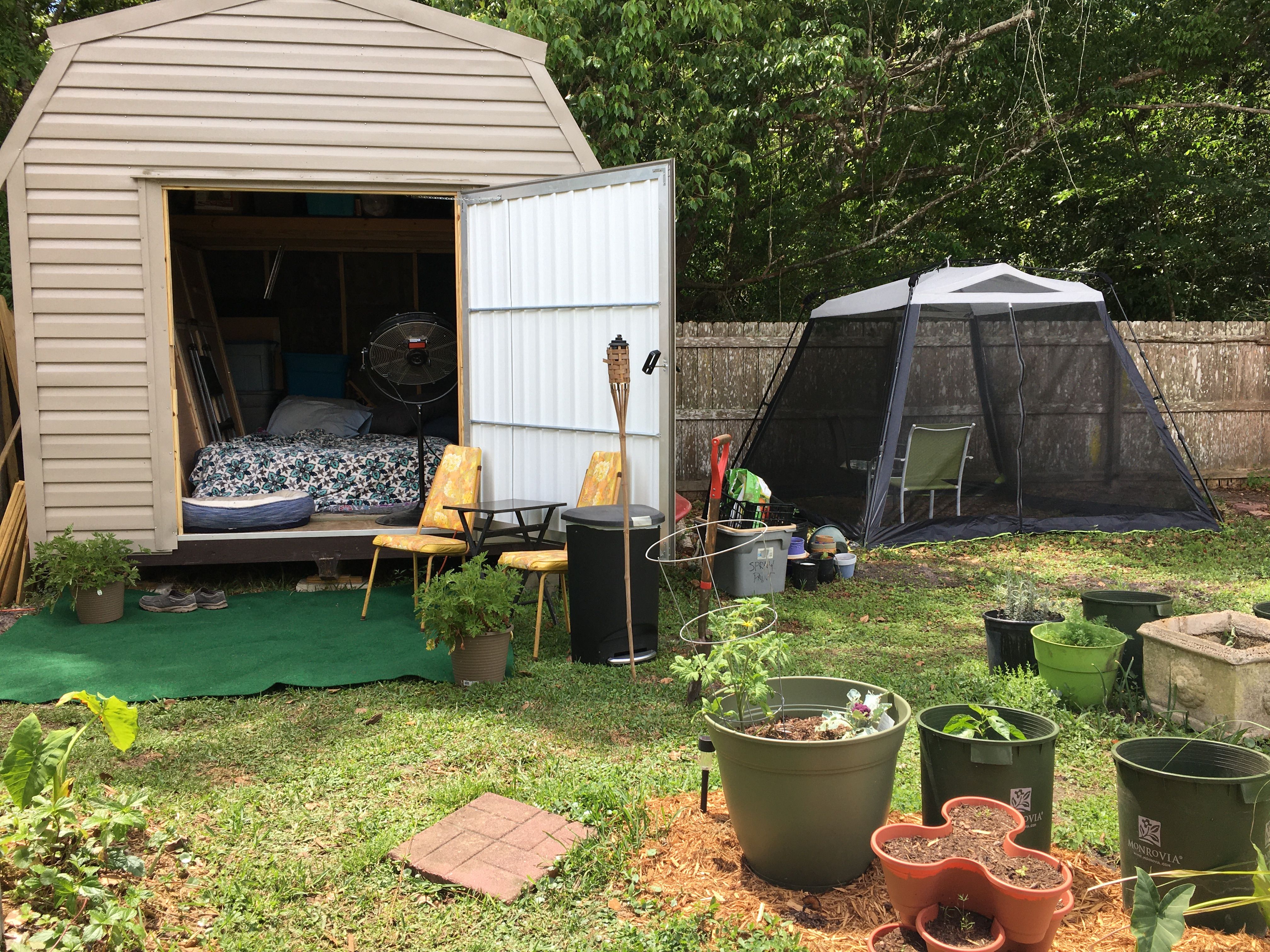 We hope you're all holding up well, 
staying safe and sane, and tapping into your own 
creative flow with this change of pace. 
We reeeeeaaally hope to see you on the road soon! Rock on! 
Peace and love, 
Stephen and Jessica