Happy Holidays! 
Christmas has come early for us this year 
because we are opening a workshop in St. Augustine!! 
We have three huge projects coming up 
in the first quarter of 2020, 
so we have to expand our operations! 
This place is absolutely perfect for us. . . 
within walking distance of our house, 
with a fenced-in double lot for our pup, 
plus a storage building and kitchenette!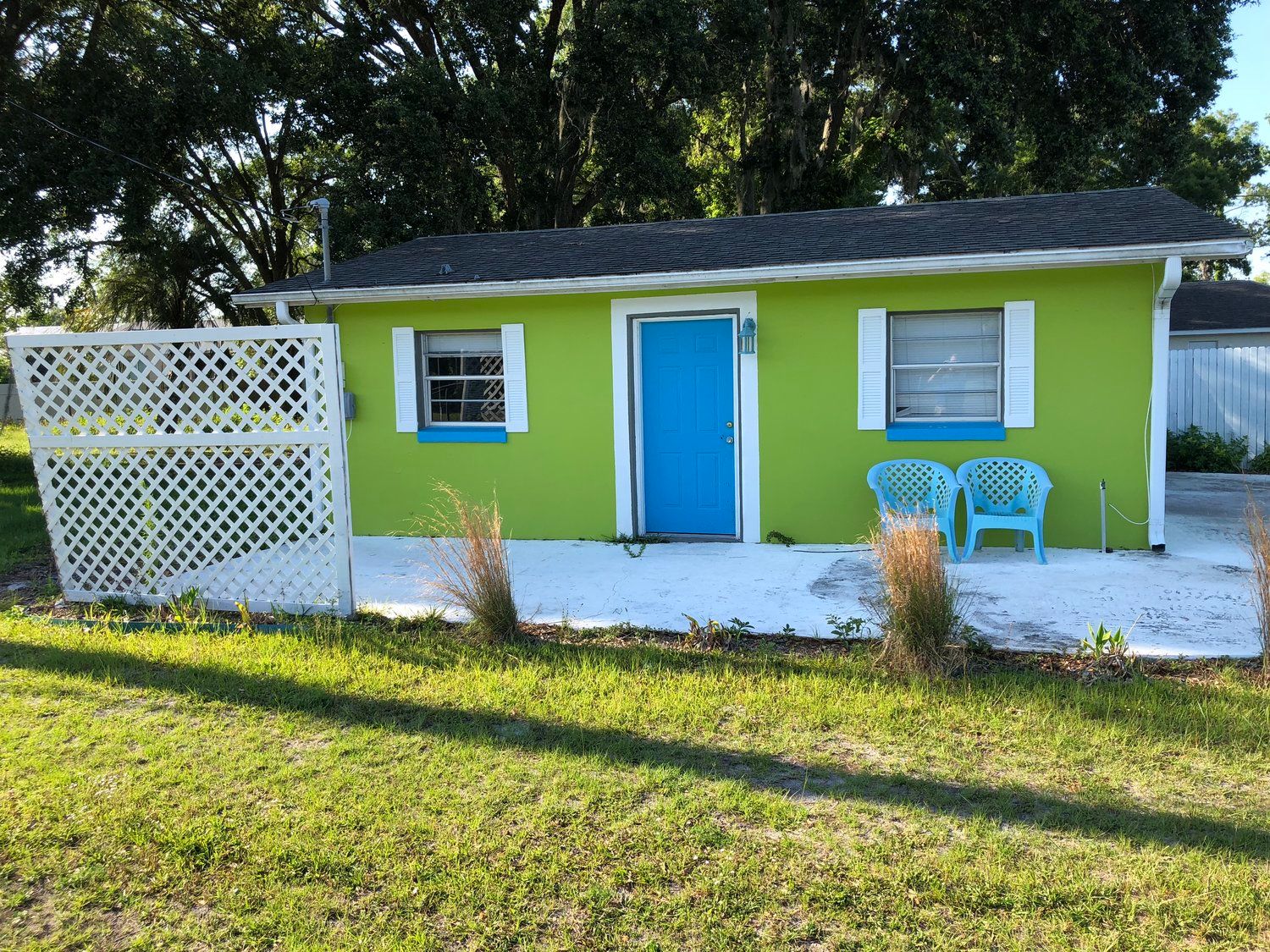 We have frontage and signage on SR 16,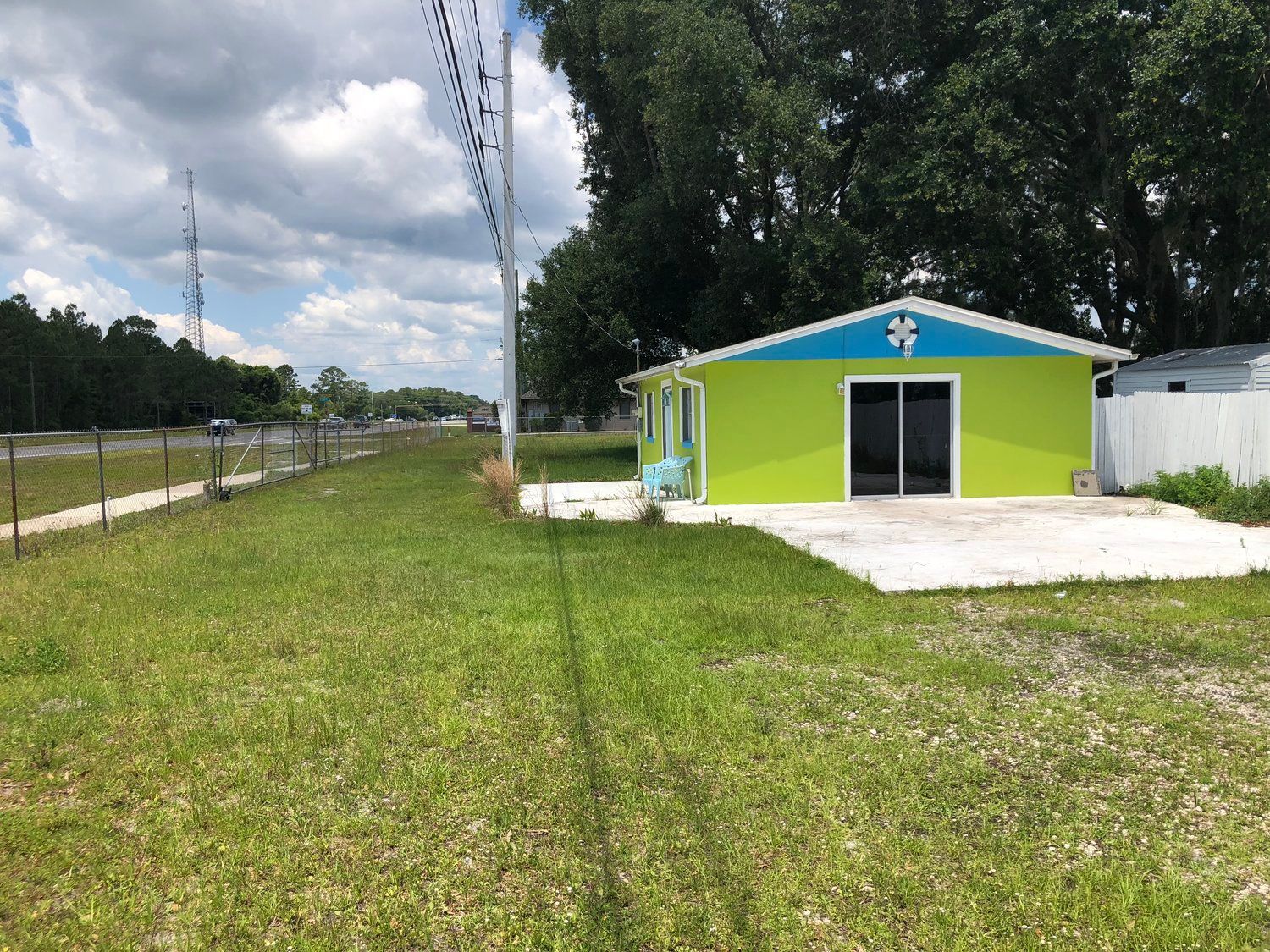 so keep an eye out for us! 
*     *     *     *     * 
First up for our new space, we are designing and building the set for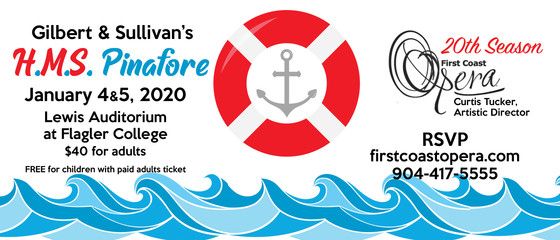 First Coast Opera is a group of massively talented 
local singers and artists who are helping 
 make St. Augustine a rewarding place to live, 
so please come out and support them 
and get some culture already, you Philistines! 
*     *     *     *      * 
We are also drafting our designs for our next exhibit at 
the City of Ocala's Discovery Center! 
Astronaut Academy 
will feature scale model mobiles of 
the International Space Station,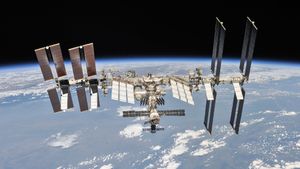 the Hubble Telescope,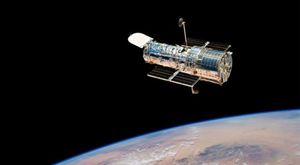 and the Voyager space probe;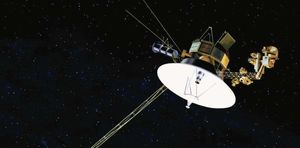 a low-gravity spacewalk simulator;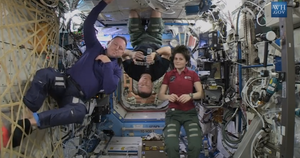 remote-controlled Mars and lunar rover courses; 
a microgravity science glovebox;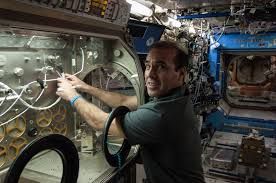 and a replica Mission Control center!!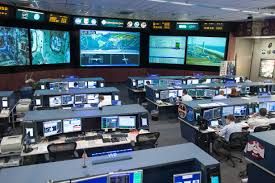 *     *     *     *     * 
We also have one more project in the works, 
but we won't announce it until the deal is inked, 
so stay tuned. . . 
---
Aaaaand. . . don't forget this month's issue of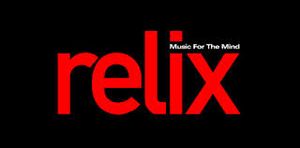 will include Stephen Pigman Vibrations! 
Look out for our bio in the print issue and his track 
will be featured on their digital media including their website, 
Spotify playlist, Facebook, Twitter and Instagram. 
This is a big step for a lot of bands who get 
introduced to the international jamband scene! 
It will be a special commemorative edition for 
Grateful Dead lyricist Robert Hunter, 
so pick up a copy and get Stephen's autograph!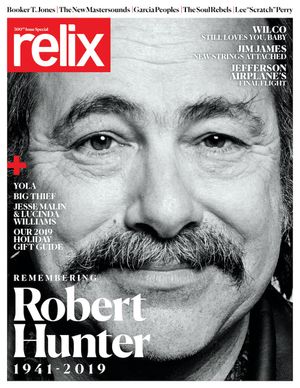 *     *     *     *     * 
We are also finalizing the booking on our 
Prodigal Spring 2020 Vision Tour 
which will take us all the way up to Cincinnati, Ohio 
with stops in Georgia, both Carolinas, 
Tennessee, West Virginia and Kentucky 
because we looooooove Appalachia.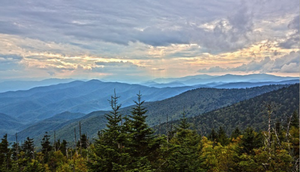 Photo by John Haldane
*     *     *     *     * 
December Gigs! 
at Cummer Museum of Art and Gardens 
at 5:30 on the 3rd;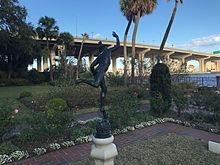 at a new venue! 
Intracoastal Brewing Company in Melbourne 
at 6pm on the 6th;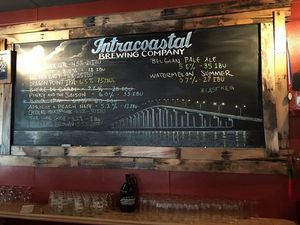 at the Northeast Florida VegFest 
in Jacksonville at 10am on the 7th;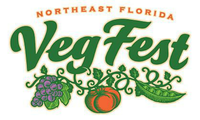 also at Casa Monica in St. Augustine 
at 8pm on the 7th;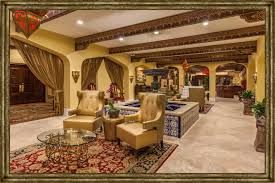 opening for Side Hustle and The Reality  
at Dog Rose Brewing in Lincolnville, St. Augustine  
at 8pm on the 13th;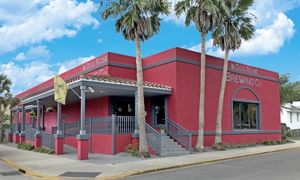 at Mellow Mushroom St. Augustine 
at 6pm on the 14th;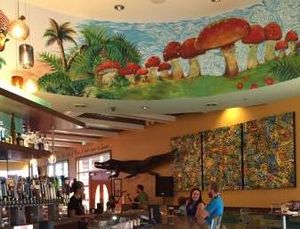 opening for The Grass is Dead at 1904 Music Hall! 
in Jacksonville at 8pm on the 20th;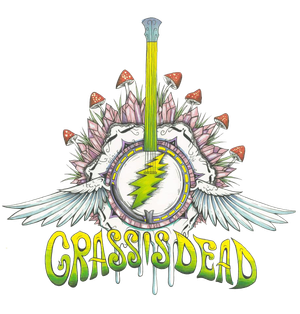 opening for Brett Bass & Melted Plectrum 
at Colonial Oak Music Park in St. Augustine 
at 3:30pm on the 23rd;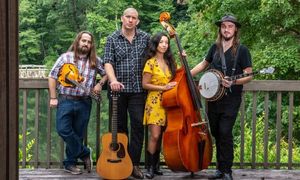 at 2pm on the 26th.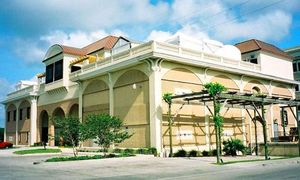 Then in January, we'll be opening
for Monroeville 
at 4pm on the 3rd at Colonial Oak Music Park!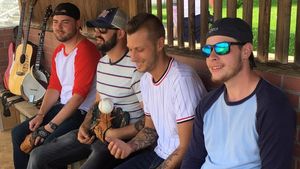 Thanks for reading our newsletter and supporting our business and our dreams! We've talked about projects and plans like these for four years, and now we're truly seeing the Fruition of Persistence! We honestly can't believe the huge strides we've made this year and we are more than ready to make 2020 our biggest year yet. We appreciate your support more than you know. 
     We hope to see you on the road! Rock on! 
Peace and love, 
Stephen and Jessica