Happy New Year! 
Our 2019 was absolutely overwhelming, 
but it only made us stronger and 
now, going into 2020, we are more 
ambitious, organized, and dedicated than ever! 
---
In 2019, we played 123 shows including 4 festivals 
in 23 cities across 3 states, 
went on 2 tours,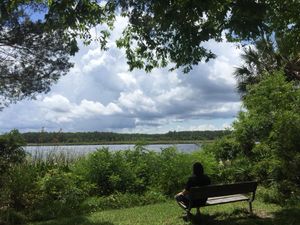 released a full-length album,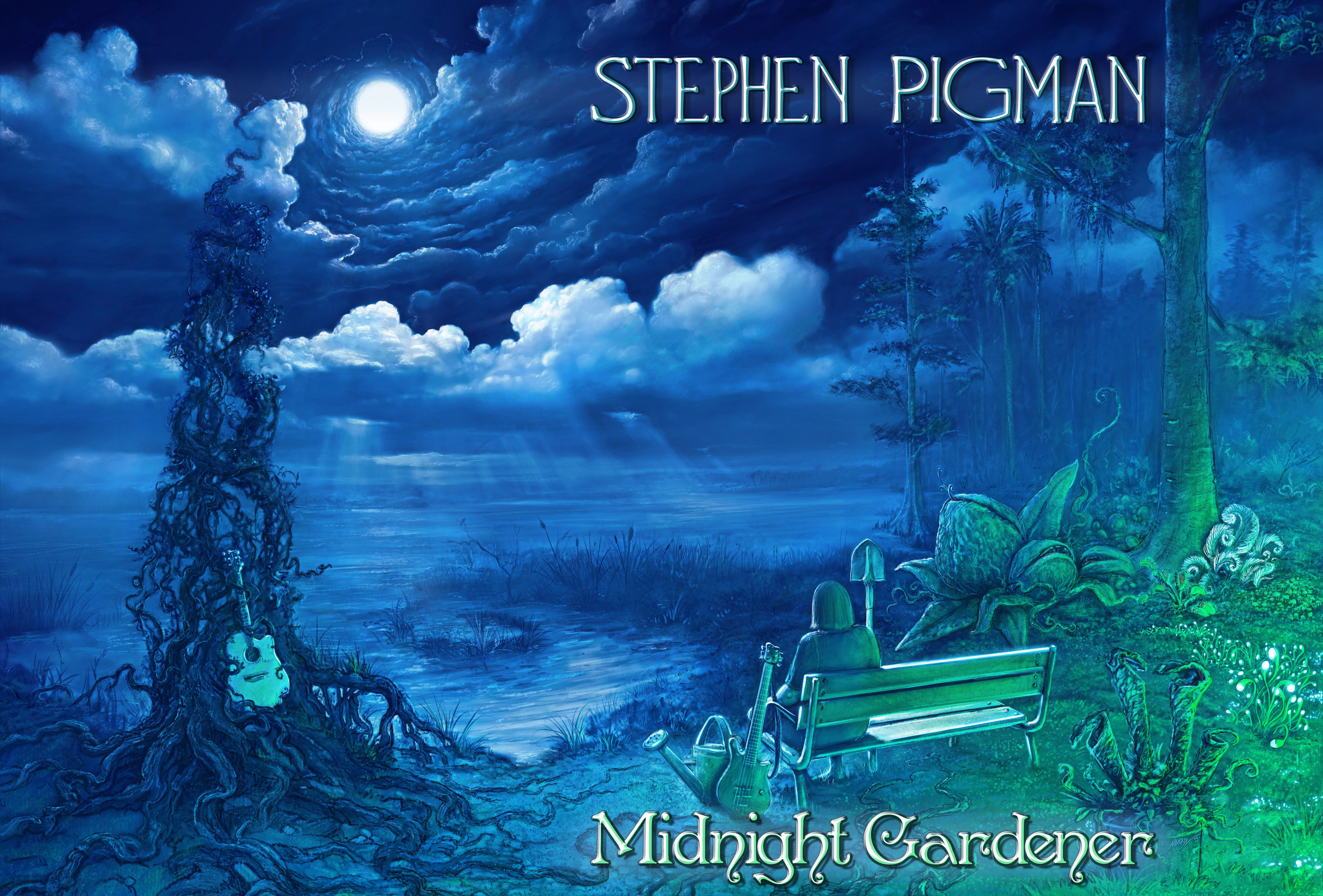 were picked up by Home Grown Music Network 

and featured in Relix Magazine!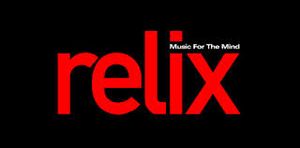 *     *     *     *     * 
We also painted and dressed 3 stage sets 
for Flagler Playhouse,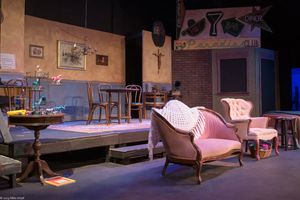 directed a classic American play, 

designed and completed a huge mural at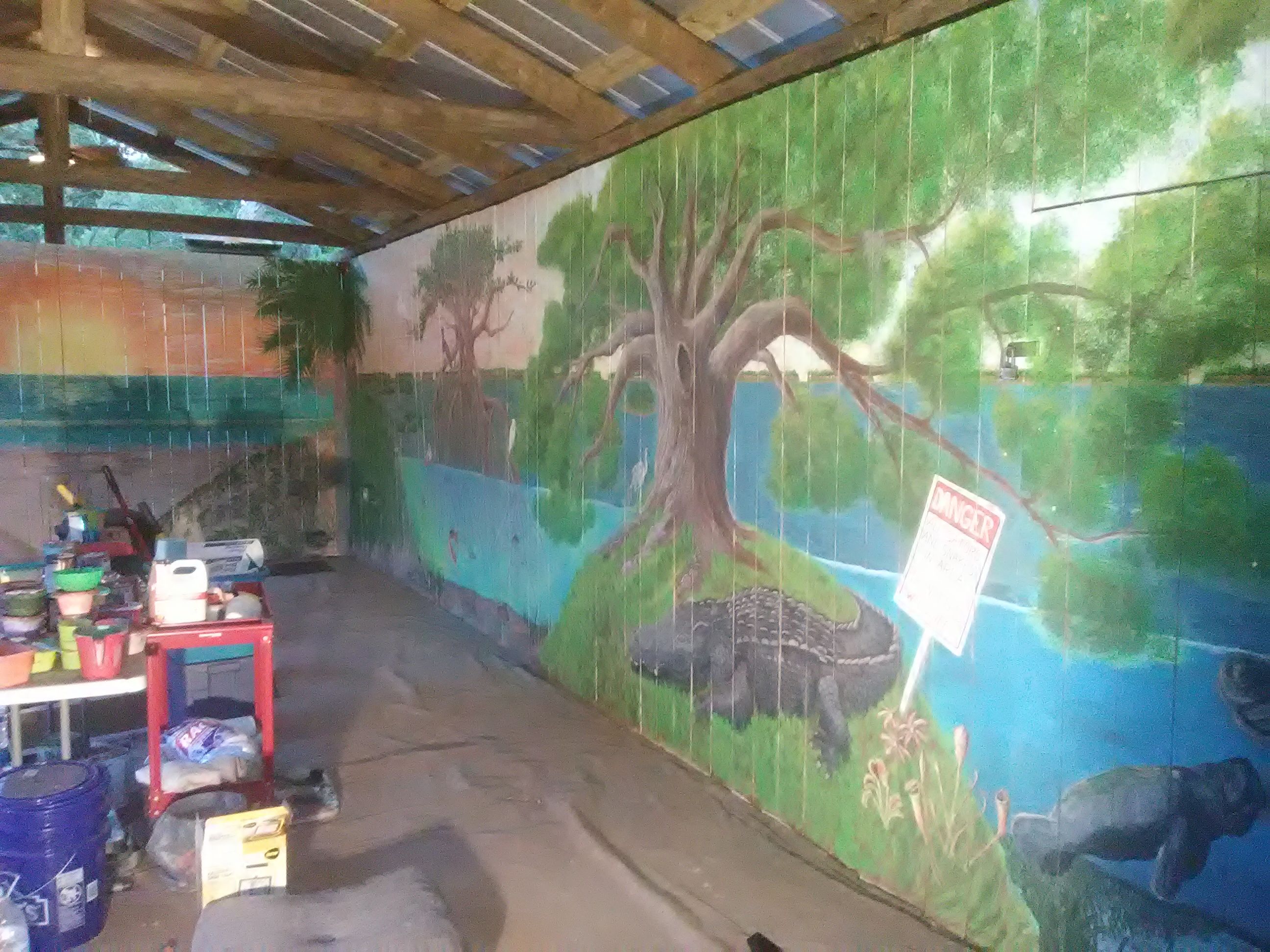 designed and fabricated a gigantic interactive 
museum exhibit at Ocala's Discovery Center,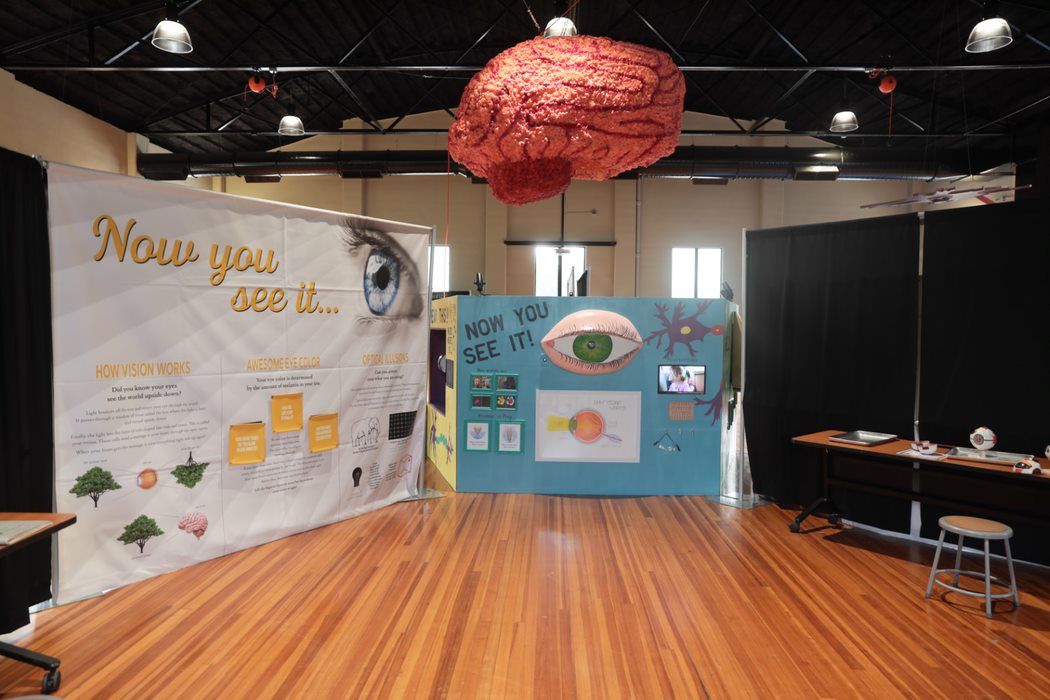 partnered with First Coast Opera for 2 scenic projects, 
made creepy clowns for Radioactive Horror Events,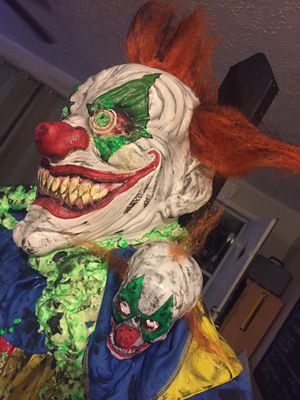 opened a workshop and bought a house!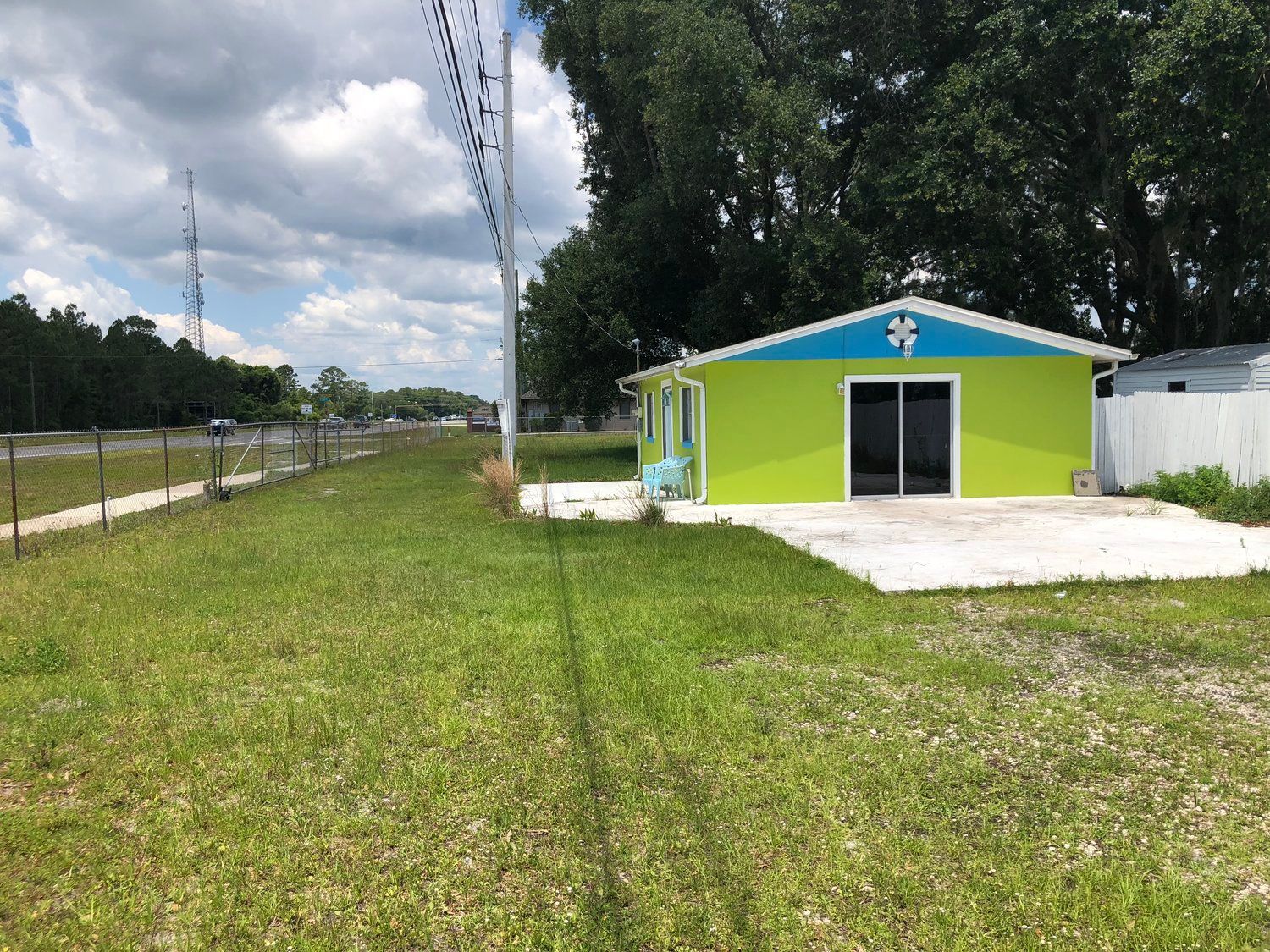 ---
And our 2020 is already 
booked up through June! 
*     *     *     *     * 
We just completed our first project: 
a 19th century brigantine warship 
for First Coast Opera's production of 
Gilbert & Sullivan's HMS Pinafore, 
which opened on January 4th at 
Flagler College's Lewis Auditorium.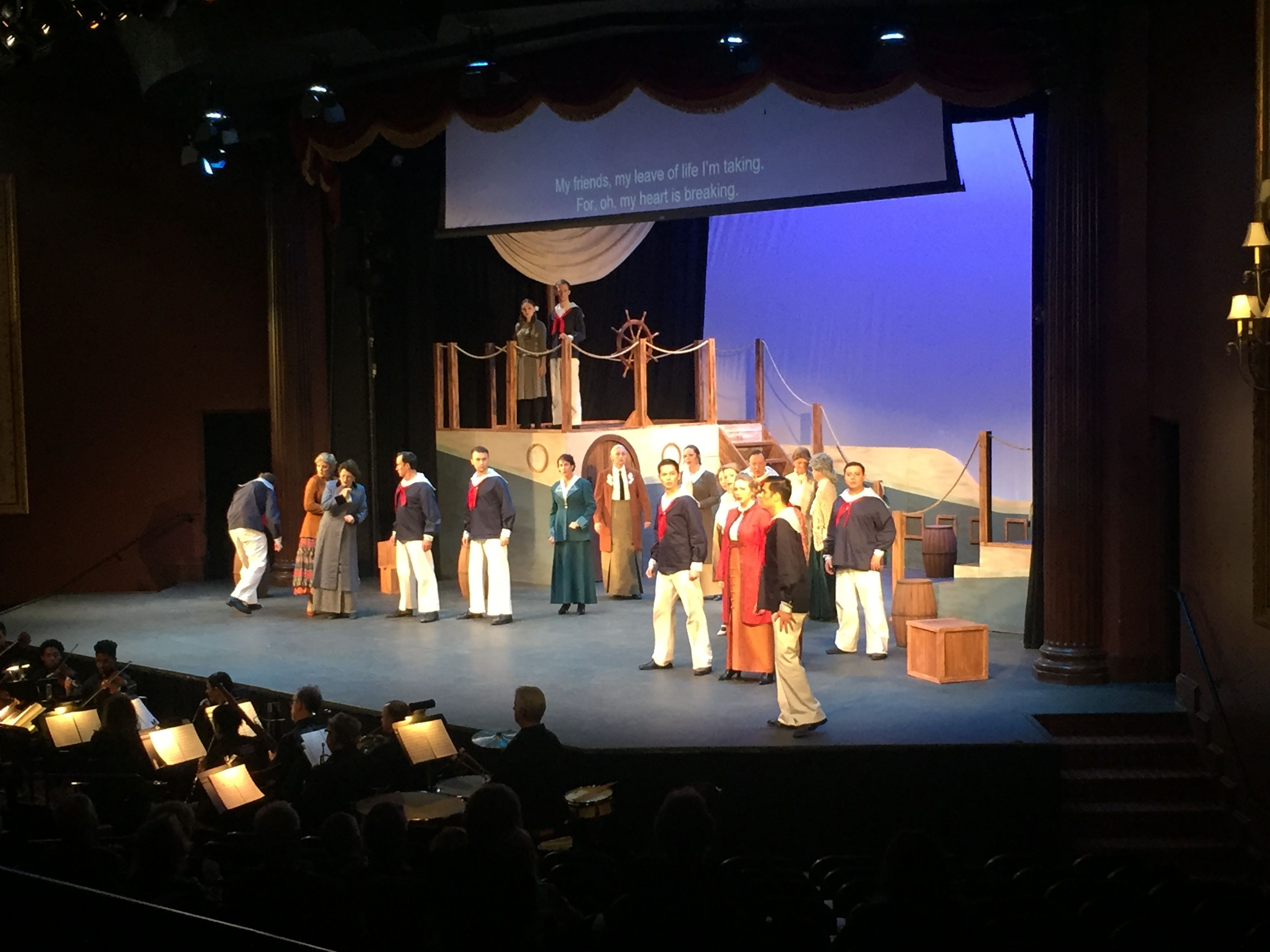 (lighting design by Carl Liberatore)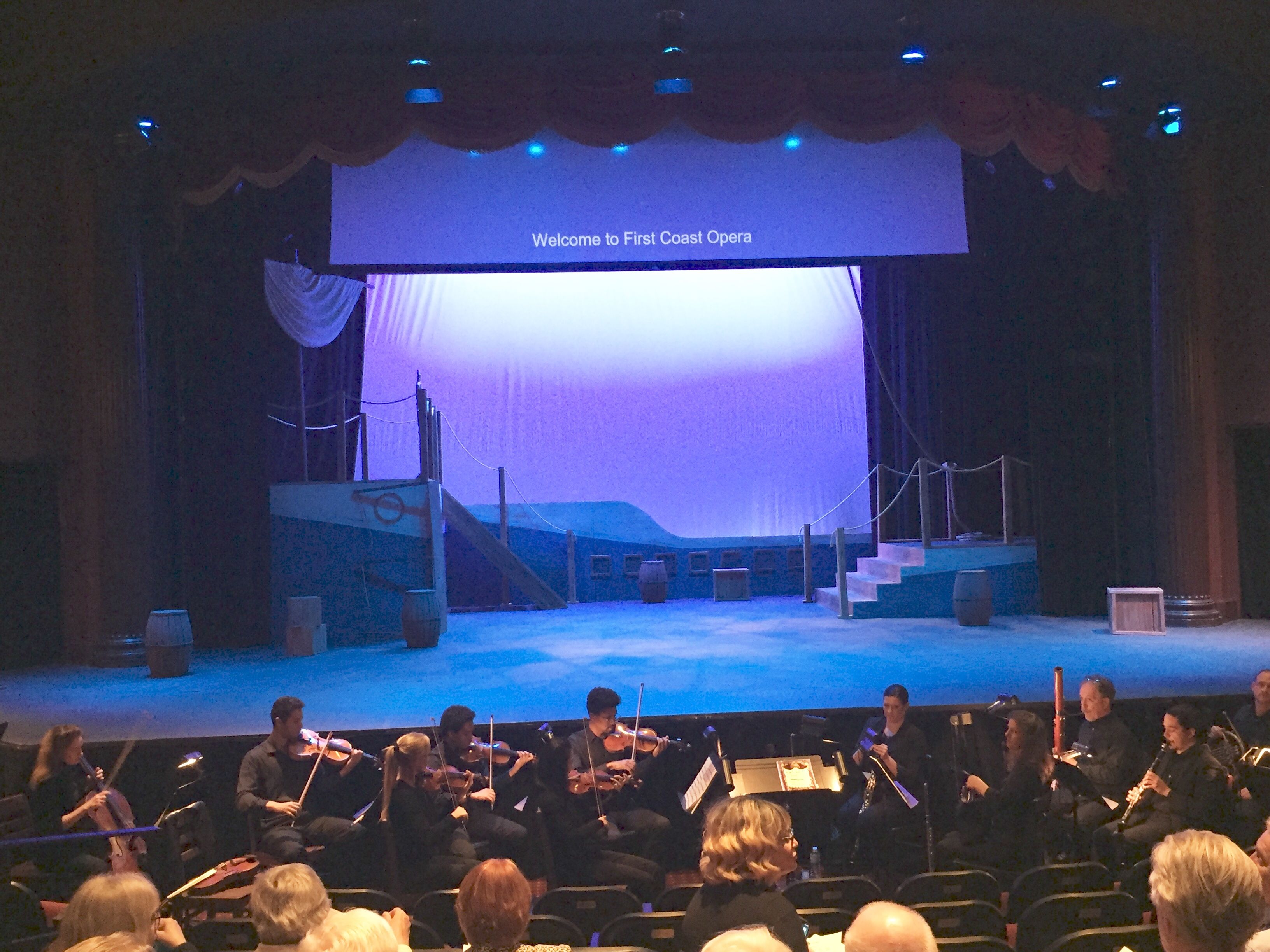 (costumes by Alan Michael Smith, hair & makeup by Nicole Dupre) 
We built the set in pieces at our new workshop, 
then assembled it on stage in ONE DAY!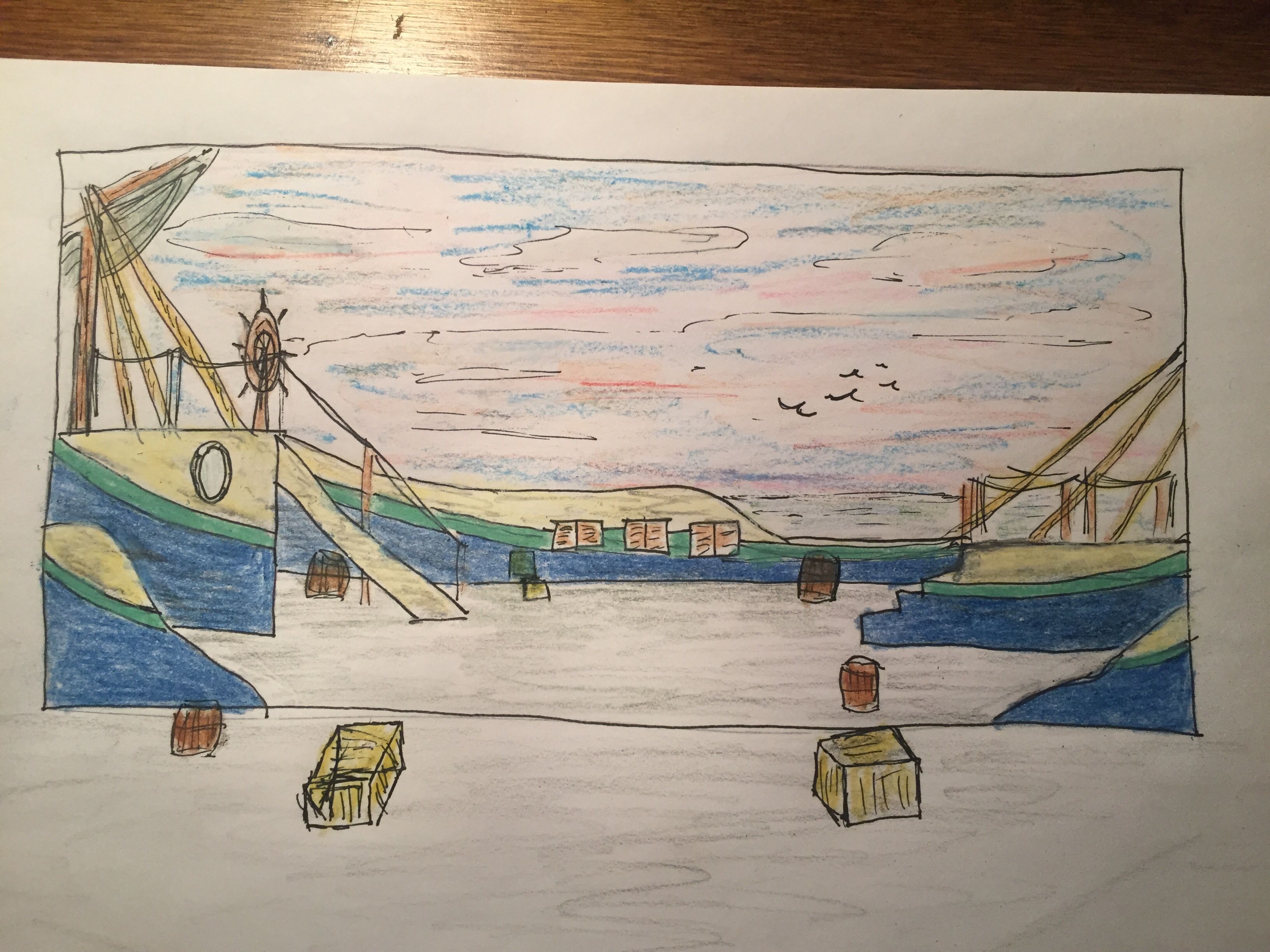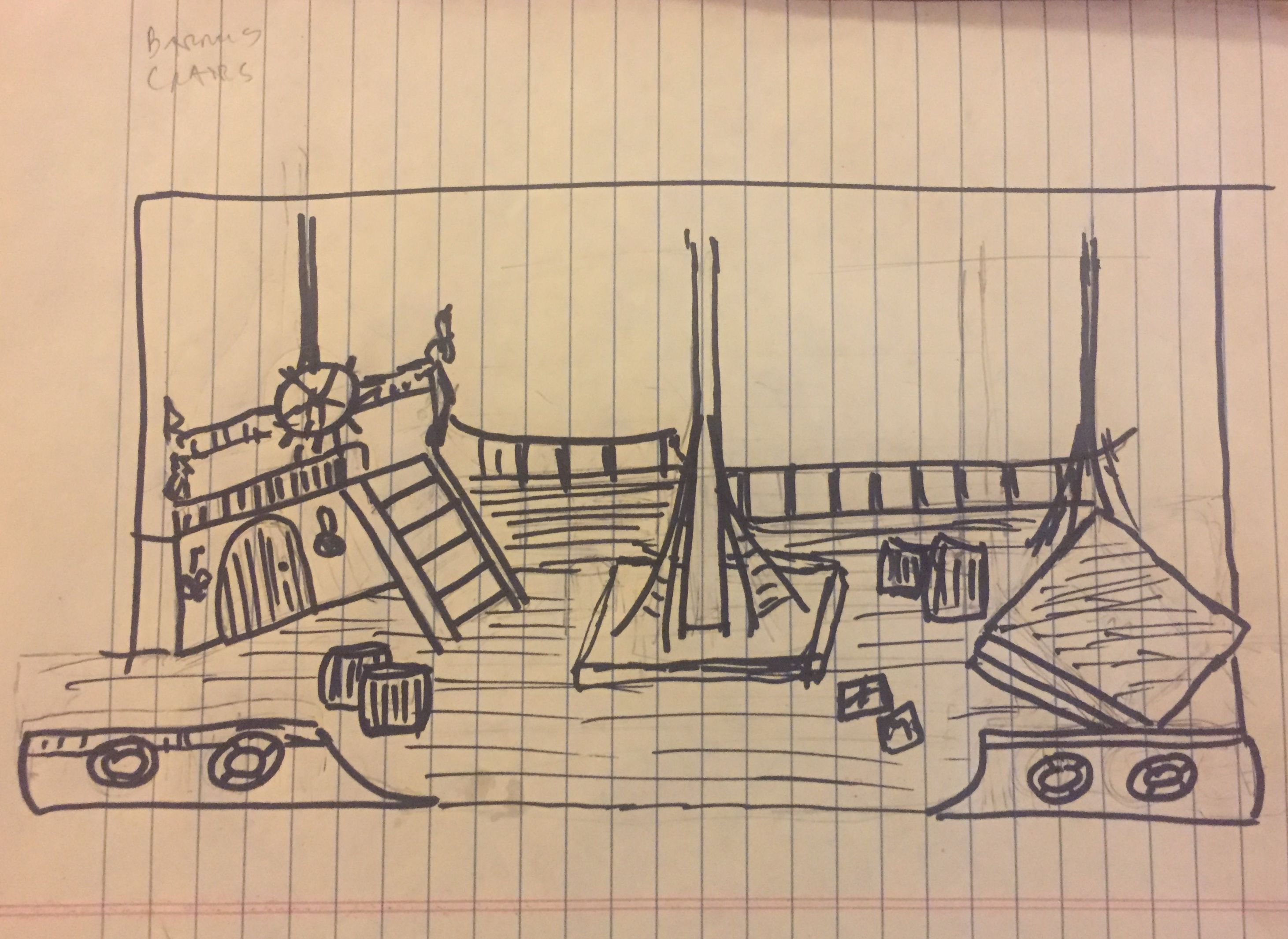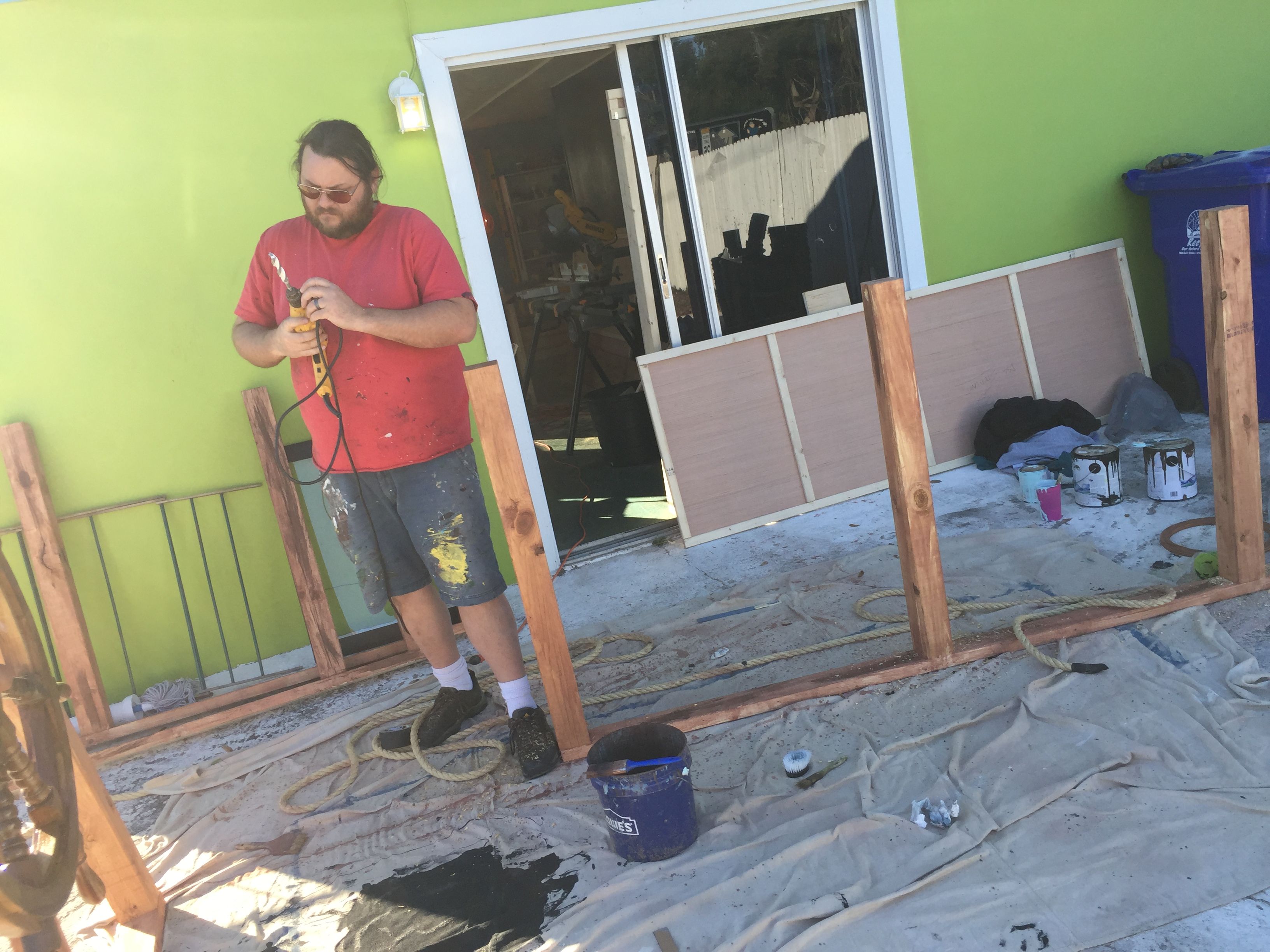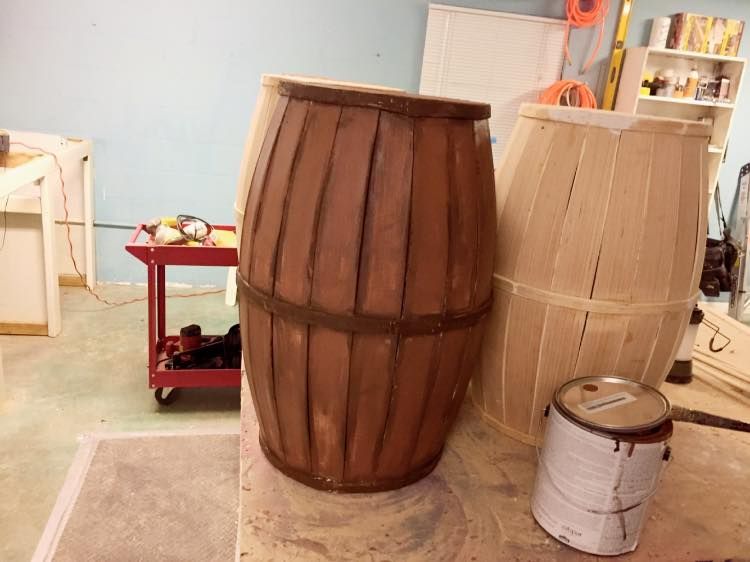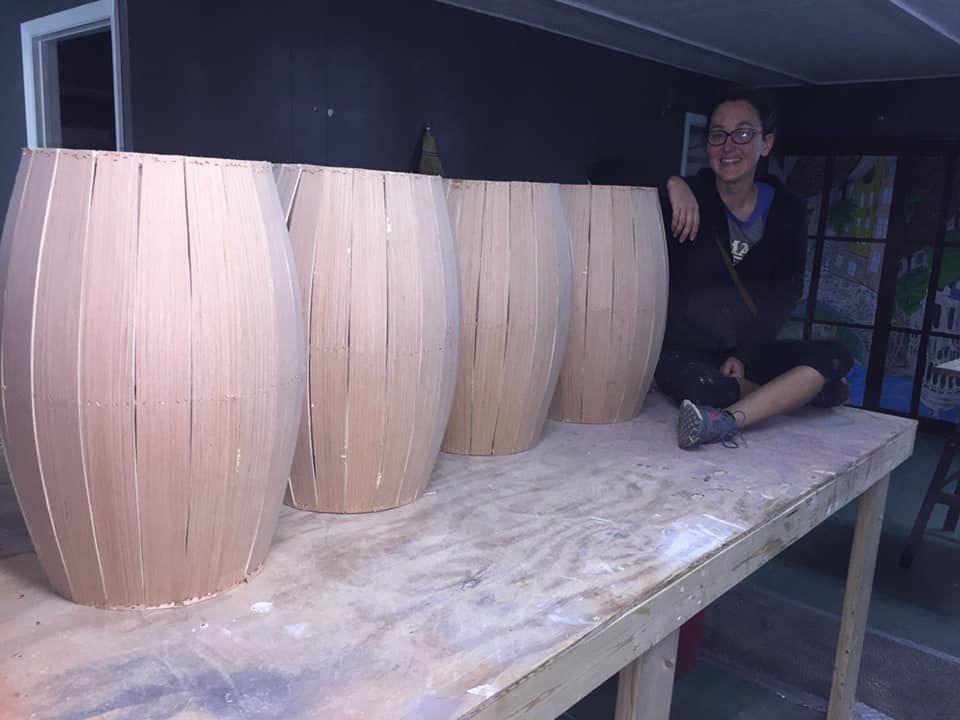 *     *     *     *     * 
Up Next: 
We're getting started on our next interactive science exhibit 
for the City of Ocala's Discovery Center! 
"Astronaut Academy" 
will feature some really cool activities 
like a low-gravity simulator on a replica ISS, 
RC Mars and lunar rover courses, 
working communication from Mission Control 
to bases on Mars and the moon, 
and no-gravity experiments!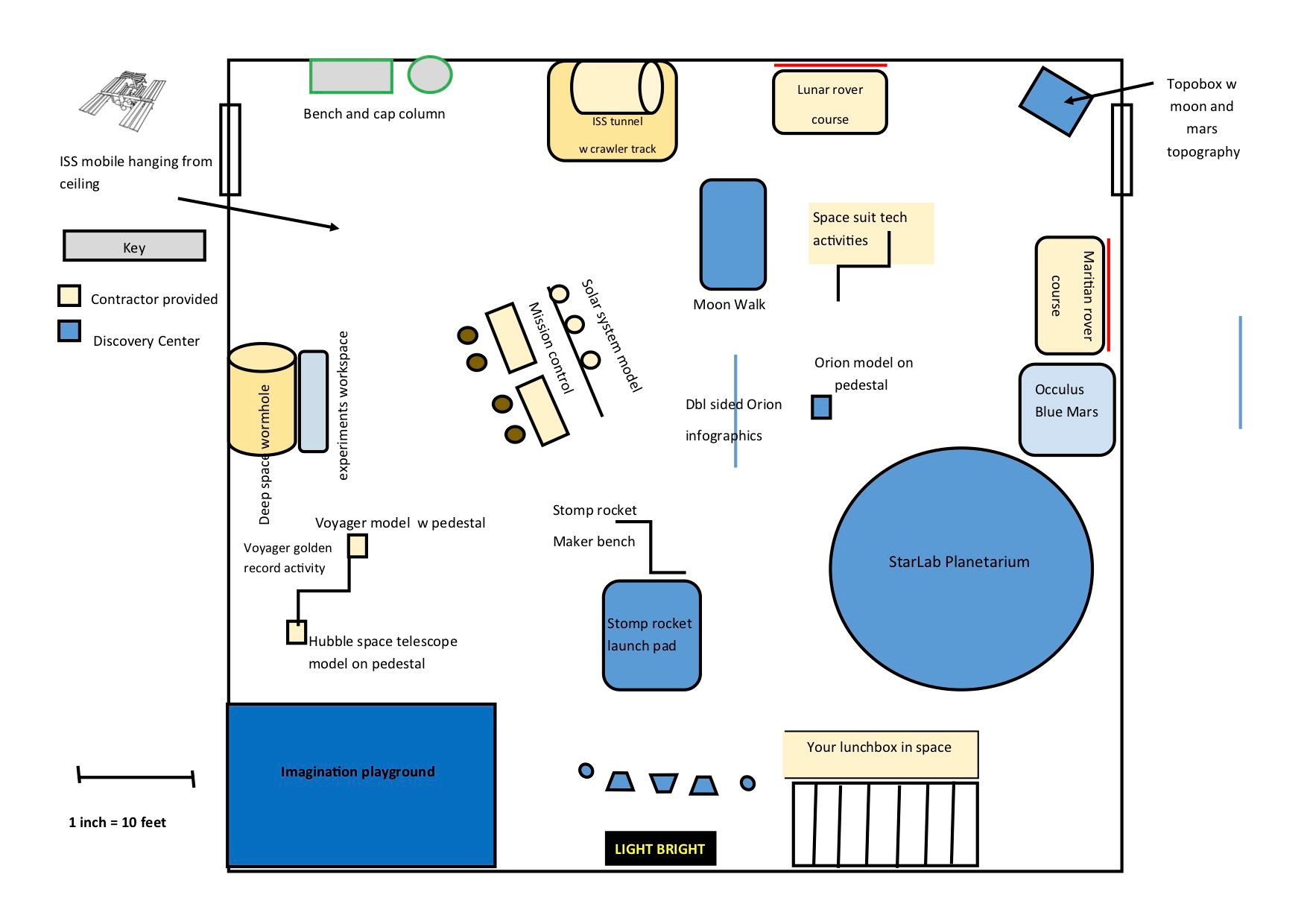 *     *     *     *     * 
Annndddd. . . 
We're so jazzed to announce 
our third major project for this quarter! 
The City of Ocala 
just approved our design for 
a public art project! 
We'll be creating a sound-absorbing 
permanent art installation on the stage of 
the ED Croskey Recreation Center 
to support the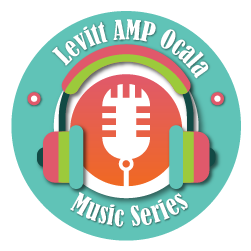 !!!!!! 
---
As soon as these projects are installed, 
we'll be heading out on another tour in April! 
Our Prodigal Spring 2020 Vision Tour 
will take us through Appalachia again 
with shows in Georgia, North and South Carolina, 
Tennessee, West Virginia, Kentucky, and Ohio 
with a couple of layovers at Granny's cabin 
in the mountains of Virginia! 
*     *     *     *     * 
Our workshop is booked solid, 
but we'll still be gigging in the meantime! 
This month, you can catch us at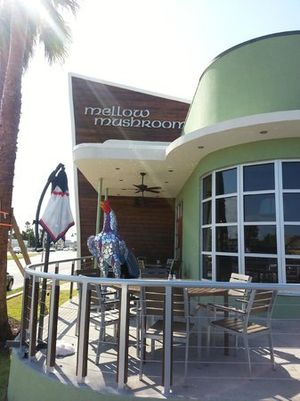 Mellow Mushroom 
on the 11th at 6pm;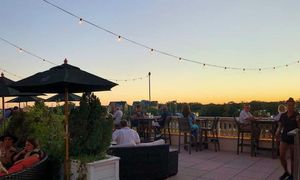 San Sebastian Winery 
on the 23rd at 2pm;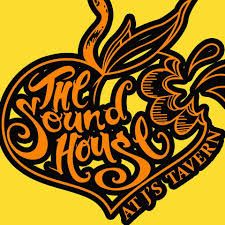 J's Tavern & the Sound House 
on the 24th at 10pm;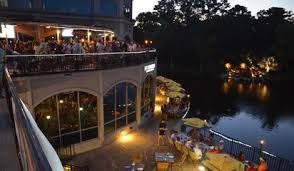 Pusser's Caribbean Bar & Grille 
on the 25th at 7pm,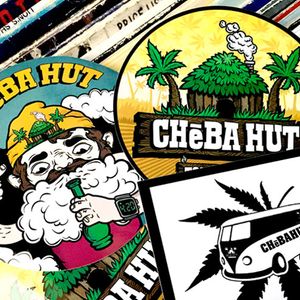 and at the Cheba Hut in St. Augustine
on the 31st at 5pm.
        Thank you for reading our newsletter and sending us your good energy! You can help us out by following us on Spotify, subscribing to our YouTube channel, and giving us a like on Facebook! We hope to see you on the road! Rock on! 
Peace and love, 
Stephen and Jessica