Hi guys! 
We've just returned from Ocala where we installed 
our custom acoustic panels for the stage and gym 
of the E.D. Croskey Recreation Center! 
Phase II of this project meant replacing the rafter traps 
with 36 handmade upholstered panels.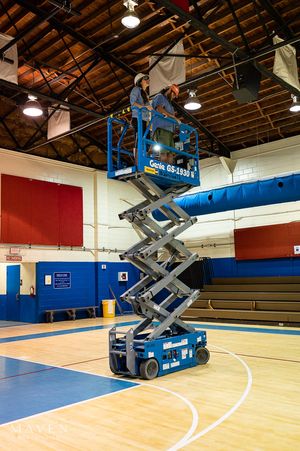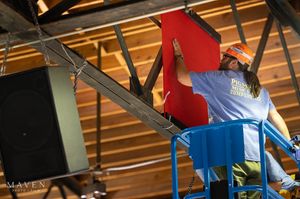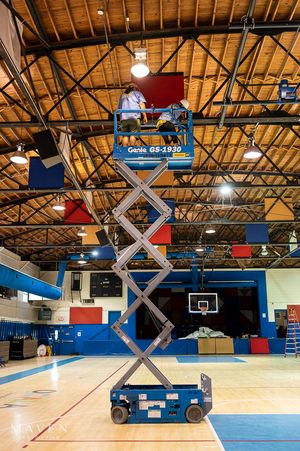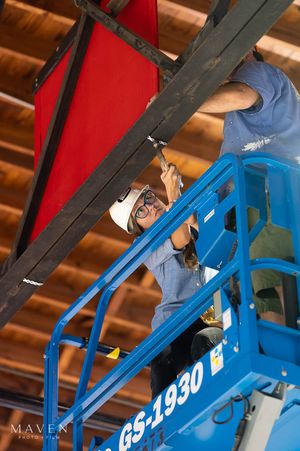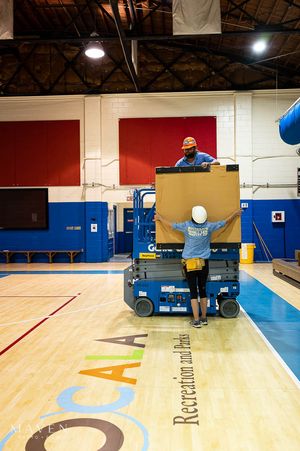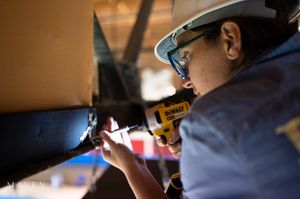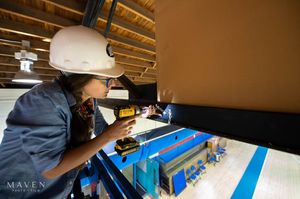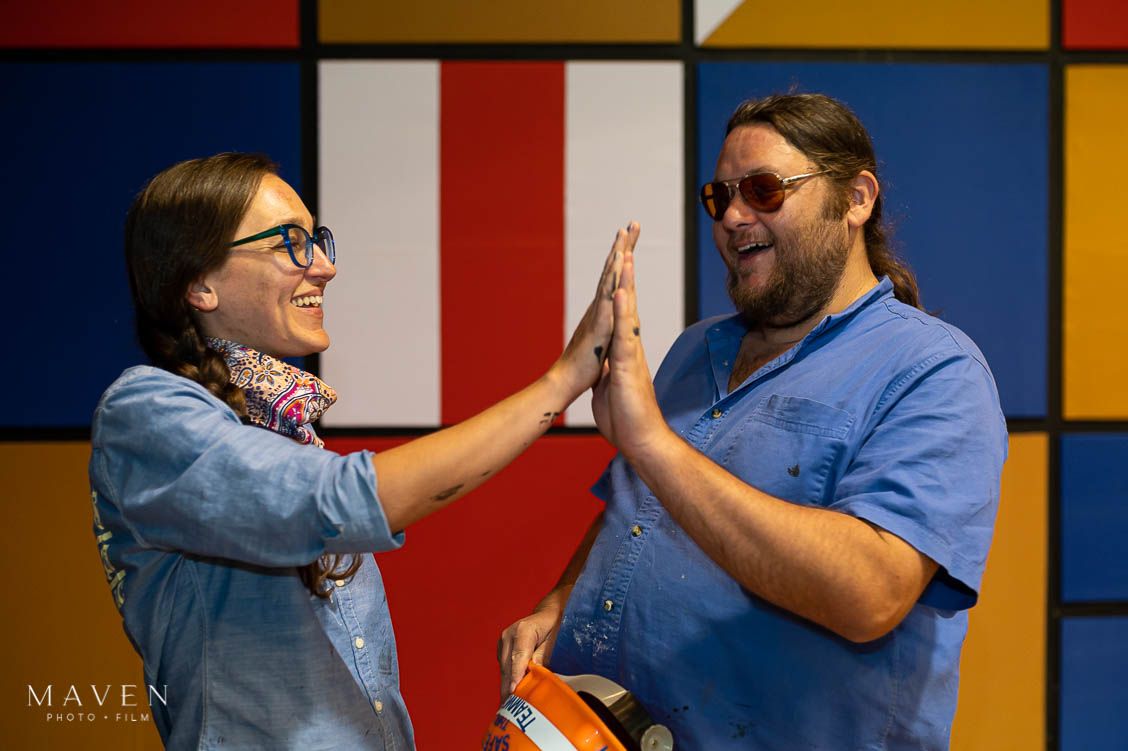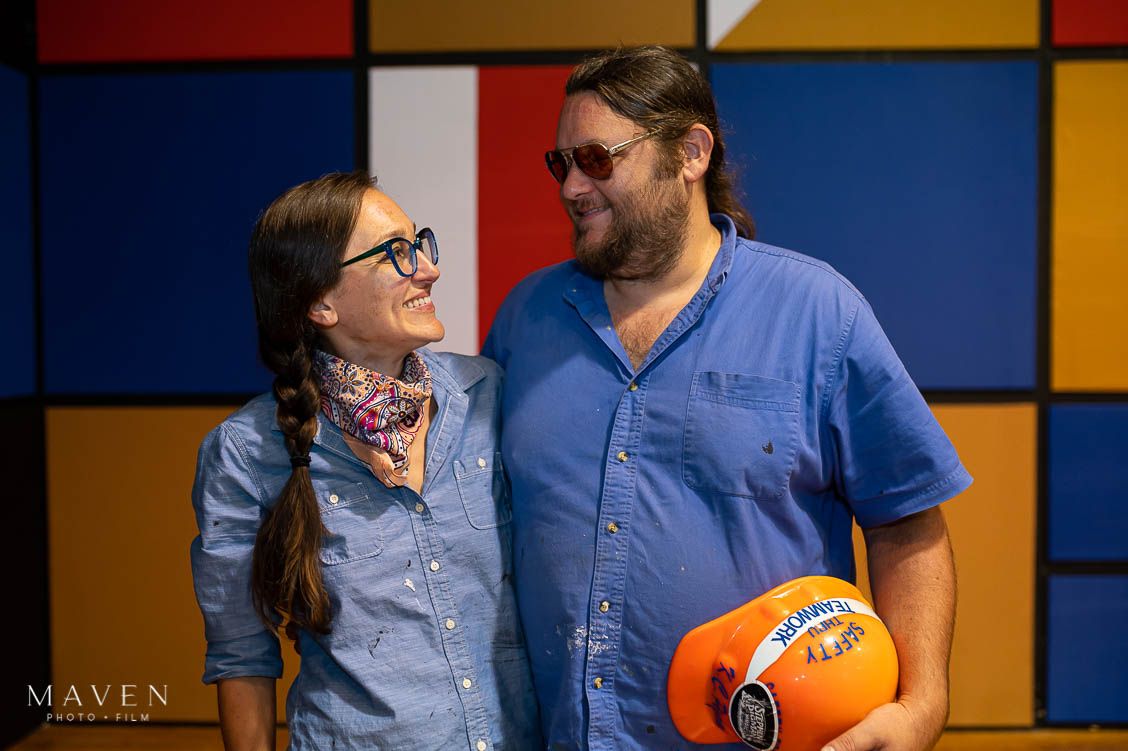 (All photos credit: Maven Photo + Film) 
AND it's featured in this month's Ocala Style Magazine! 
This HUGE project is finally complete after months 
of work, and we'll be coming back to Ocala 
next month to install the Astronaut Academy 
exhibit at the Discovery Center!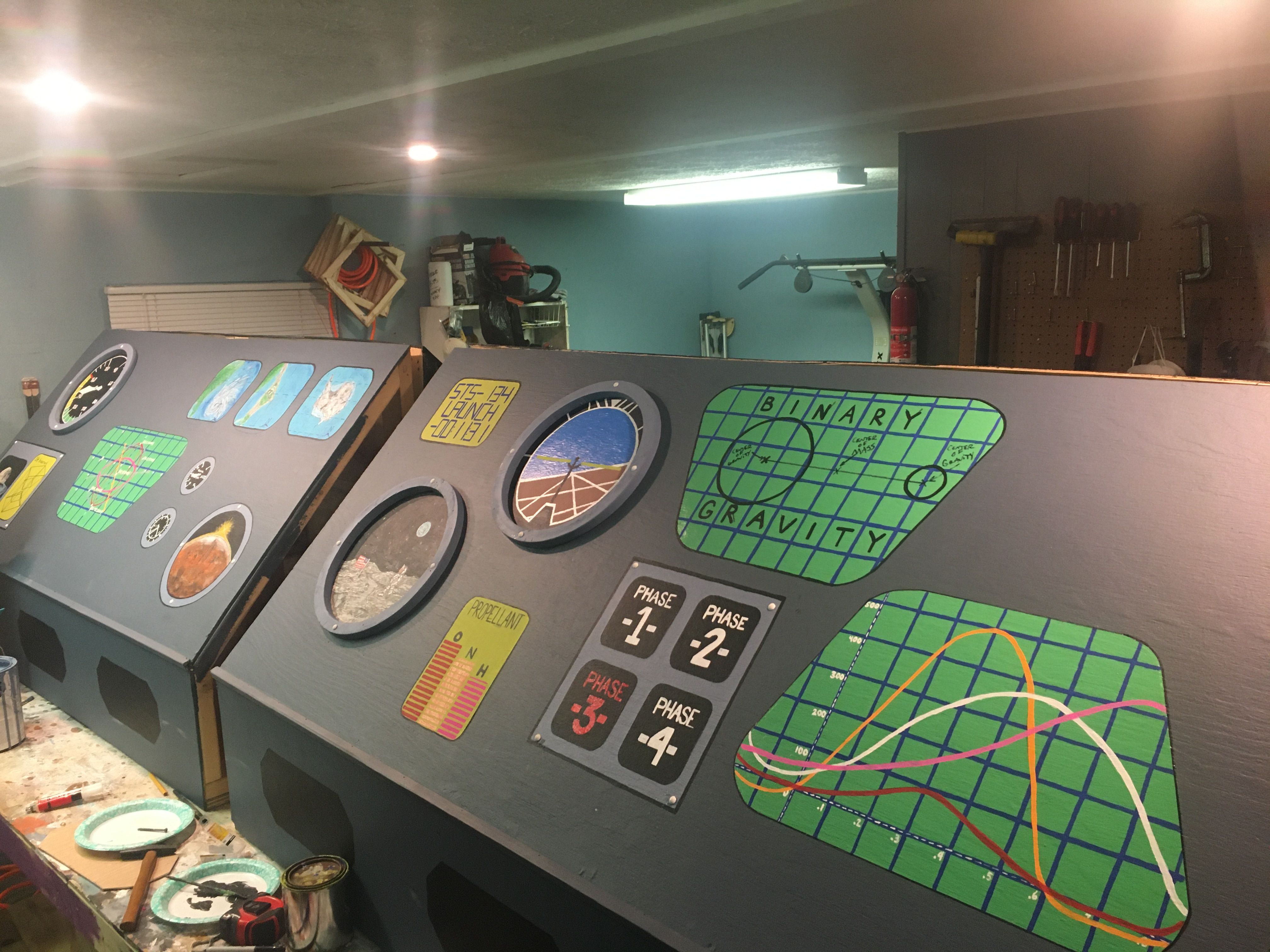 *    *    *    *    * 
And in music news. . . 
We're gigging again outdoors! 
We'll be live-streaming a set from the 
Back Porch Stage 
on September 26th at 3pm 
for this year's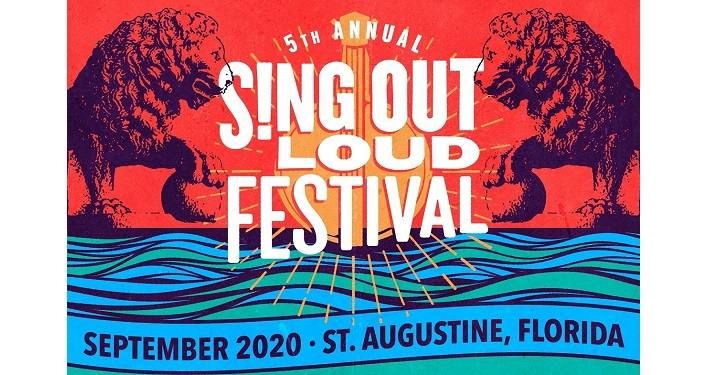 *    *    *    *    * 
We've also been invited for the 3rd year running 
to be the musical act 
for St. Augustine Alligator Farm's annual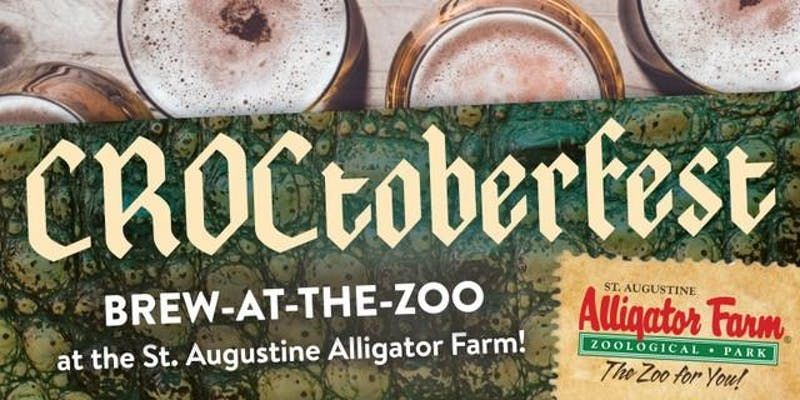 on October 3rd from 6 to 9pm! 
*   *   * 
We're playing in Casa Maya's courtyard 
every Wednesday night 6 to 10pm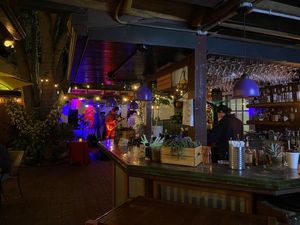 and we've returned to The Cellar Upstairs - 
rooftop jazz bar on the 4th Thursday of each month!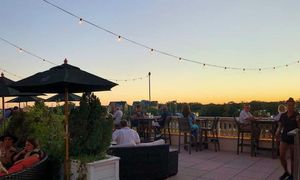 ---
We hope you're all hanging in there. 
 We REALLY REALLY hope 
to see you all on the road SOON! 
Rock on! 
Peace and love, 
Stephen and Jessica