Howdy do? 
Breaking News: 
We just got our first confirmation of a live gig in May! 
We'll be at San Sebastian Winery on May 28th 2-5pm!!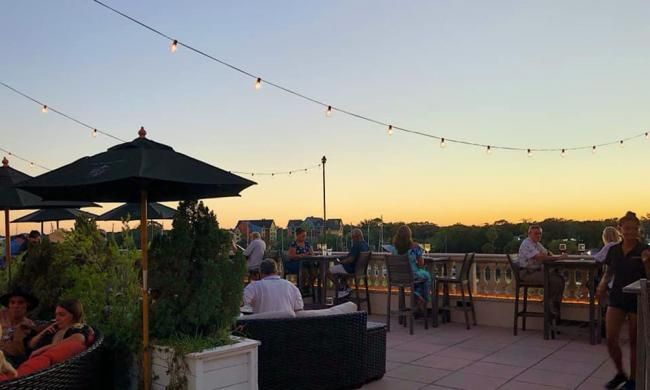 We'll keep updating the 
tour schedule on our website 
as gigs come back online! 
*    *    *    *    *
In Scenic Art news: 
We delivered the first batch of our 
Astronaut Academy exhibit pieces this week! 
We'll miss the Mission Control Center base: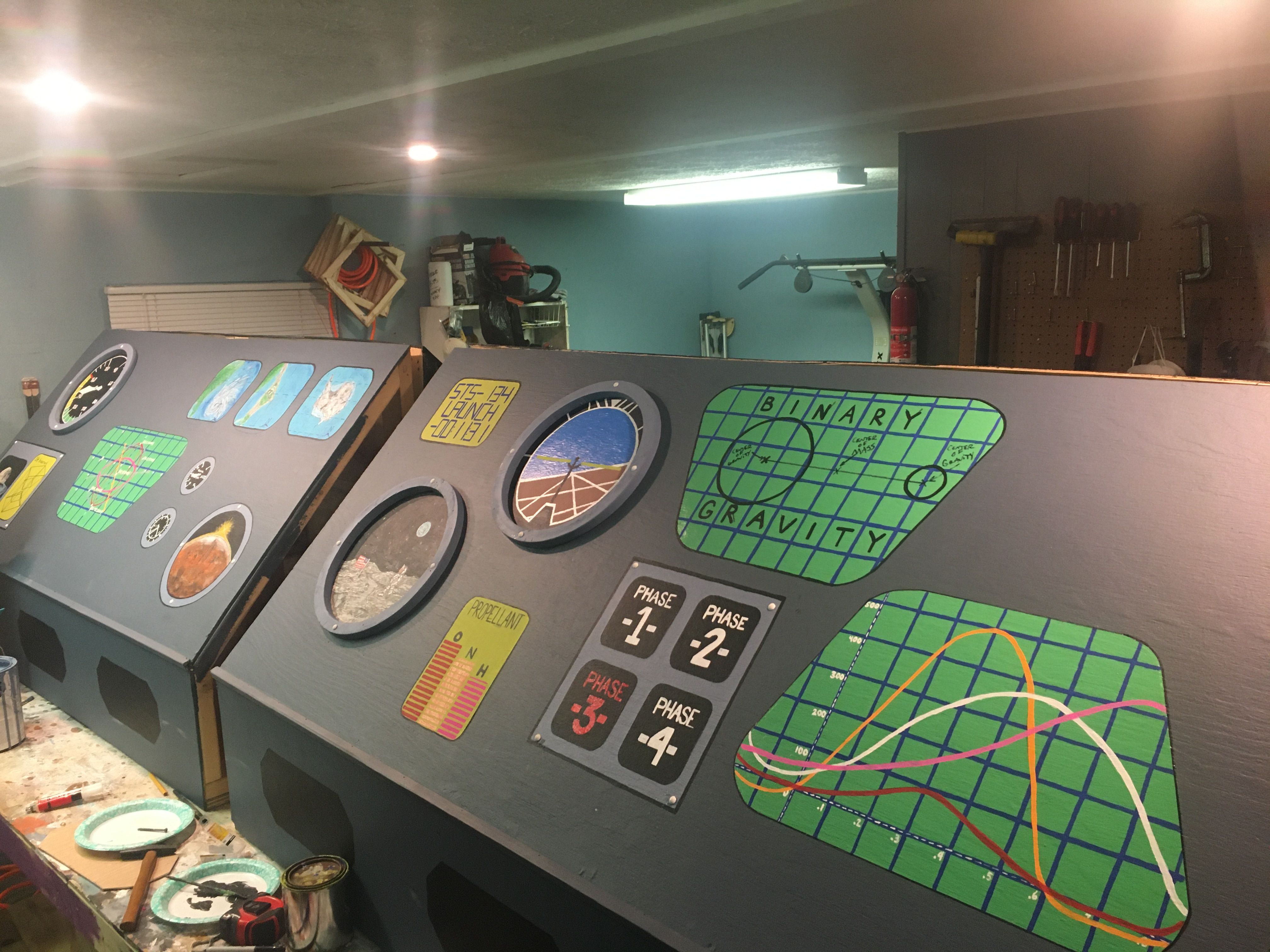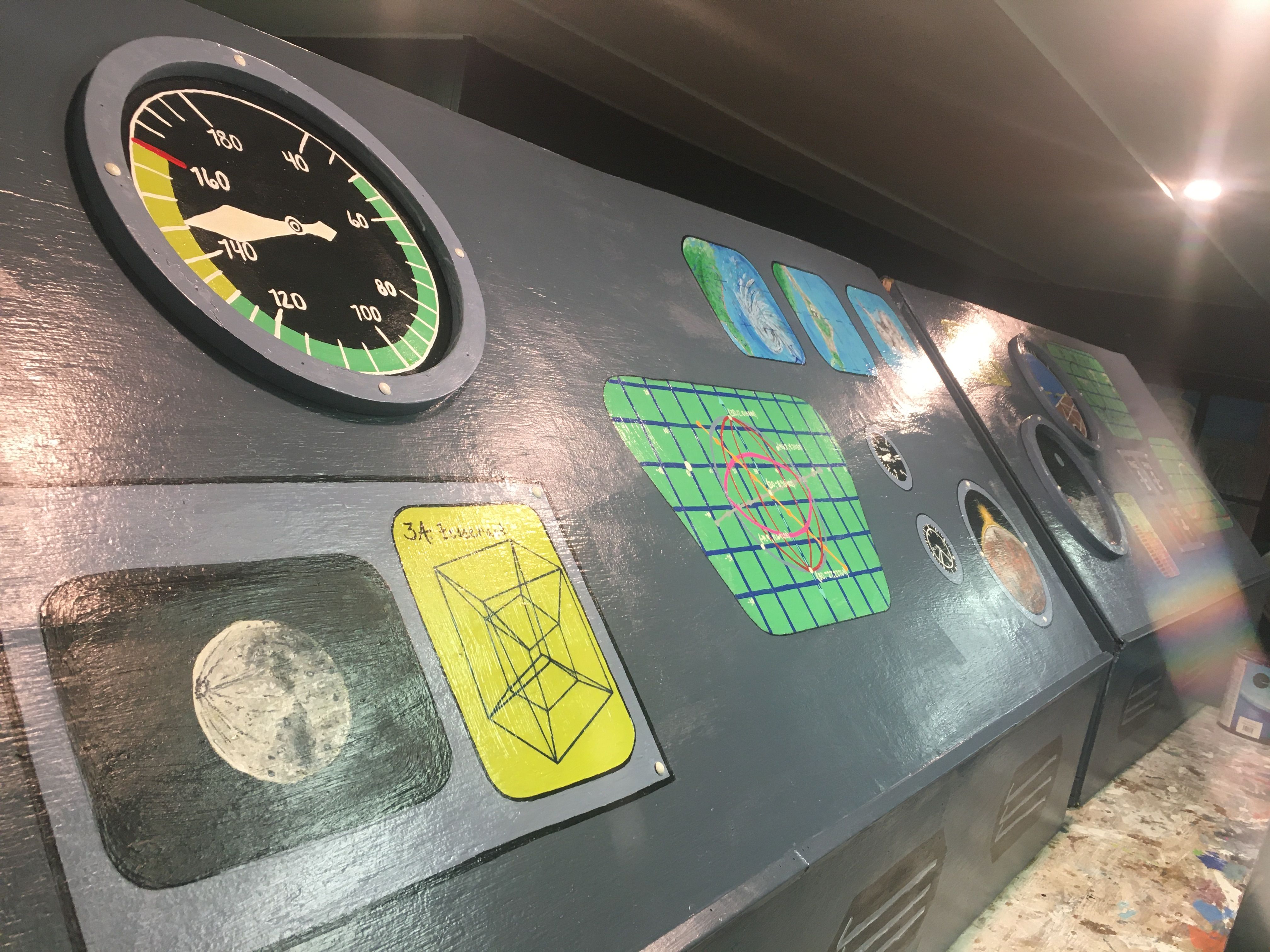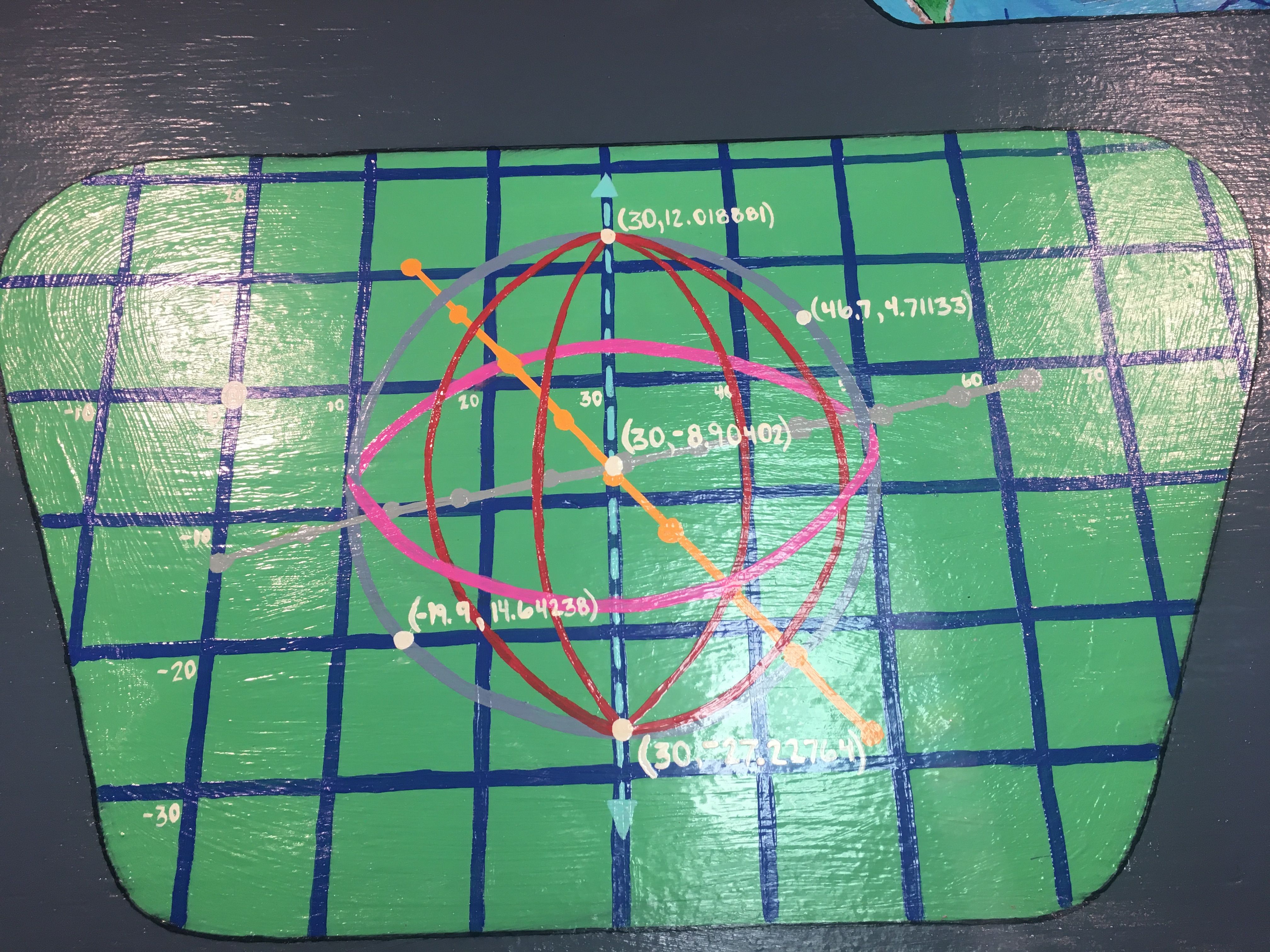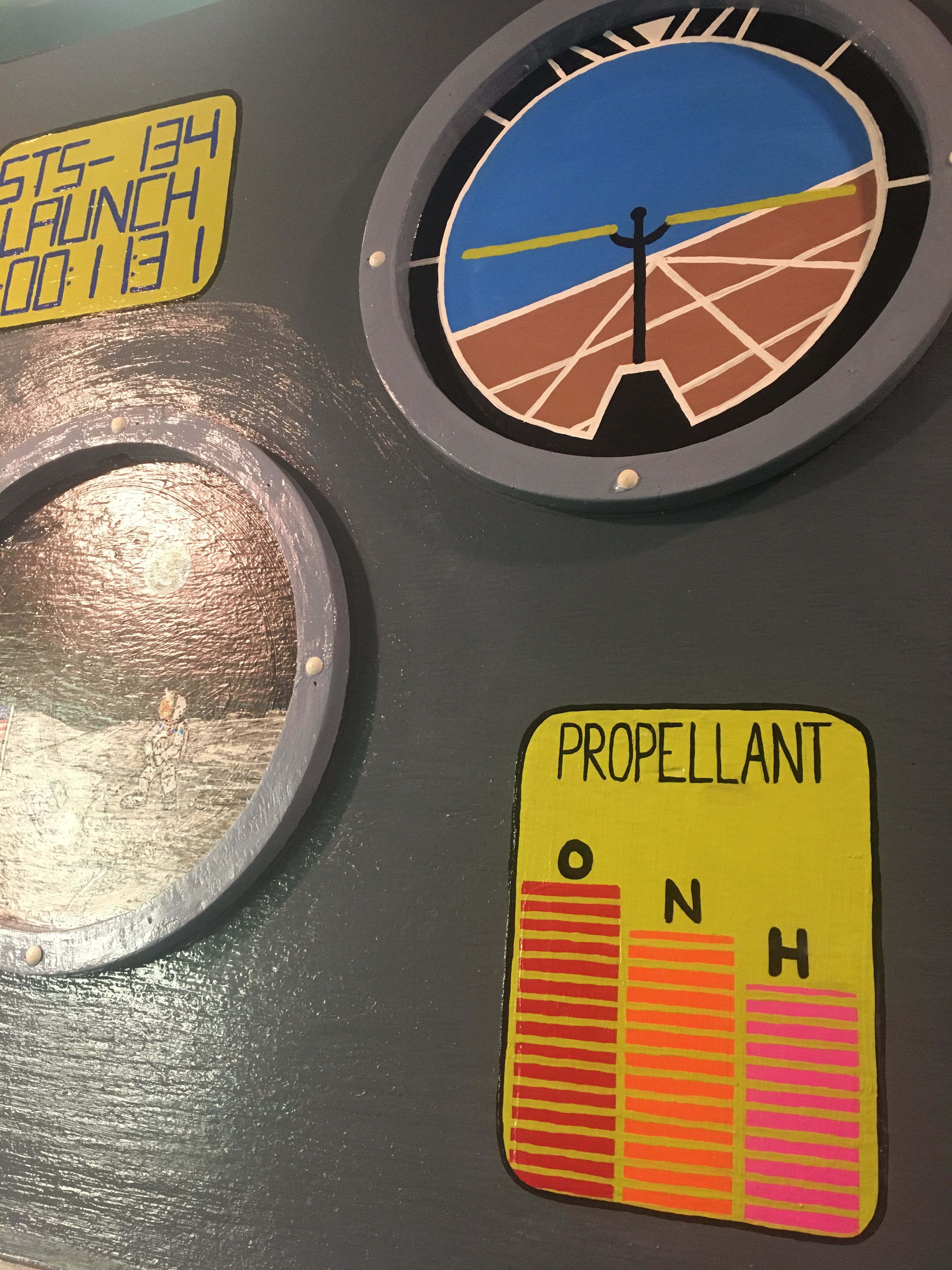 Mission Control display flats: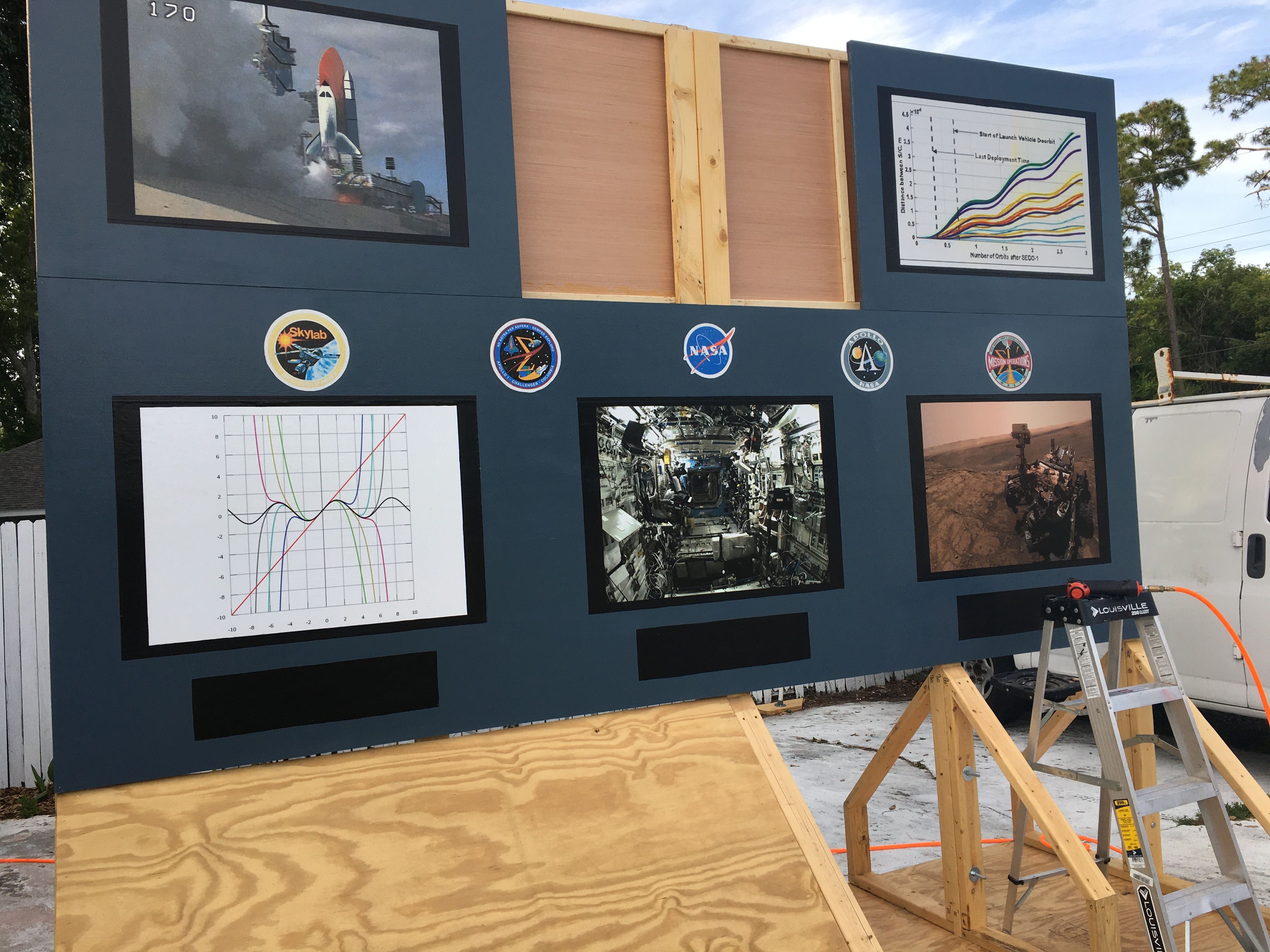 Solar System model flats and base: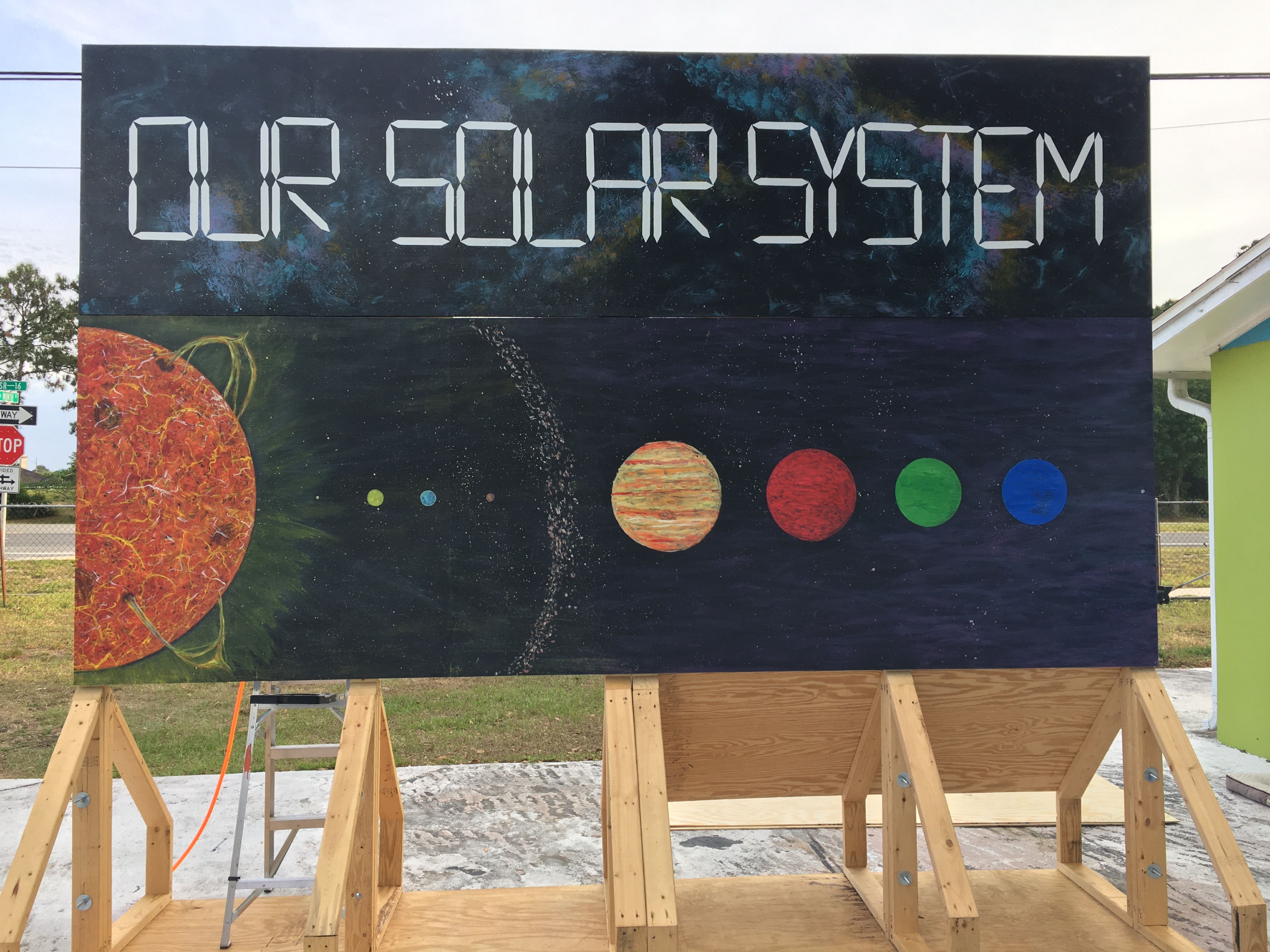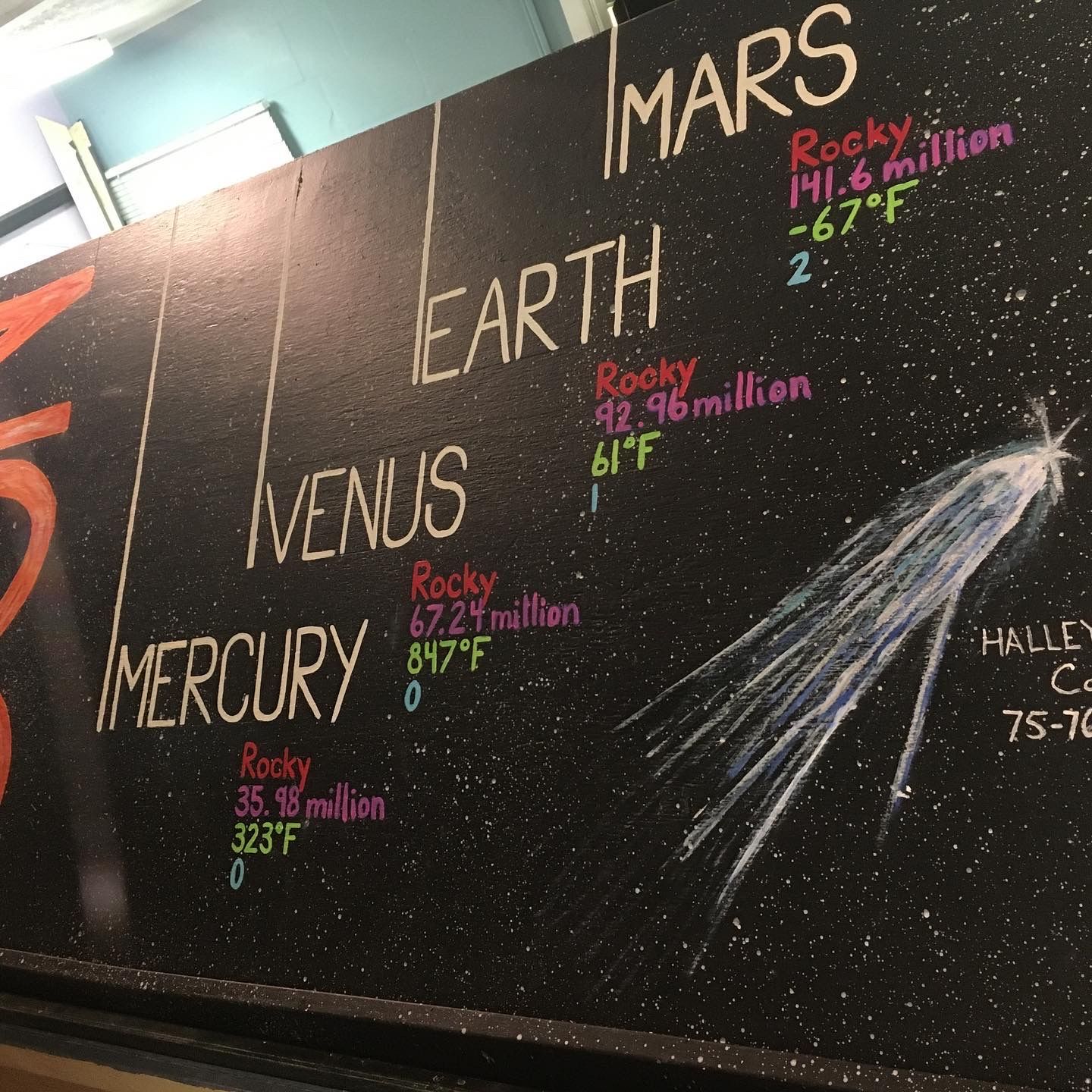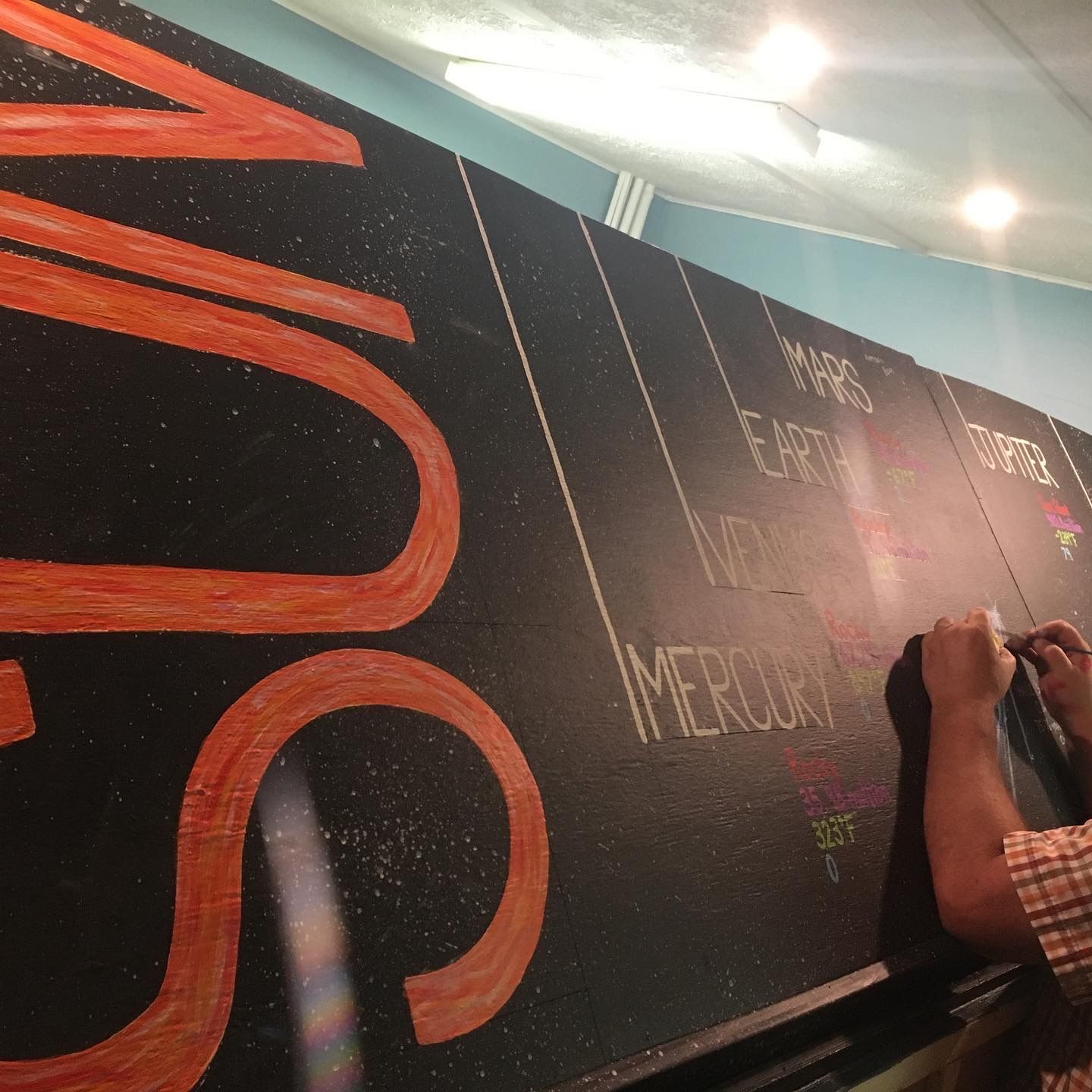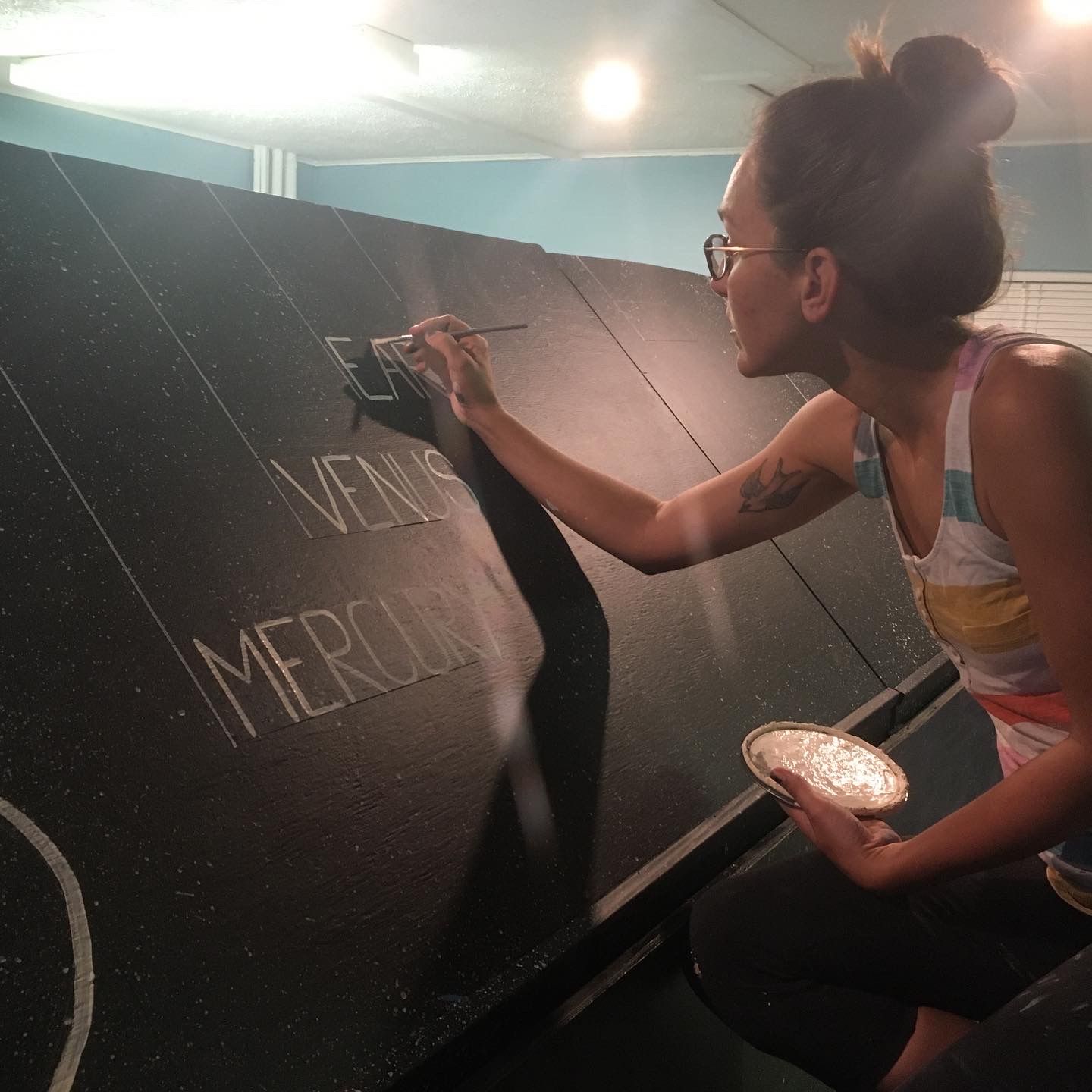 and the hemisphere models: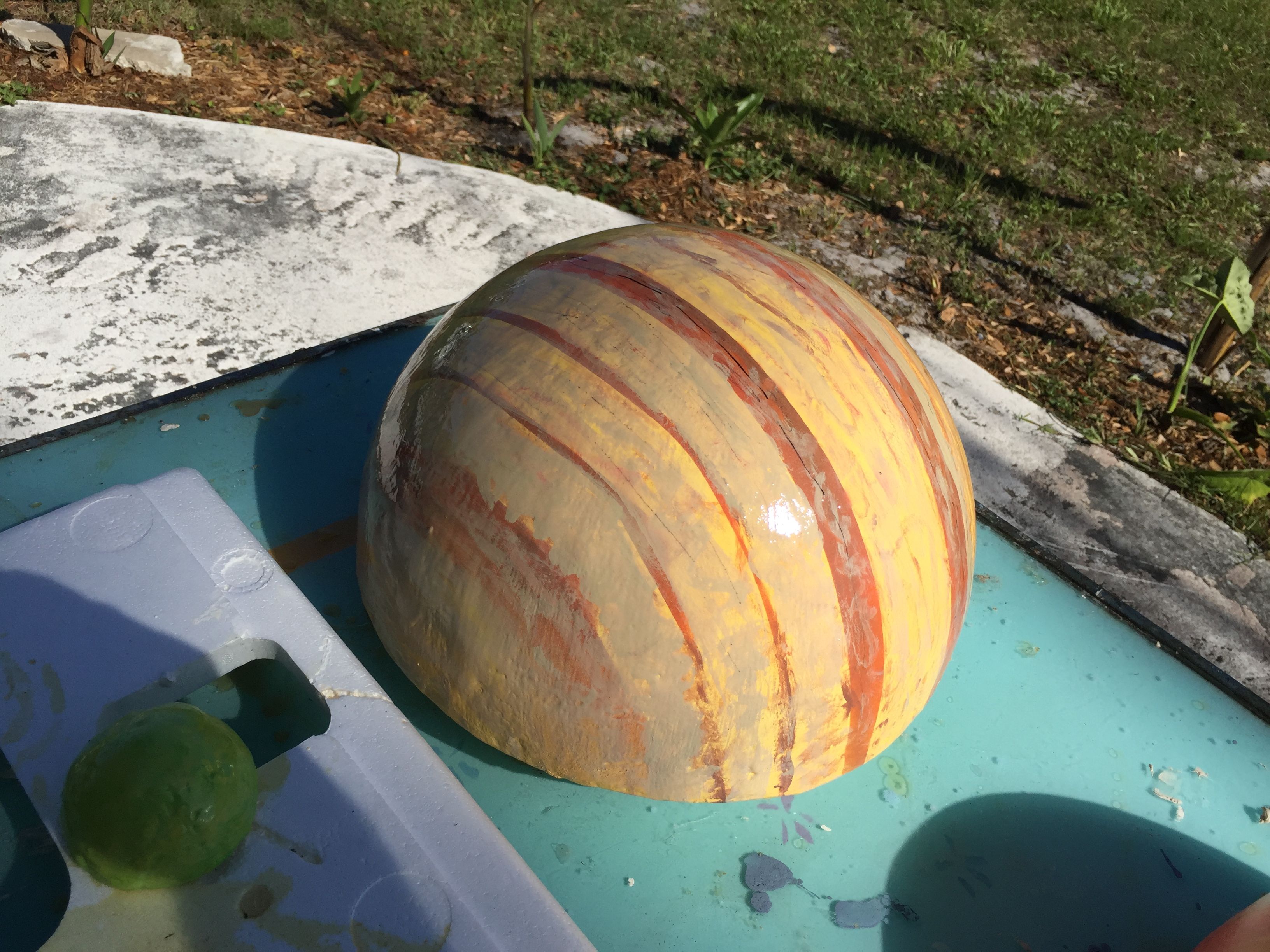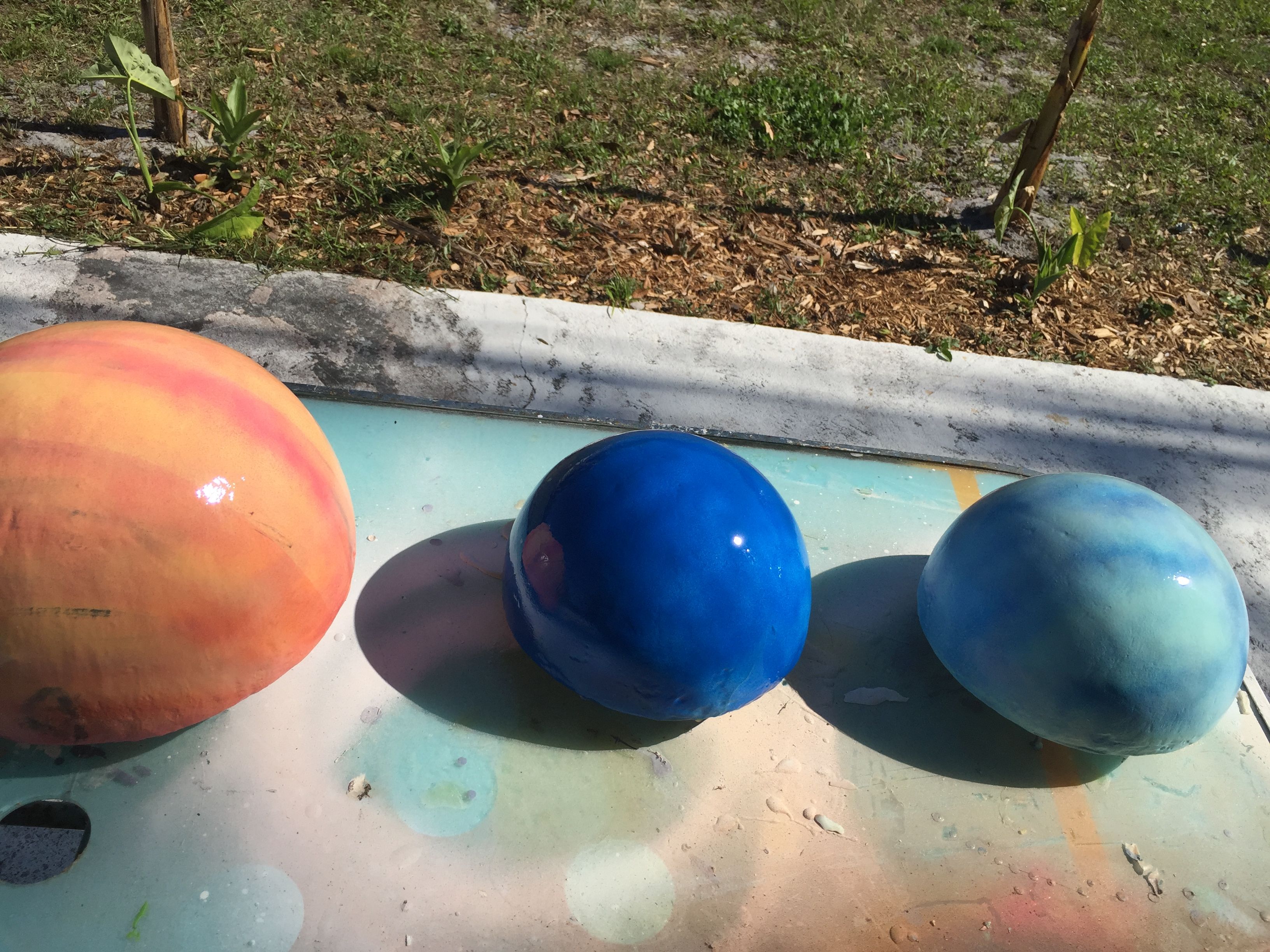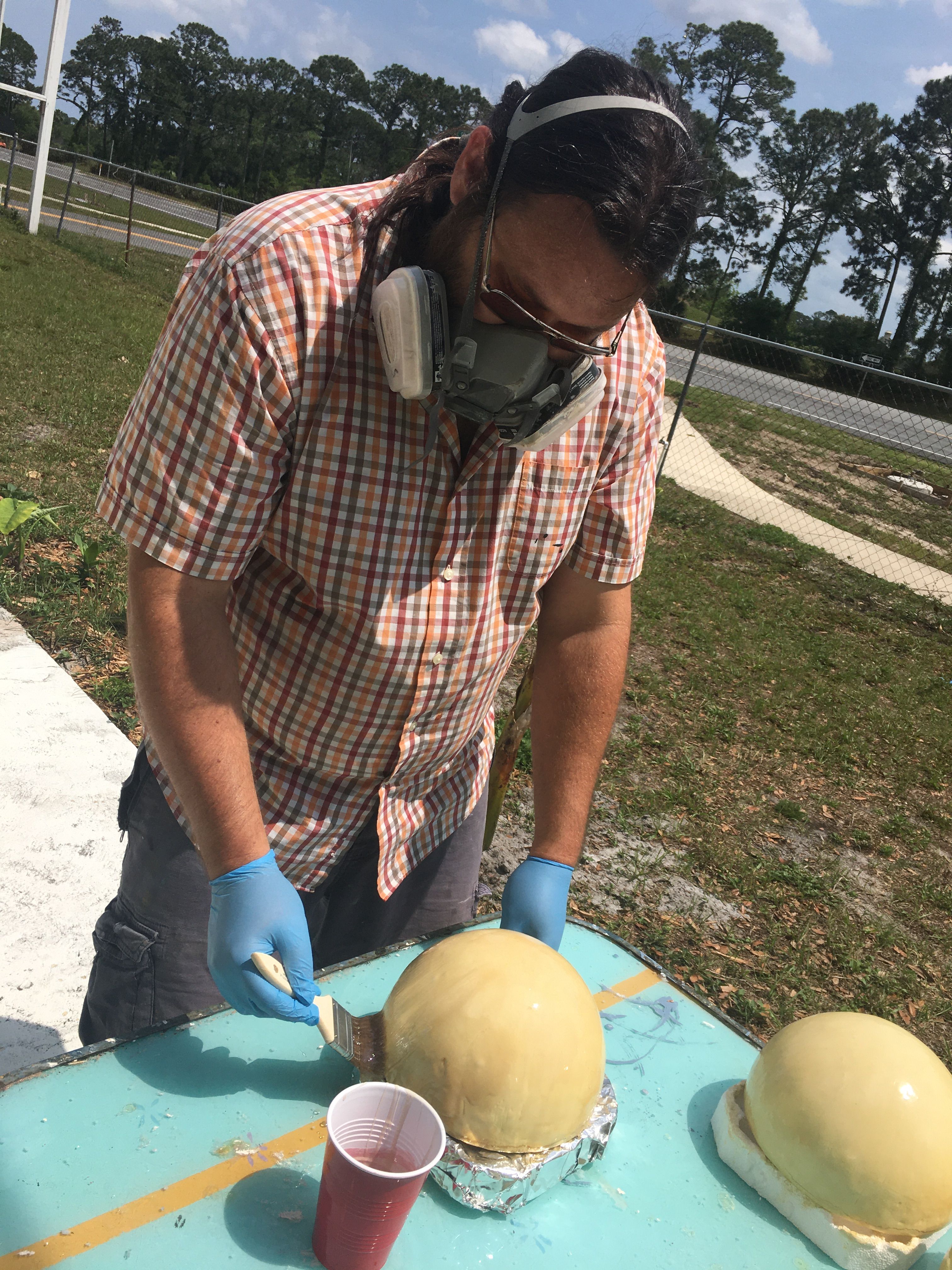 It's in pieces right now and we can't wait 
to see it all assembled in Ocala! 
*    *    *    *    *
The opening of this exhibit has been delayed by a few weeks, 
so we'll be switching gears to complete our next project
for the Ocala Recreation & Parks Department: 
a permanent sound-absorbing art installation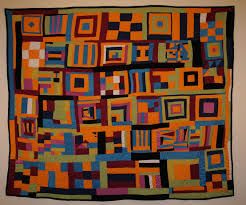 on the stage of the E.D. Croskey Recreation Center in Ocala, 
before delivering the final pieces of Astronaut Academy. 
---
We are sleeping, cooking, eating, walking, reading, 
building, sculpting and painting our way through this 
quarantine, and we hope you and yours are 
finding some peace during these strange times. 
We REALLY hope to see you on the road soon! Rock on! 
Peace and love, 
Stephen and Jessica