Seasons Greetings, 
We are so grateful to be busy this fall! 
We have new projects and partnerships 
for our company to celebrate! 
*     *     *     *     *
We are happy to announce we have 
a new partnership with First Coast Opera 
to do scenic design, fabrication, and stage-management 
for their current season. 
We just completed our first production with them: 
a dinner theatre production of La Boheme!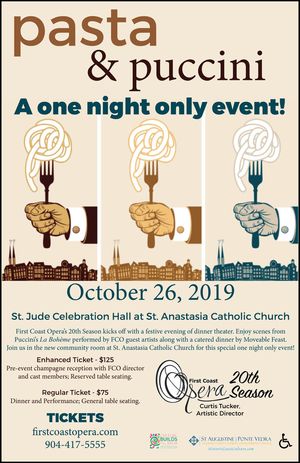 The setting is a Parisian apartment 
overlooking 1830s Montmartre, 
so we draped the set in canvas 
and made two huge French windows 
with scenes including La Basilique du Sacre Couer, 
Notre-Dame du Paris, and le Arc de Triomphe.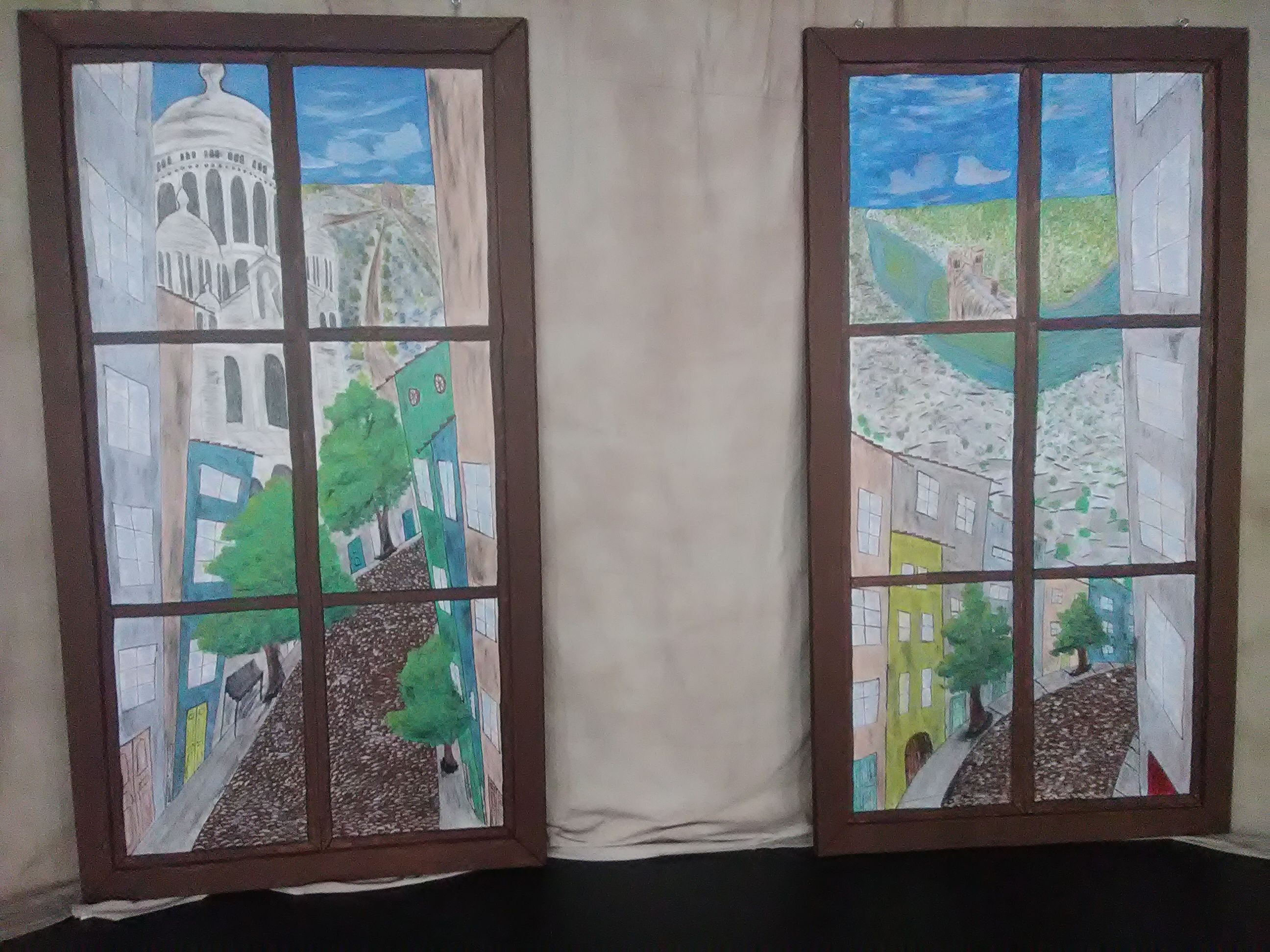 (Construction on the Eiffel Tower didn't start until 1887, 
so she didn't make it into our landscape this time.) 
*     *     *     *     * 
We are also already working on their next production: 
Gilbert & Sullivan's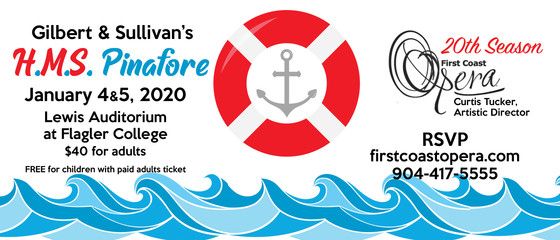 We'll build gunwales, a poop deck with cabins, masts 
and a bow to frame the action on this fictional brigantine. 
The show runs January 4th and 5th 
at Flagler College's Lewis Auditorium 
and tickets are already available here! 
*     *     *     *     * 
   This Halloween we also partnered with 
out of Gainesville, FL 
 to design and build two life-size 
creepy clowns for their haunted circus!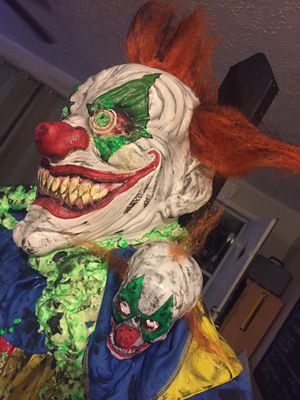 It was pretty awesome having them 
hang out on our couch for a few weeks; 
we'll miss Uncle Chuck and Aunt Frank.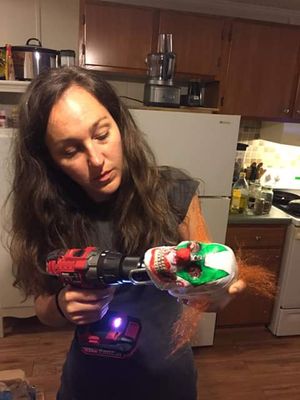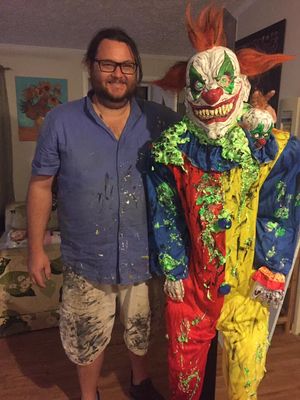 *     *     *     *     * 
As soon as HMS Pinafore opens, 
we'll be moving on to our next project for 
the City of Ocala's Discovery Center!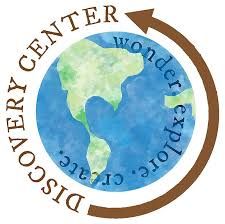 "Astronaut Academy" 
will run from April 11 to July 27, 2020 
and we are currently designing and drafting 
our installation! 
*     *     *     *     * 
Our "In the Moment" Arts Education project 
has also booked a musical performance and 
song-writing workshop at 
for next summer's educational series for school kids! 
*     *     *     *     * 
We have a couple other projects in the works, 
but you'll have to stay tuned for 
the official announcements once the deals are inked. . . 
---
As for our music. . .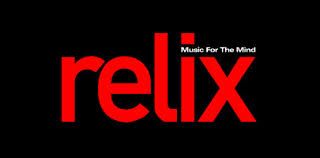 will be featuring 
Stephen Pigman Vibrations 
in their December collector's issue 
commemorating lyricist Robert Hunter!! 
Woooohoooooo! 
*     *     *     *     * 
We also haven't slowed down our gig schedule, 
so here are our November shows 
including new venues in Florida and Georgia! 
in Fernandina Beach 
on November 7th at 5pm;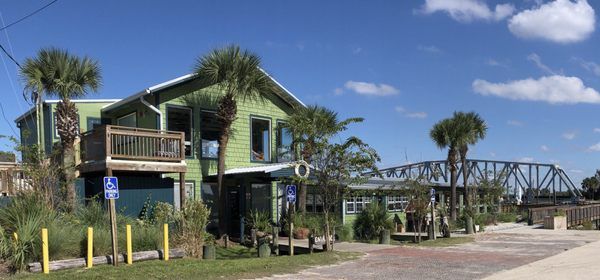 in New Smyrna Beach 
on the 8th at 6pm; 

Robot Brewing Company & Quixotic Lounge 
in Boca Raton 
on the 9th at 8pm;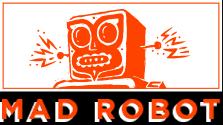 in St. Augustine 
on the 15th at 7pm;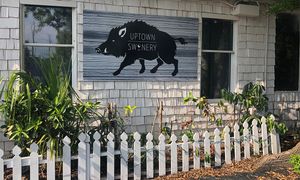 in Ponte Vedra Beach 
on the 16th at 7pm;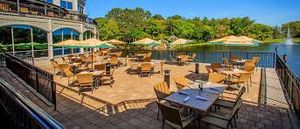 in St. Augustine 
on the 21st at 2pm;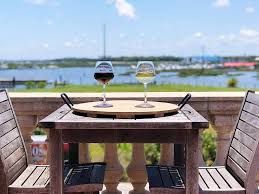 also Prohibition Kitchen 
in St. Augustine 
on the 21st at 6pm;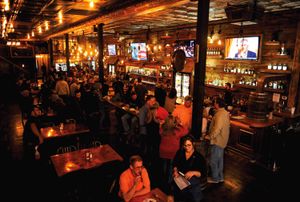 back to Down Under Restaurant 
in Fernandina Beach 
on the 24th at noon;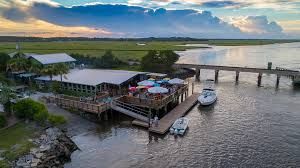 and finally, 
in St. Mary's, GA 
on the 29th at 10pm.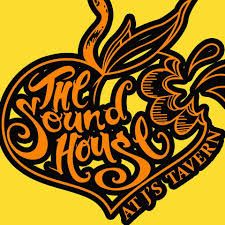 That's our news for this month, and we couldn't have done 
any of it without you! We are so thrilled to have projects lined up all the 
way through June of 2020!! We love being back in St. Augustine for 
good - tackling projects in our new home workshop and office space, 
networking with local artists and businesses, and hanging out downtown 
for inspiration! This city gives us life and energy and we're incredibly 
grateful for the support our local community provides. 
            Rock on! We hope to see you on the road! 
Peace and love, 
Stephen and Jessica