We've just returned from Ocala 
where we finished installing 
Astronaut Academy 
at the Discovery Center!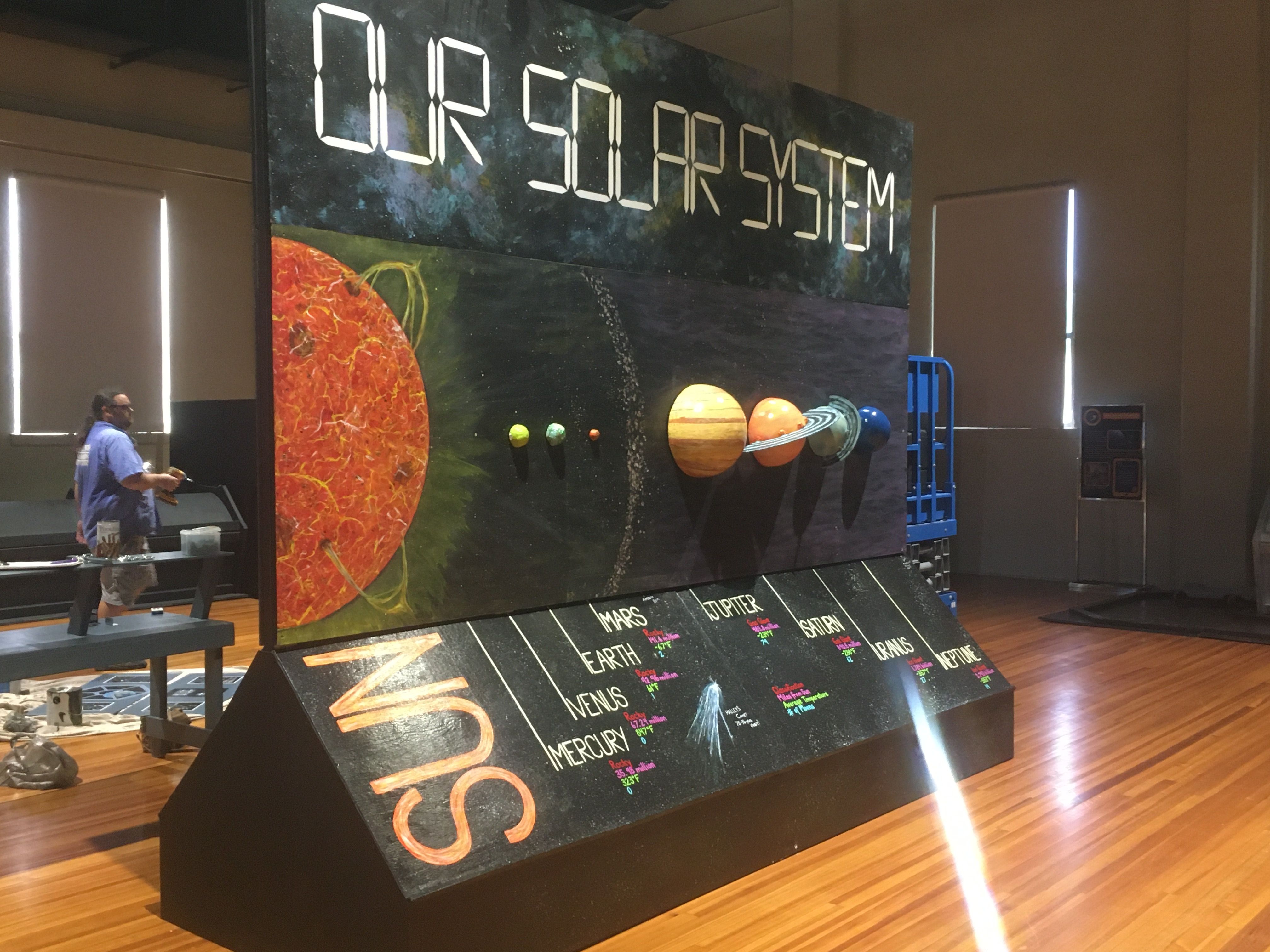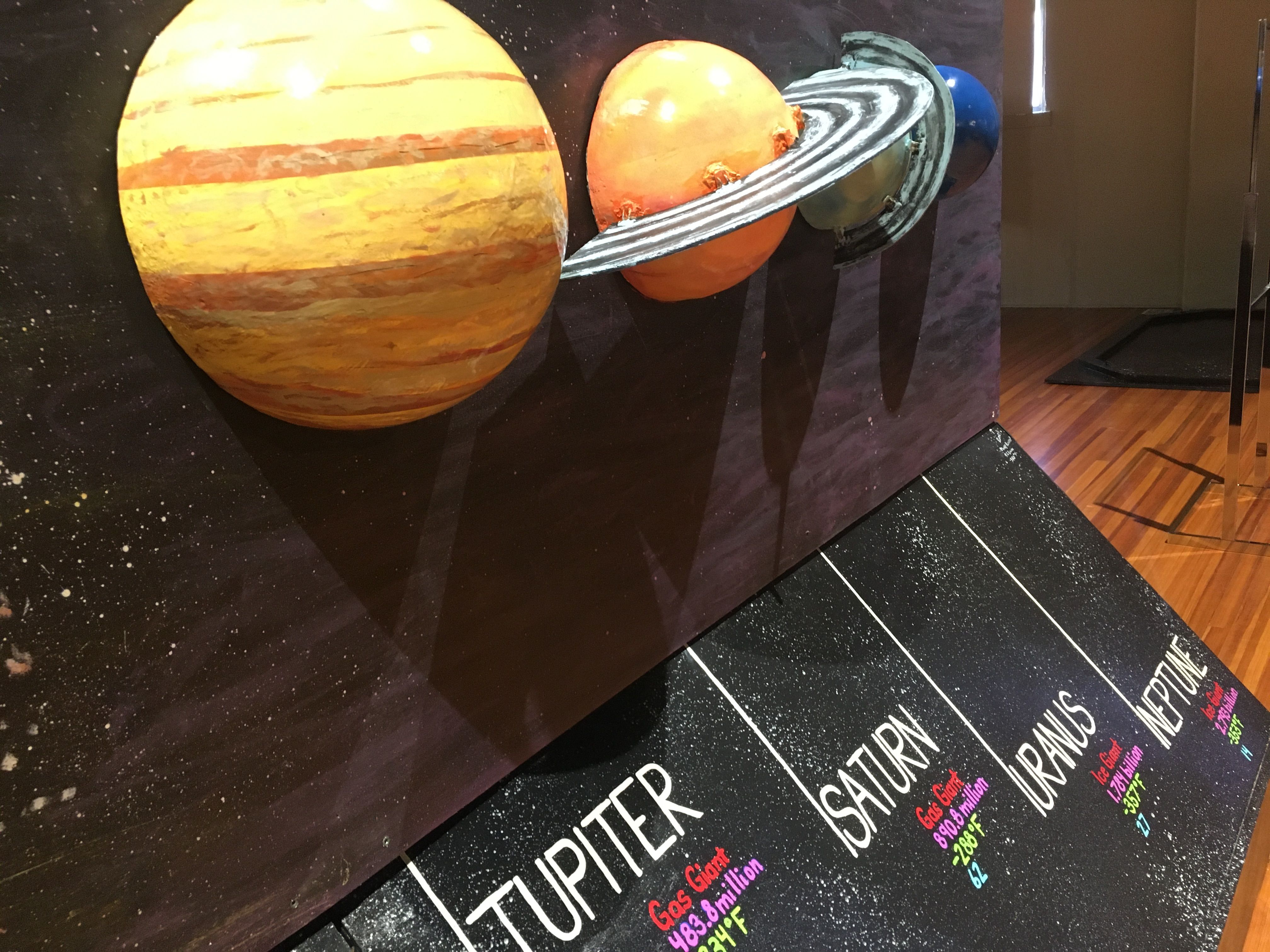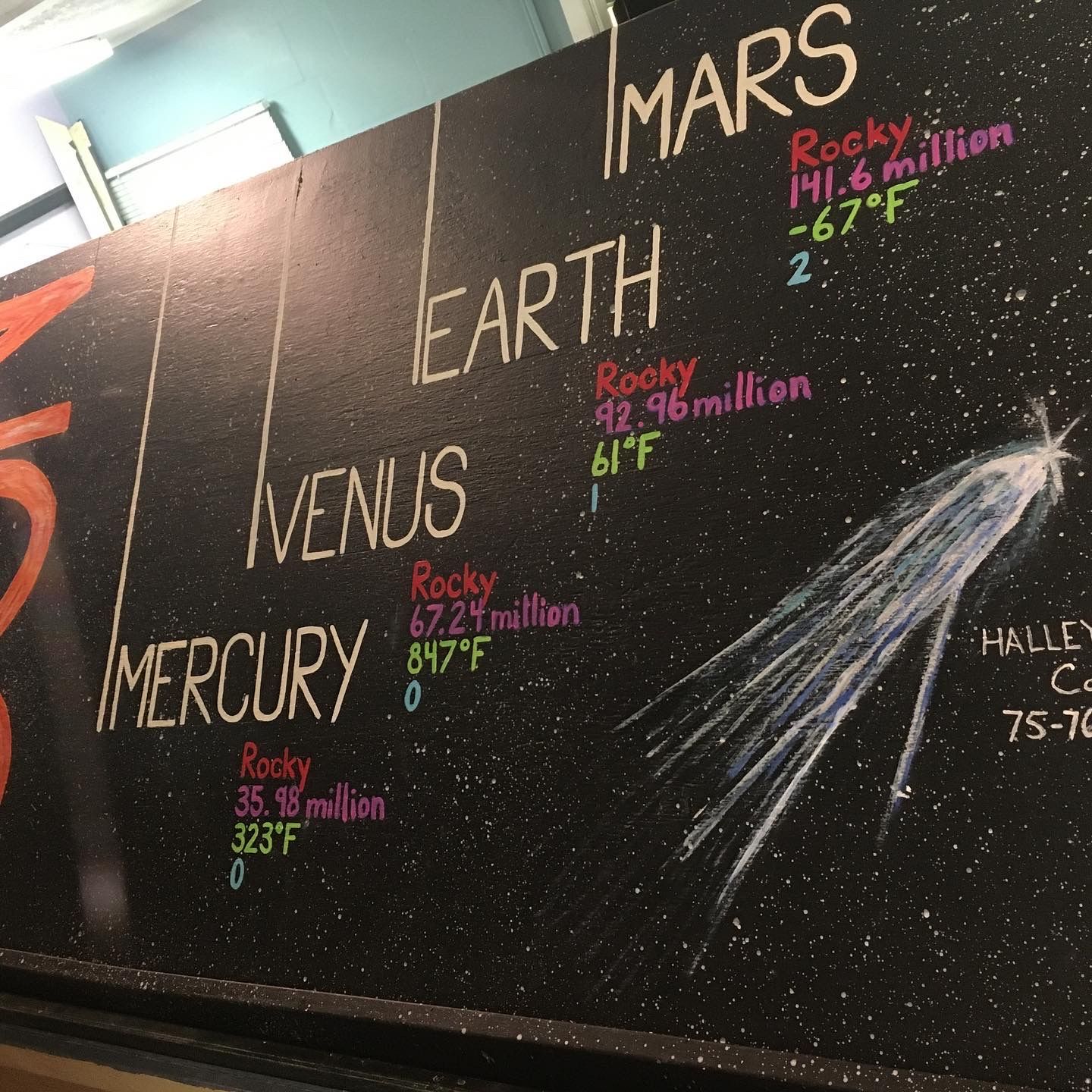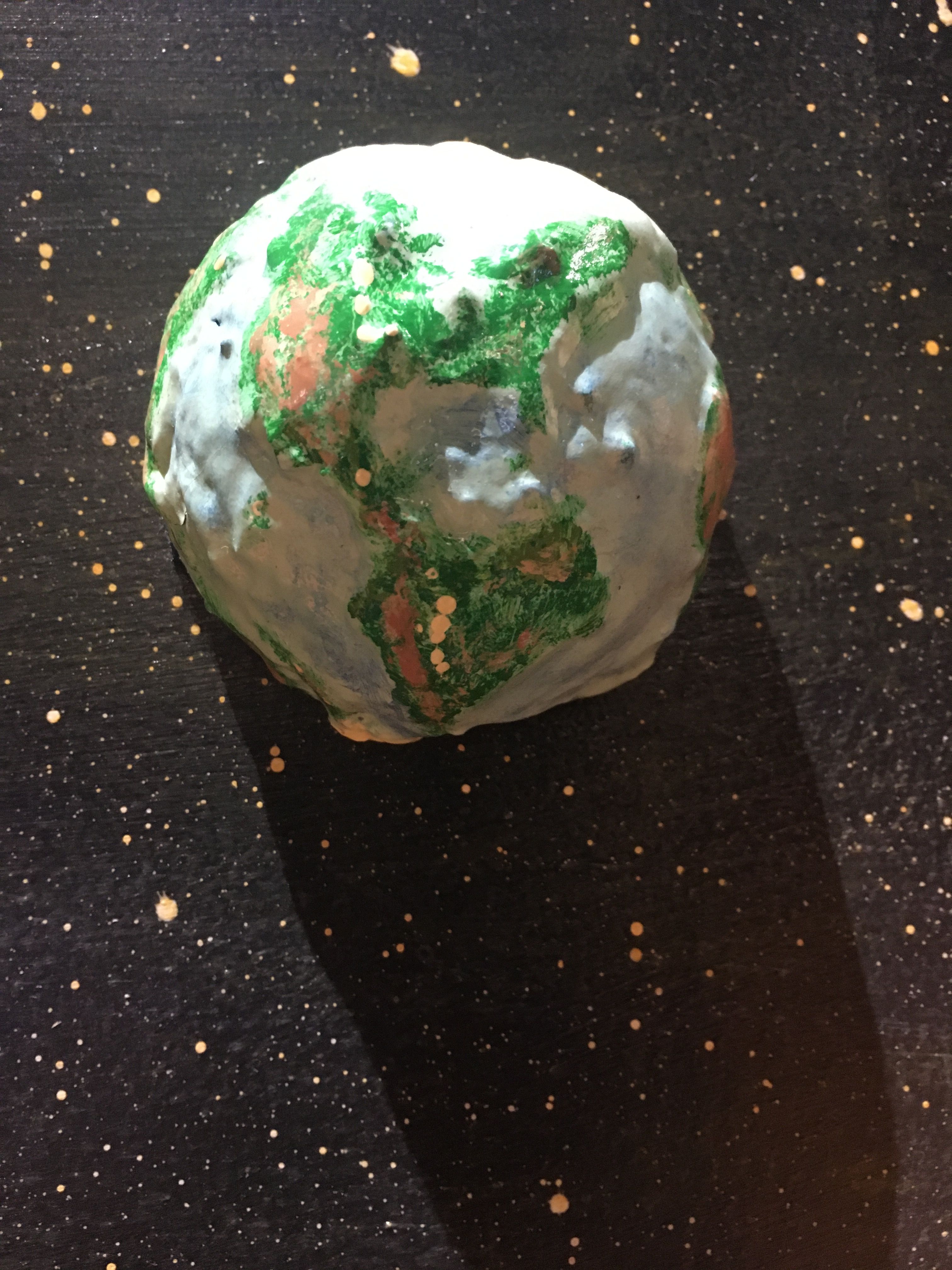 We also made a replica of the NASA 
Mission Control Center: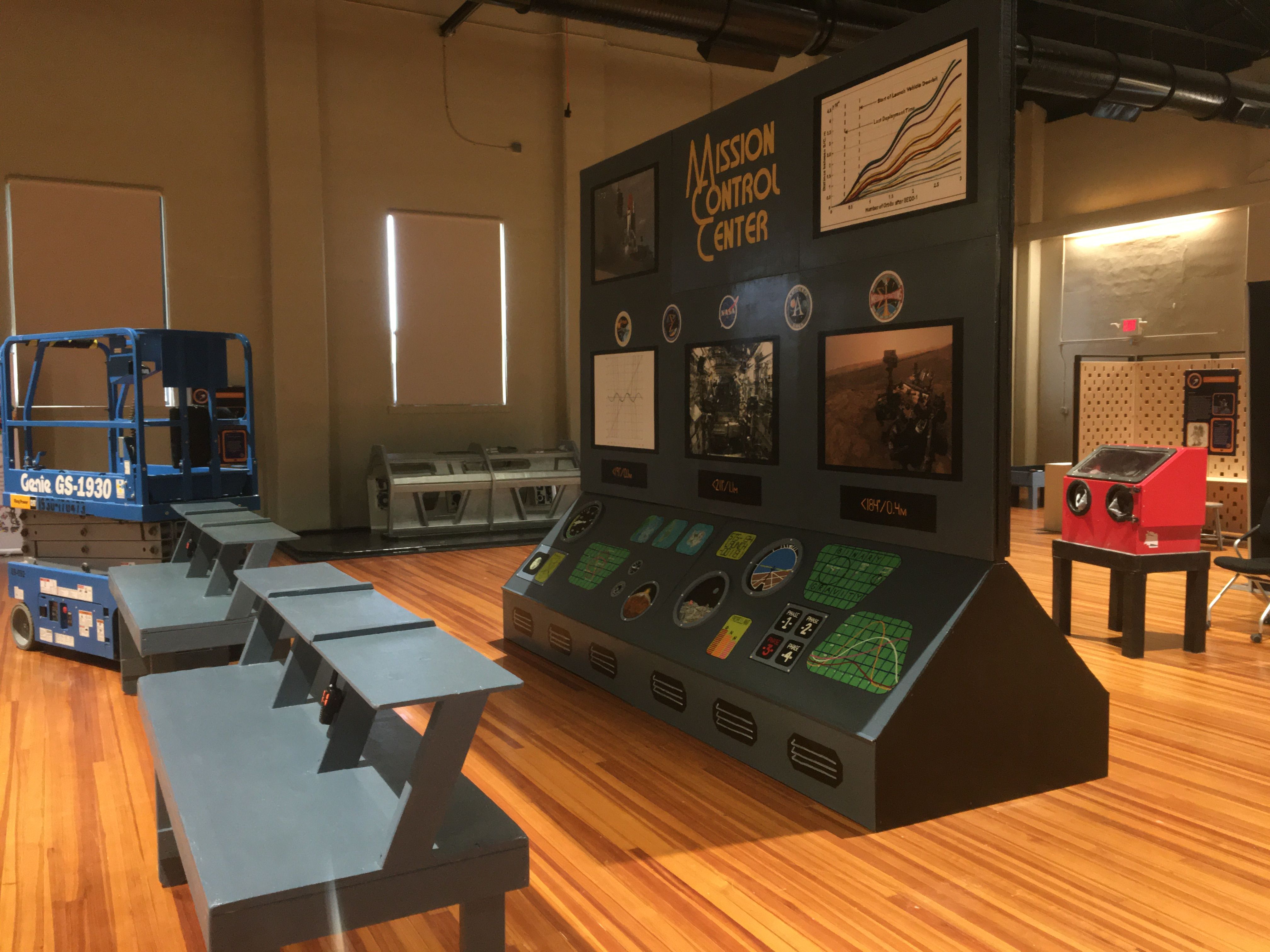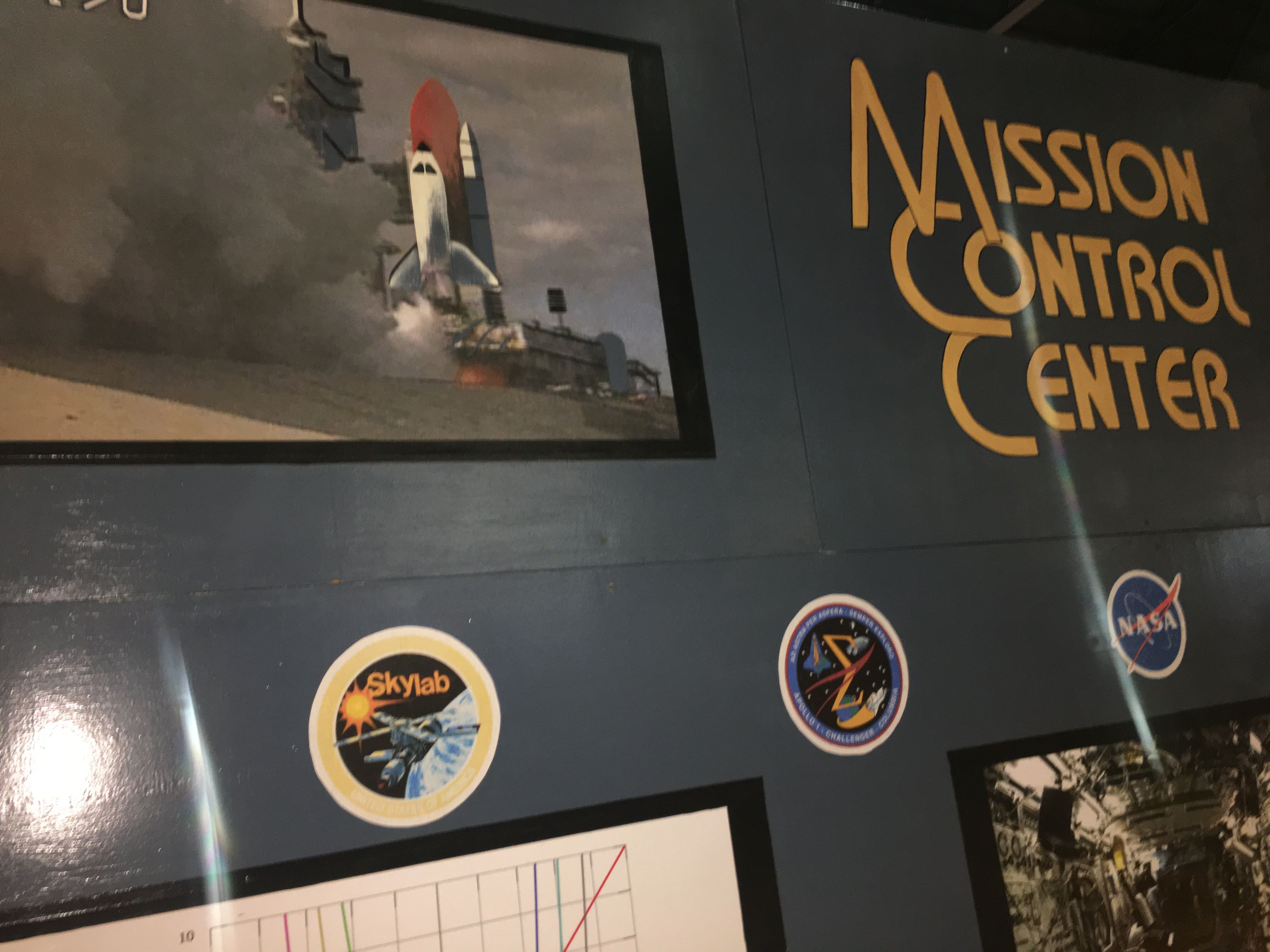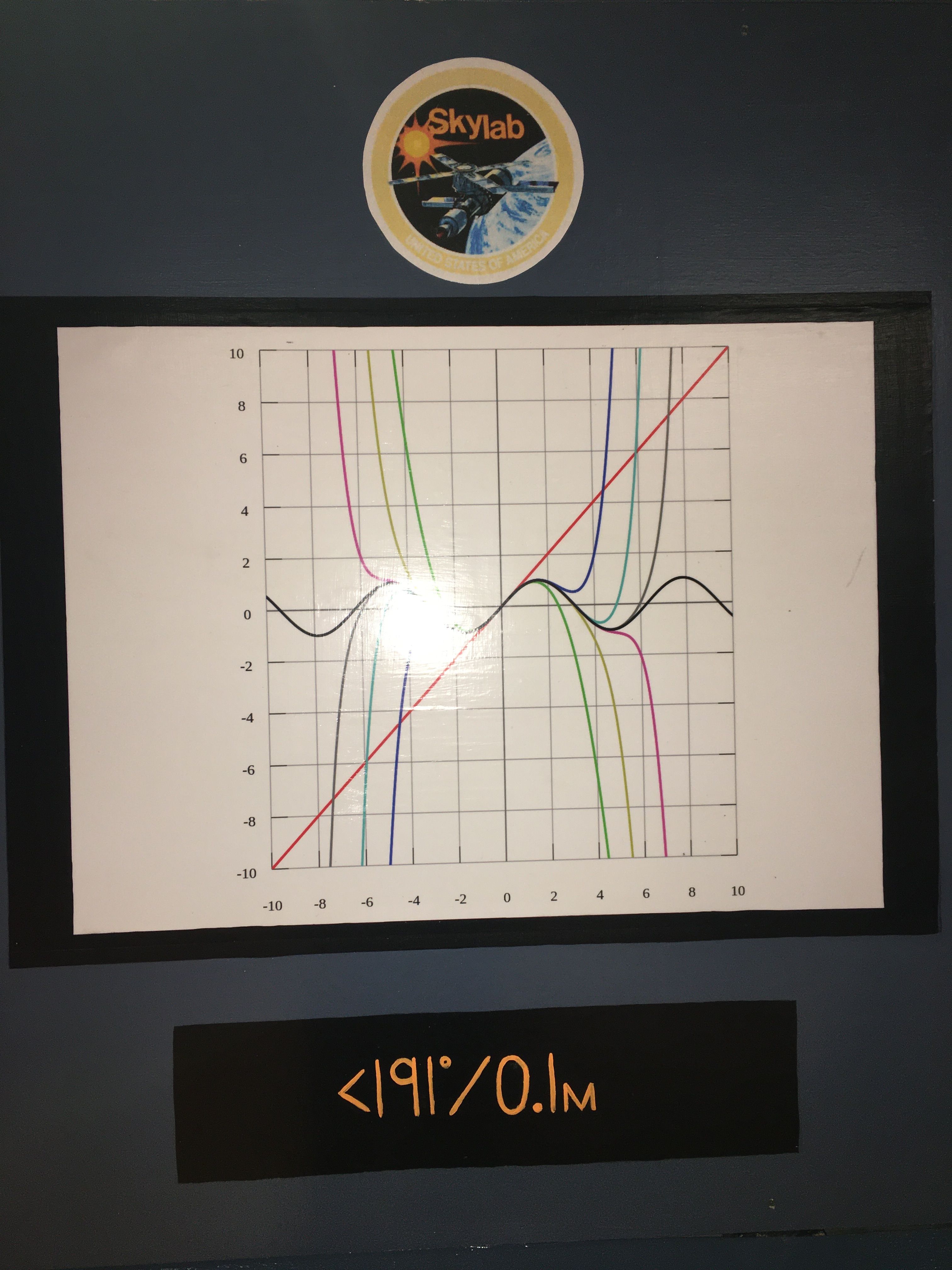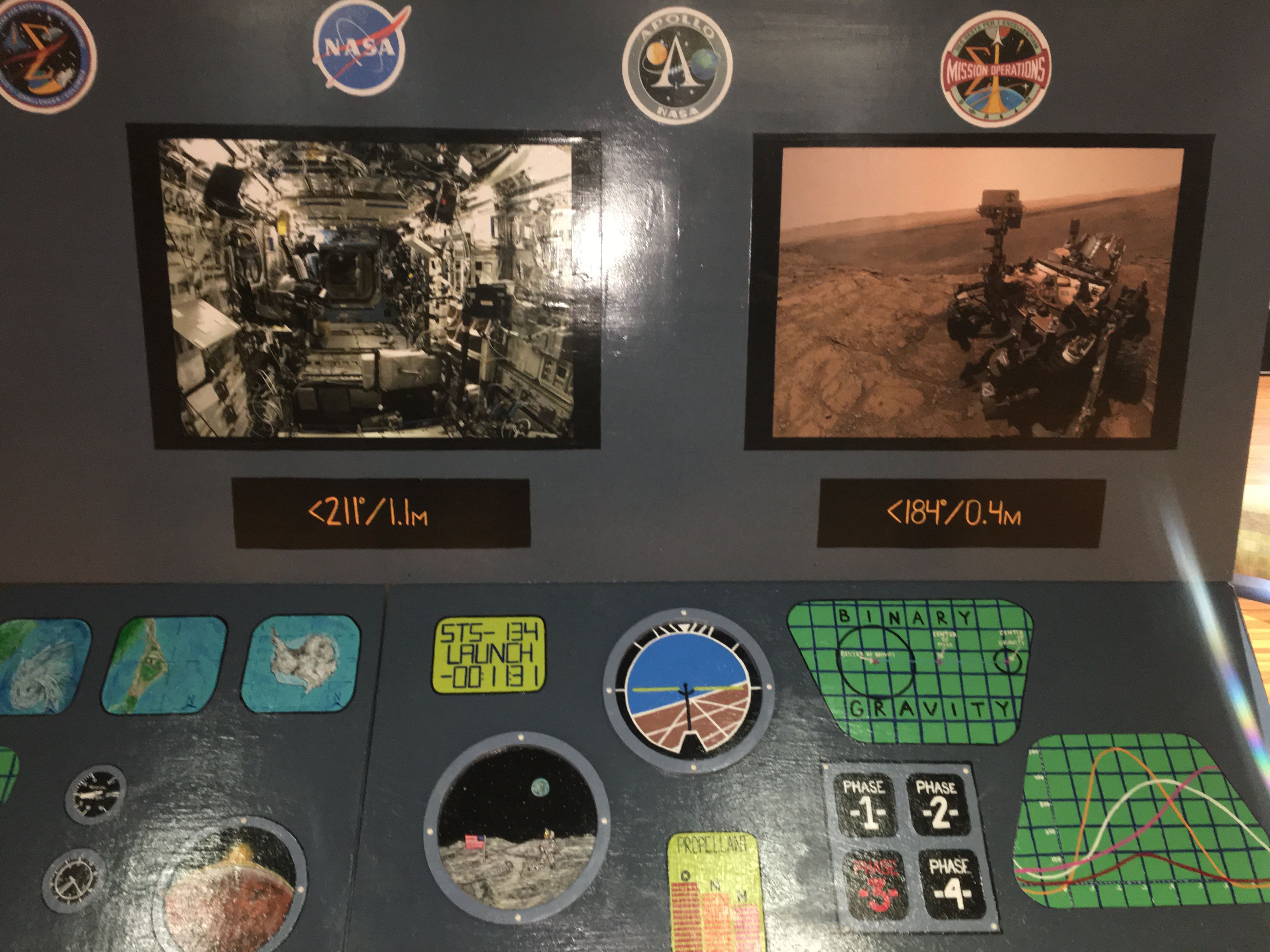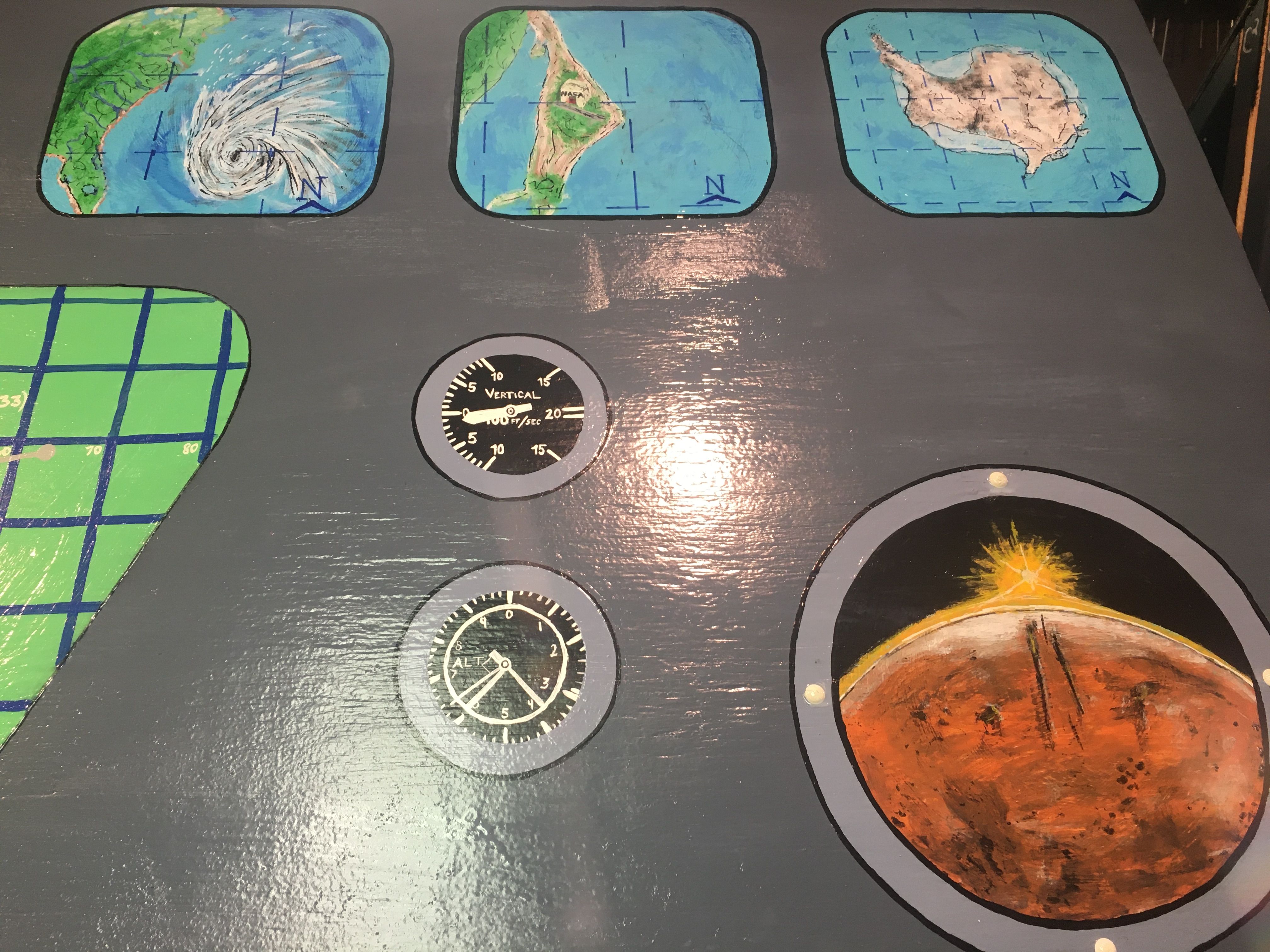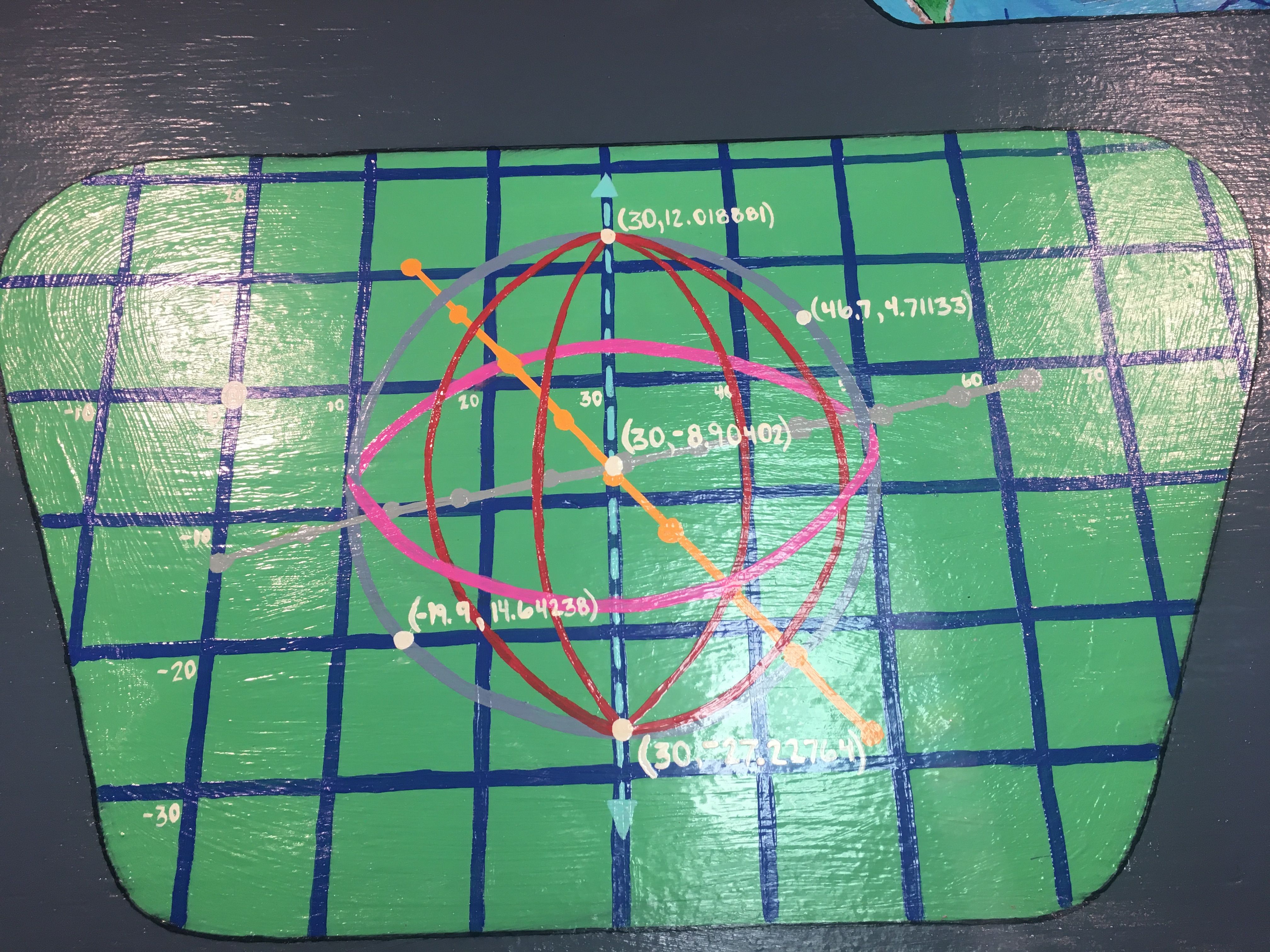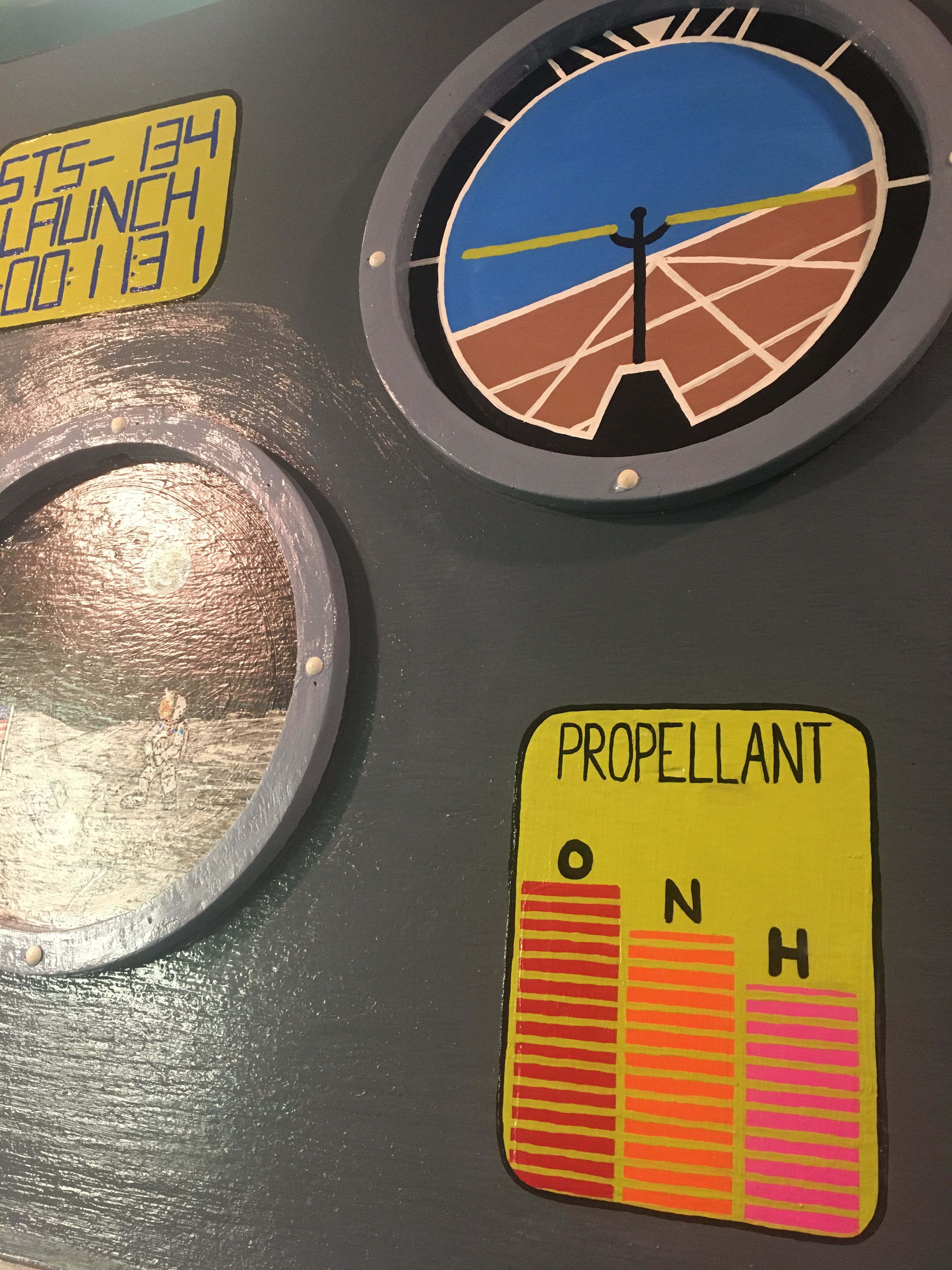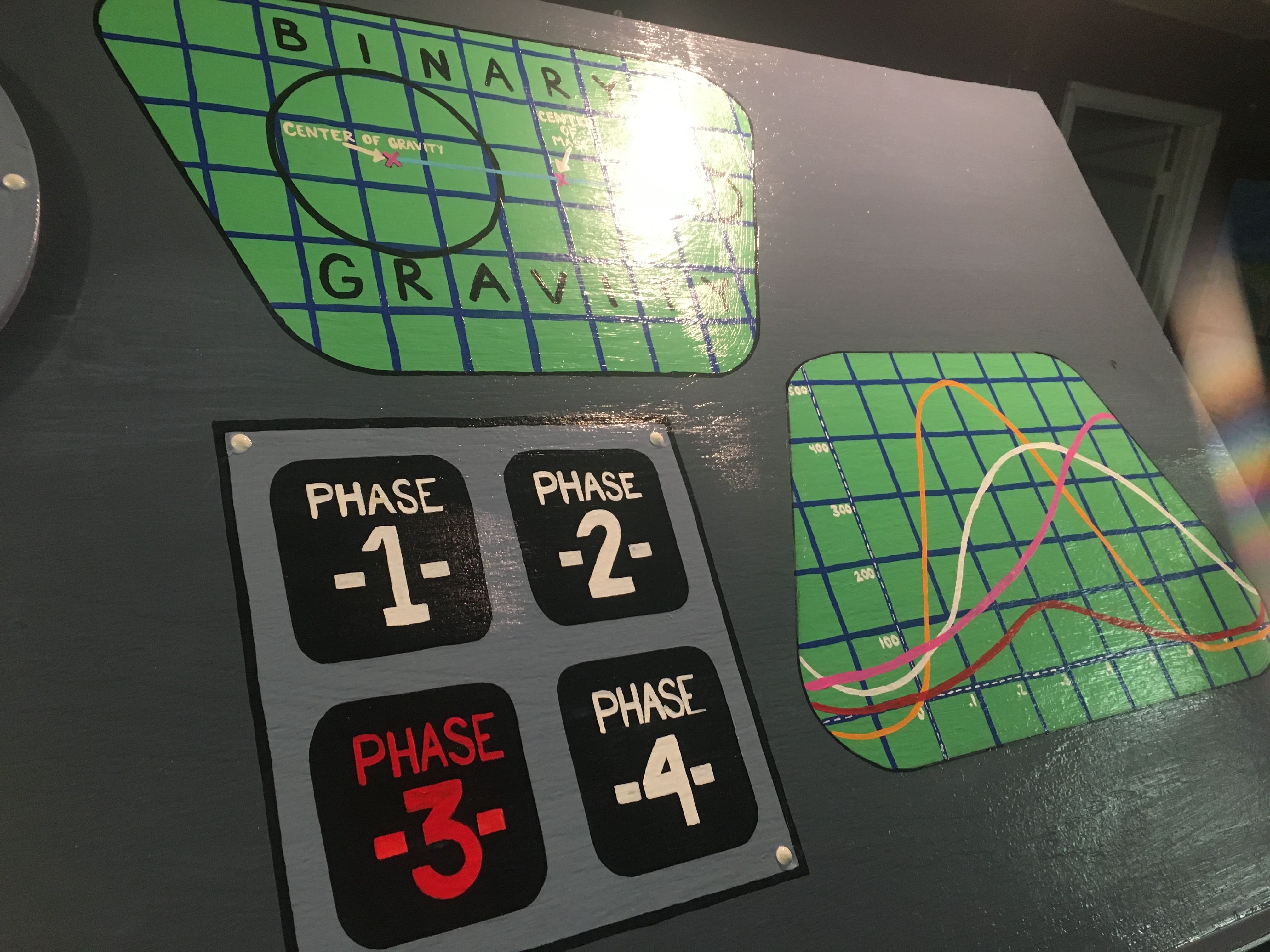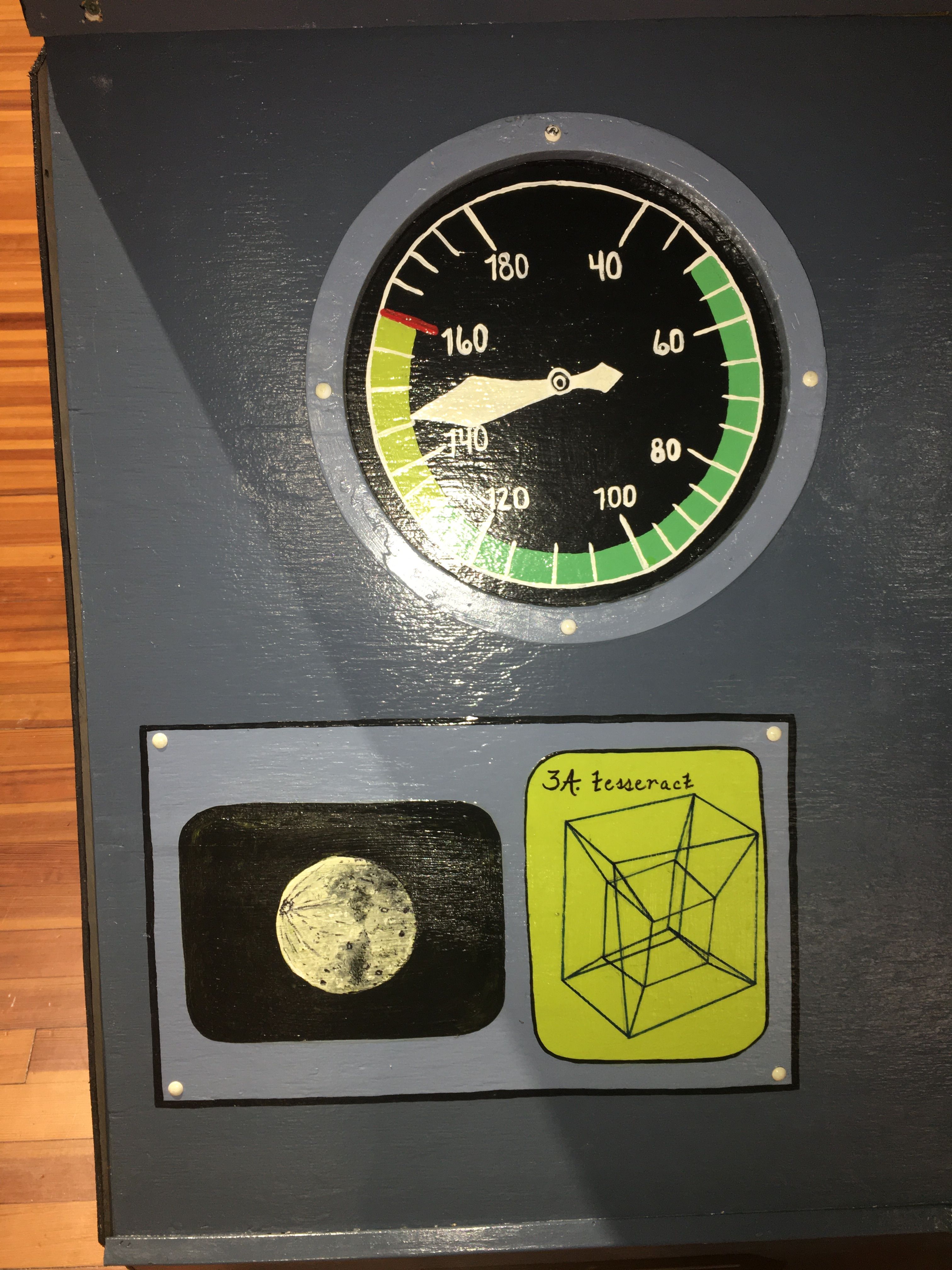 And we built our first ride! 
The International Space Station 
Micro-Gravity Simulator: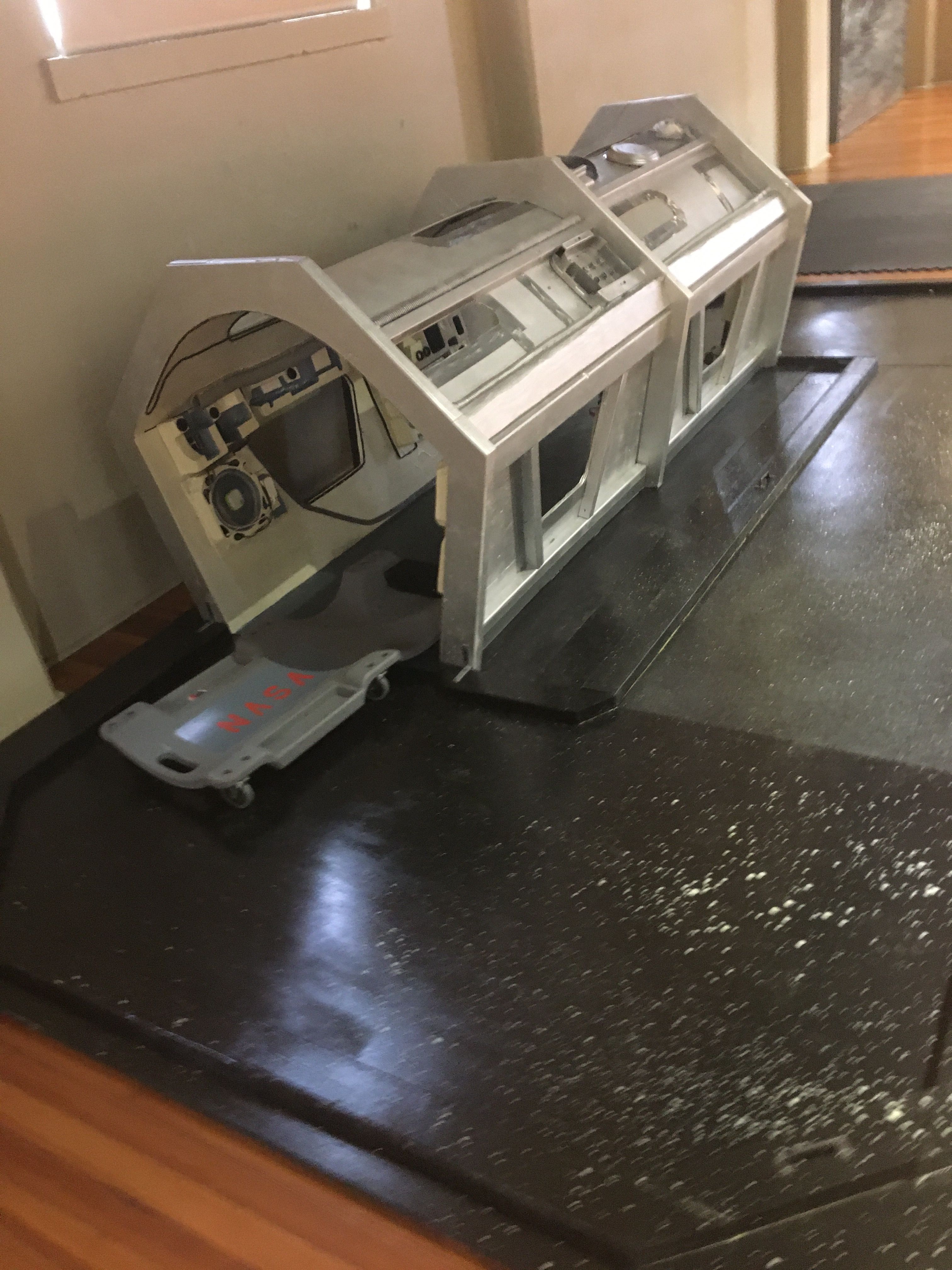 Kids can pull themselves along through the ISS fuselage 
on a custom NASA automotive creeper.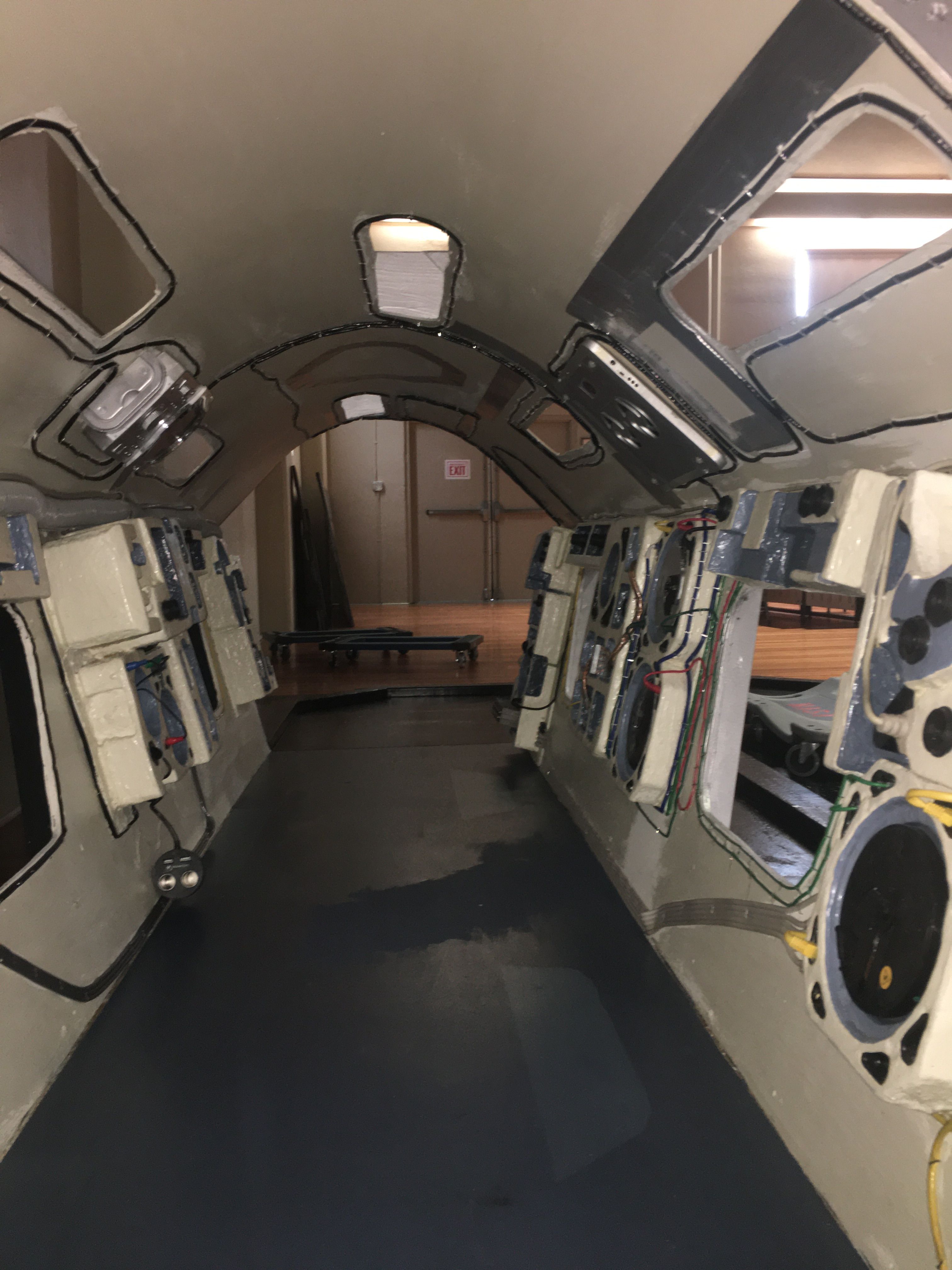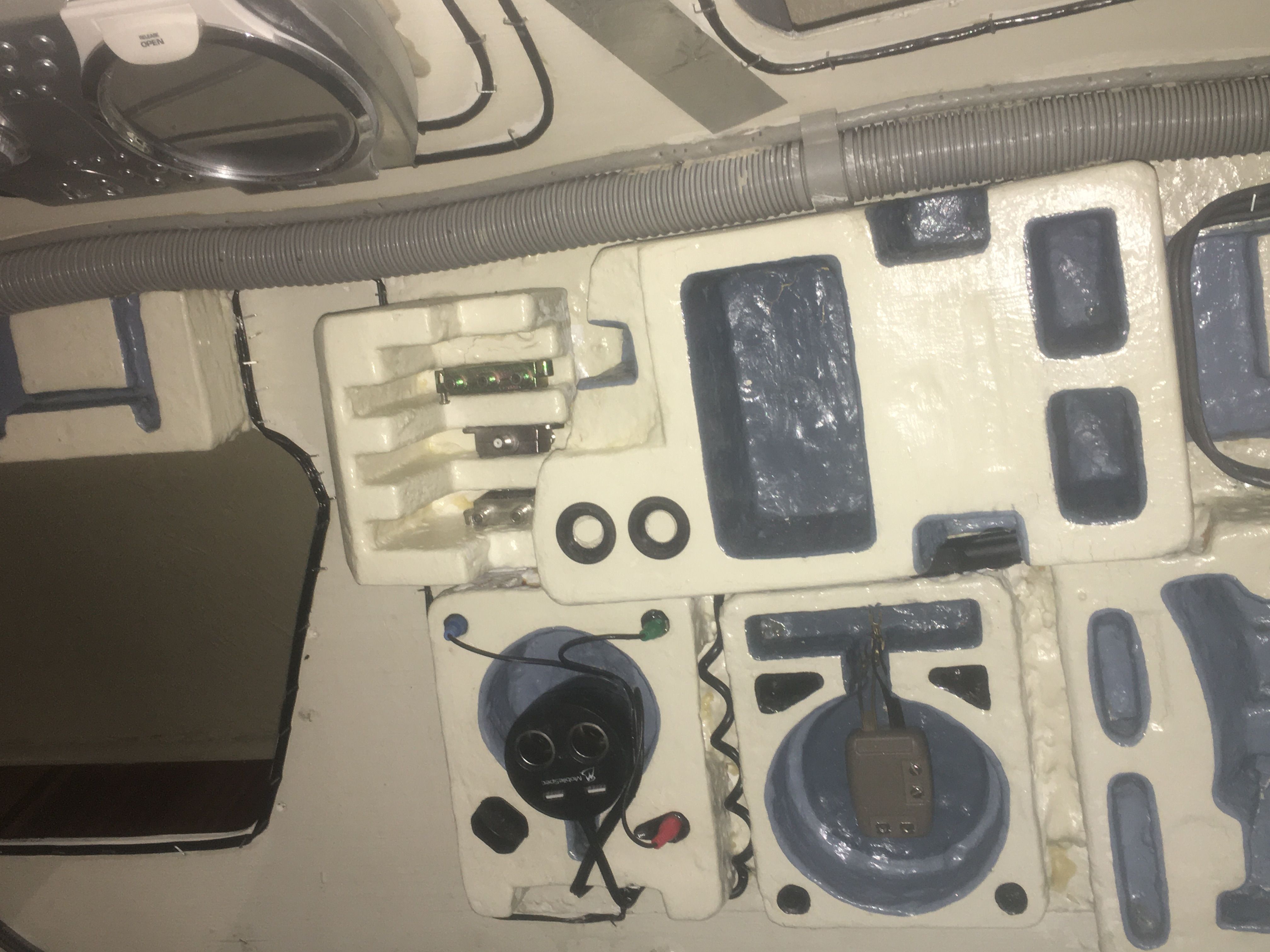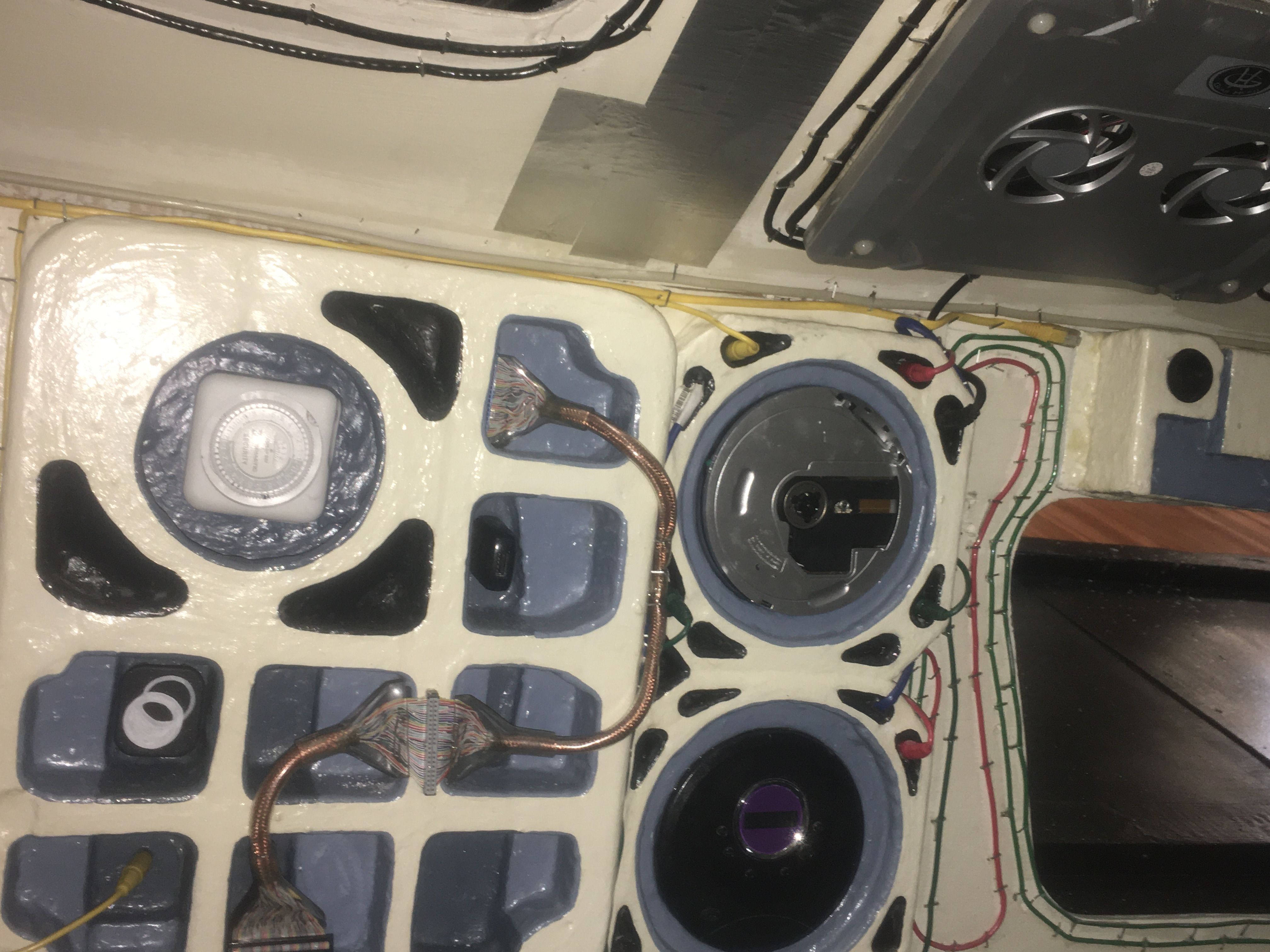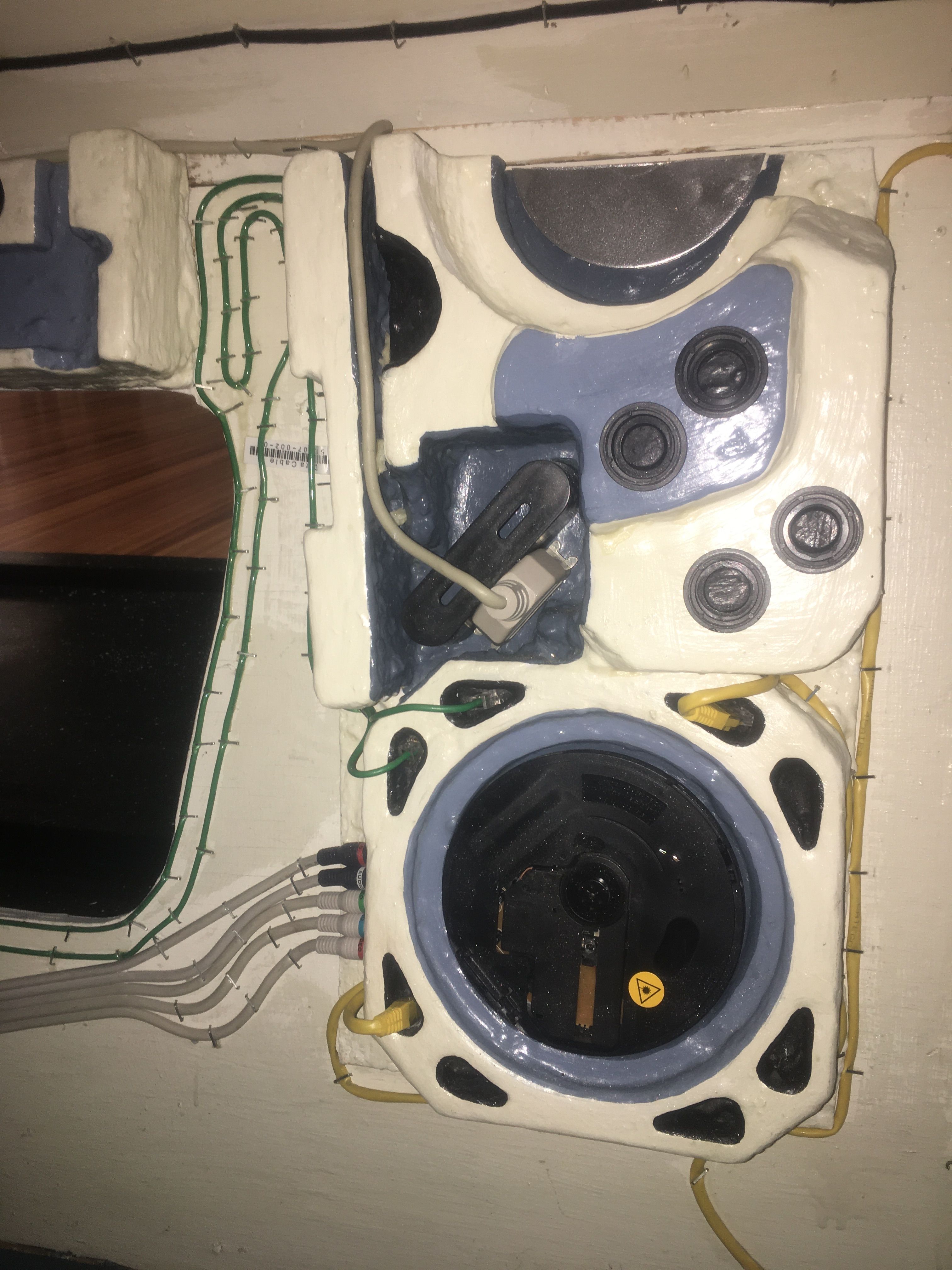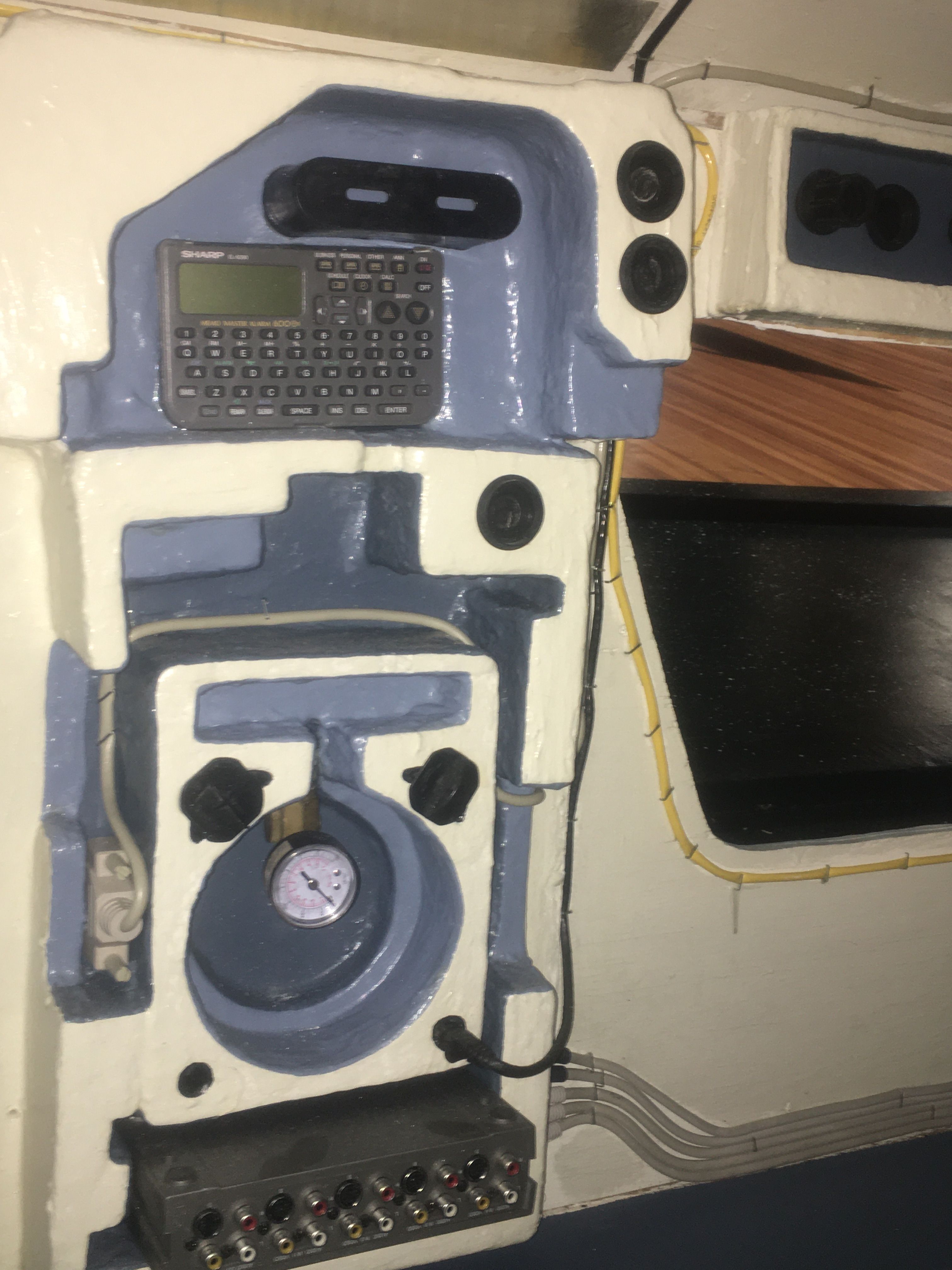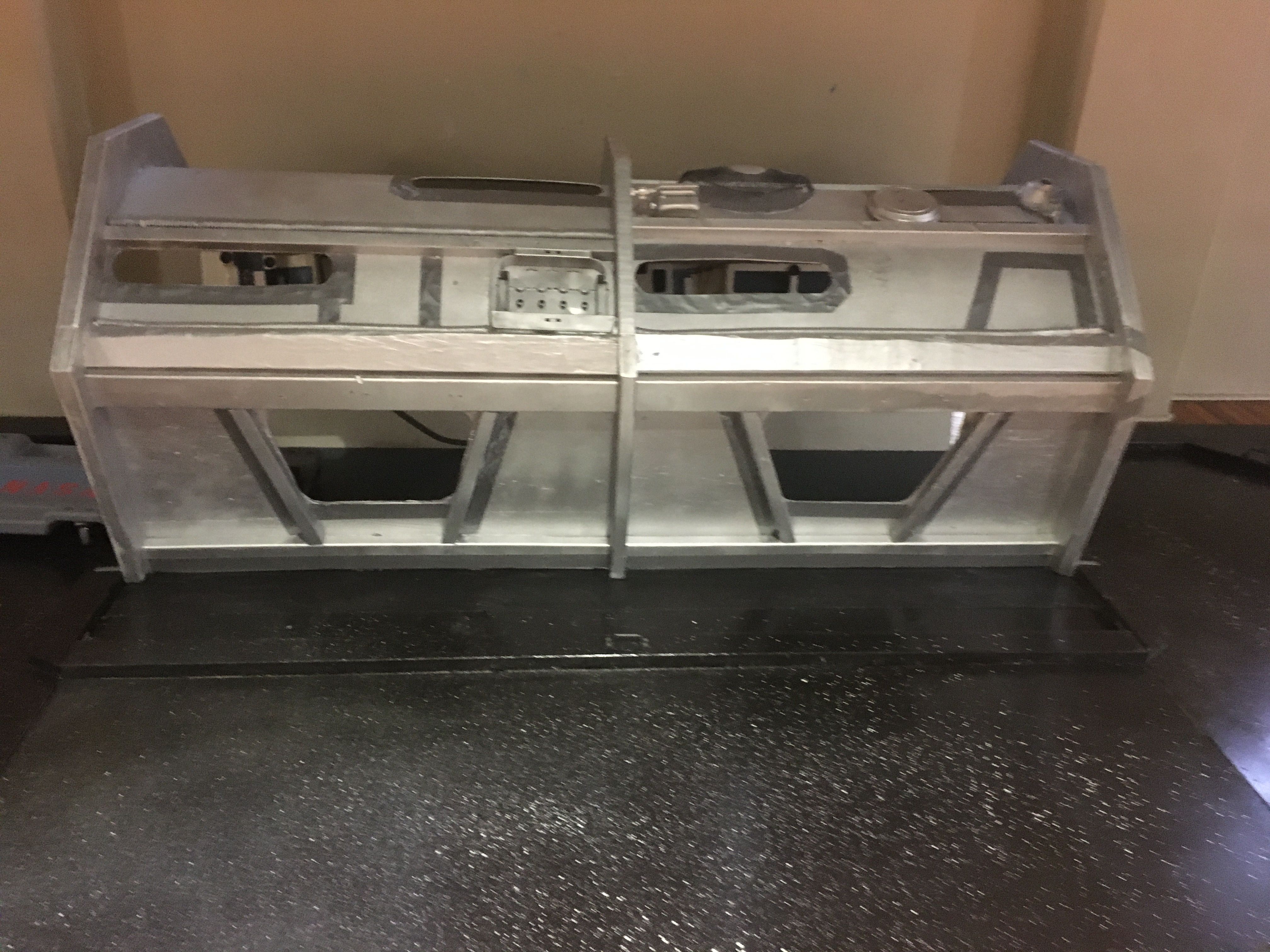 We also made mobiles of the ISS, Hubble telescope, 
and Voyager probe. 
ISS: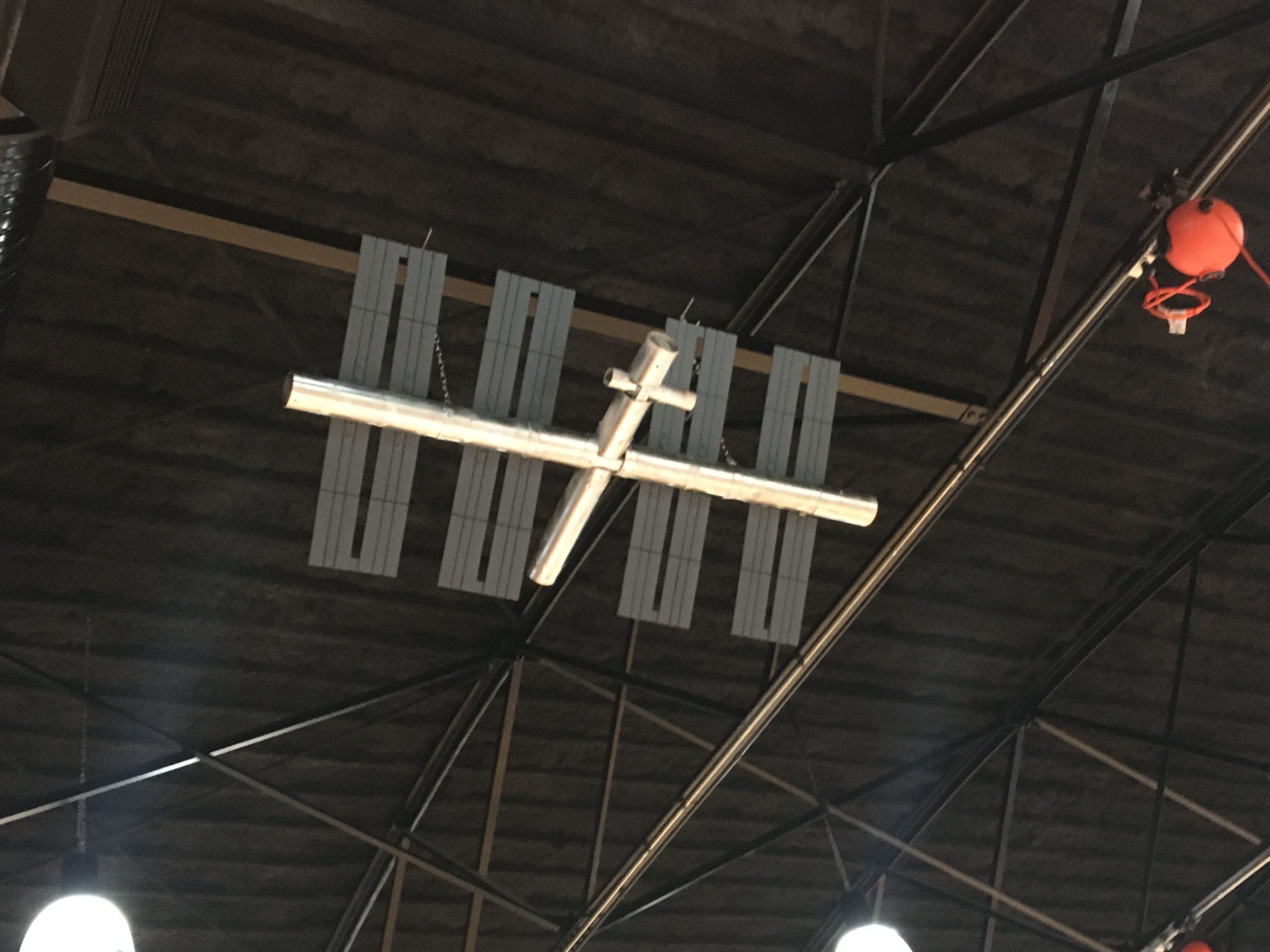 Hubble telescope: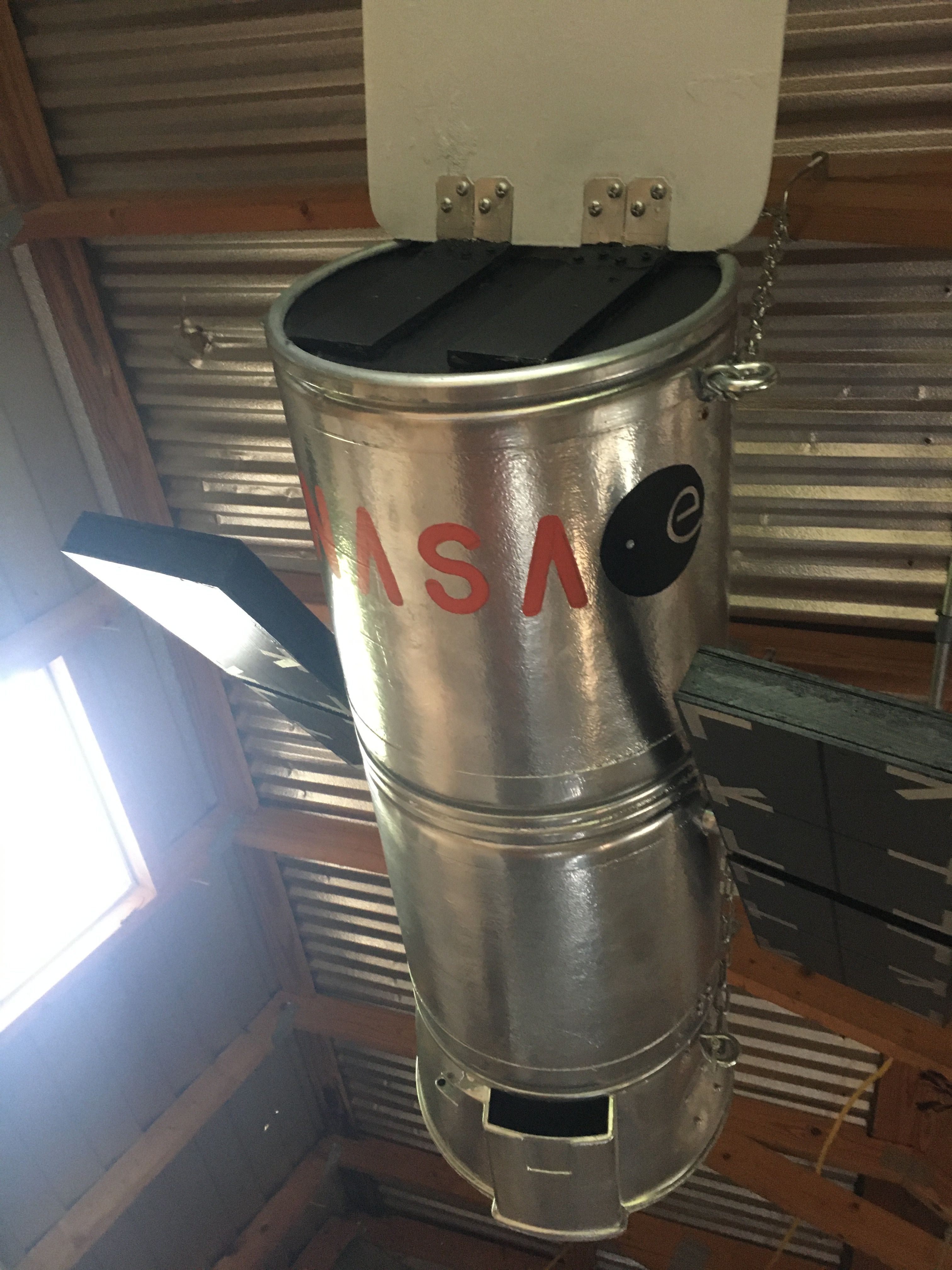 Voyager: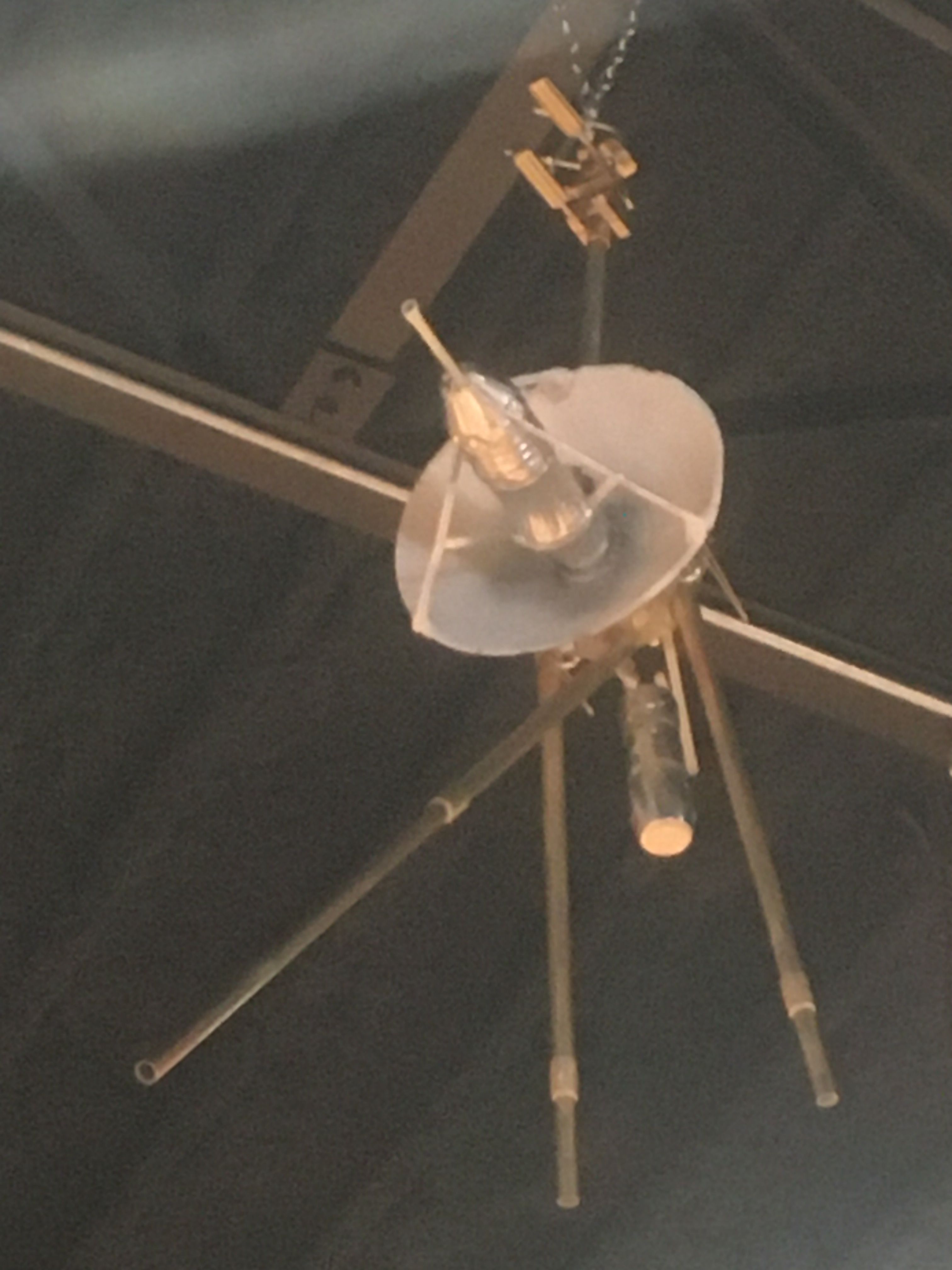 Our friend Teri LeMarco helped us paint 
some backdrops for photo opportunities on Mars and the Moon. 
Martian landscape with 
RC Rover Curiosity course: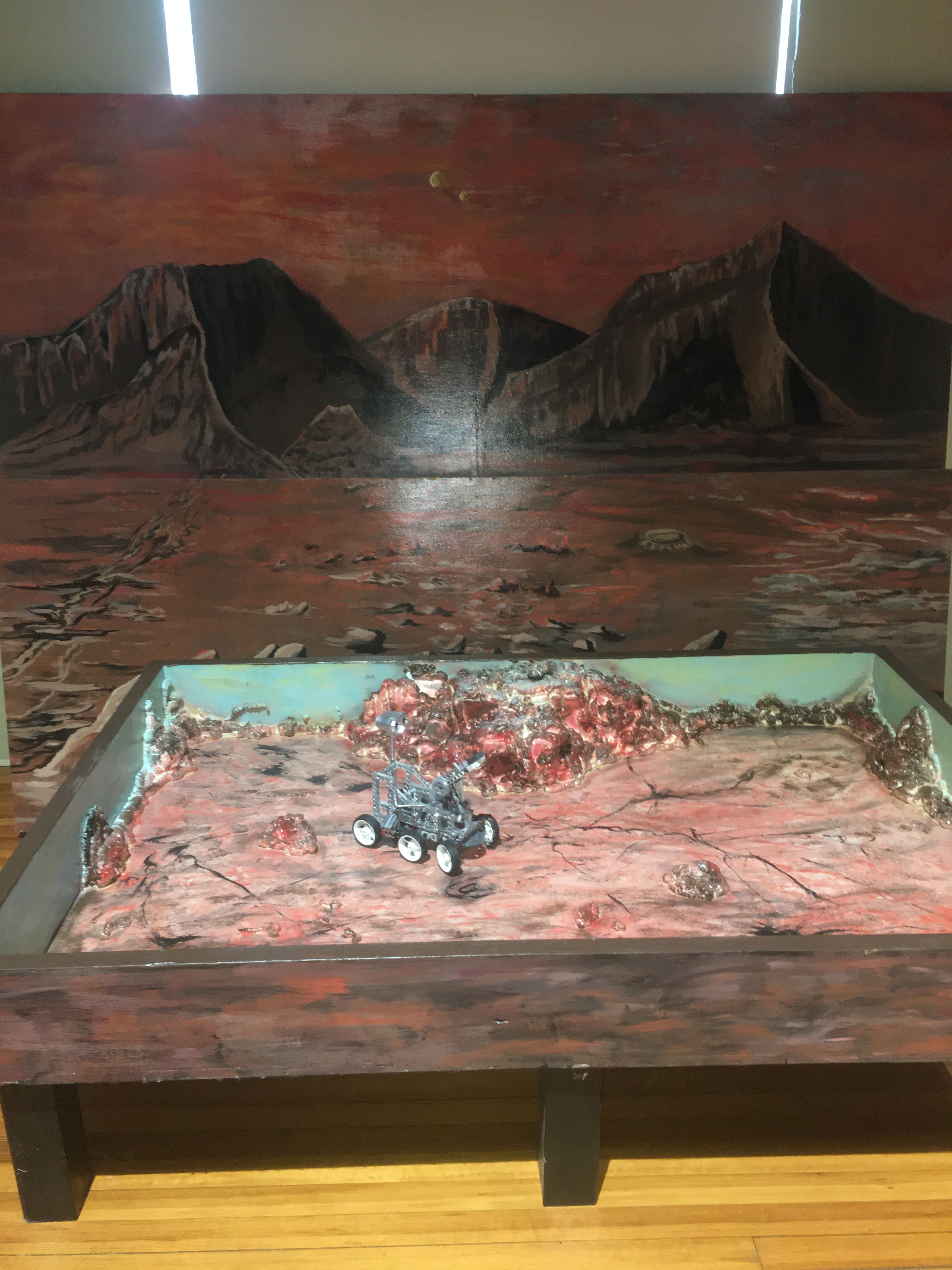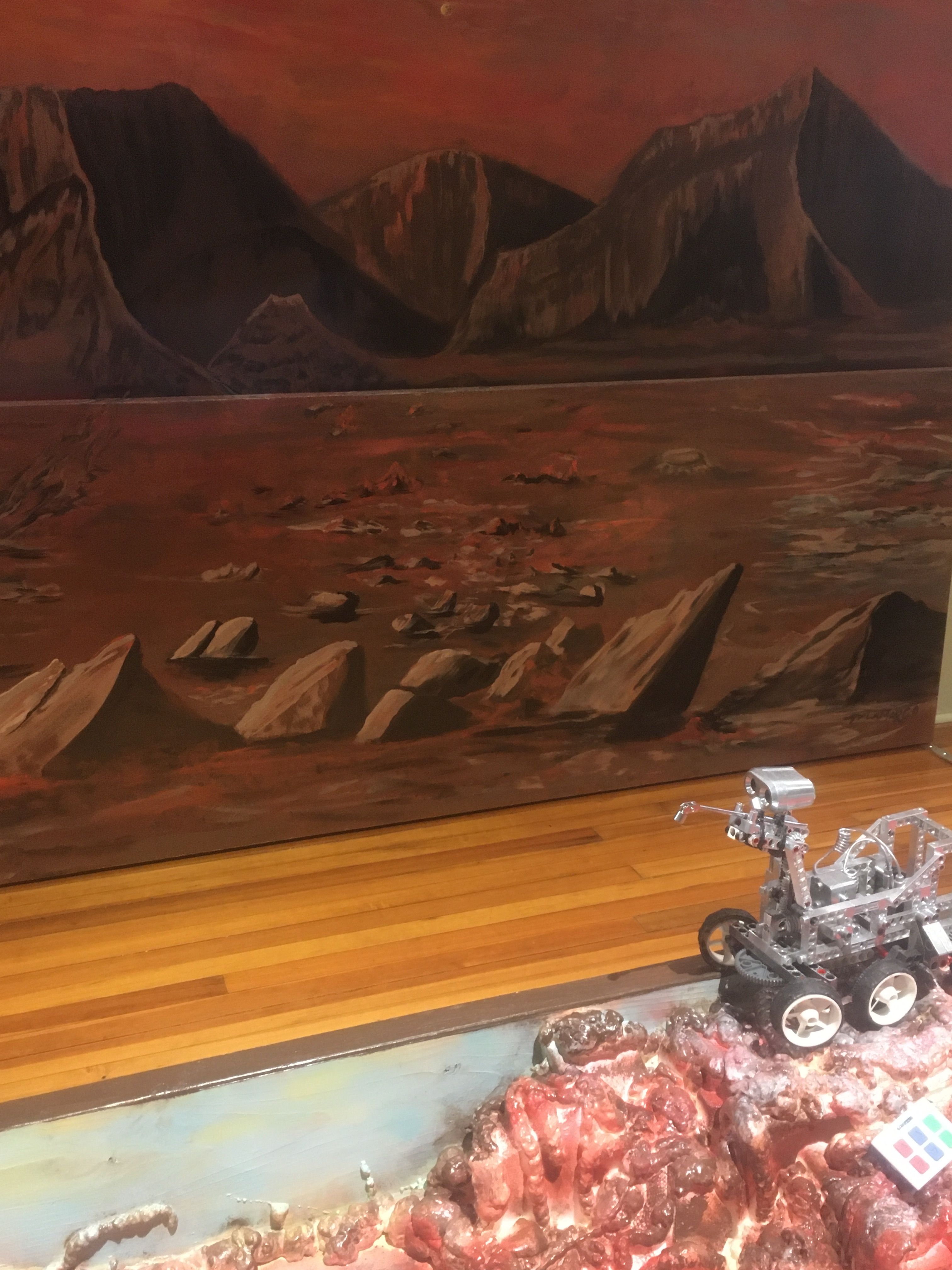 Lunar backdrop with RC Rover course: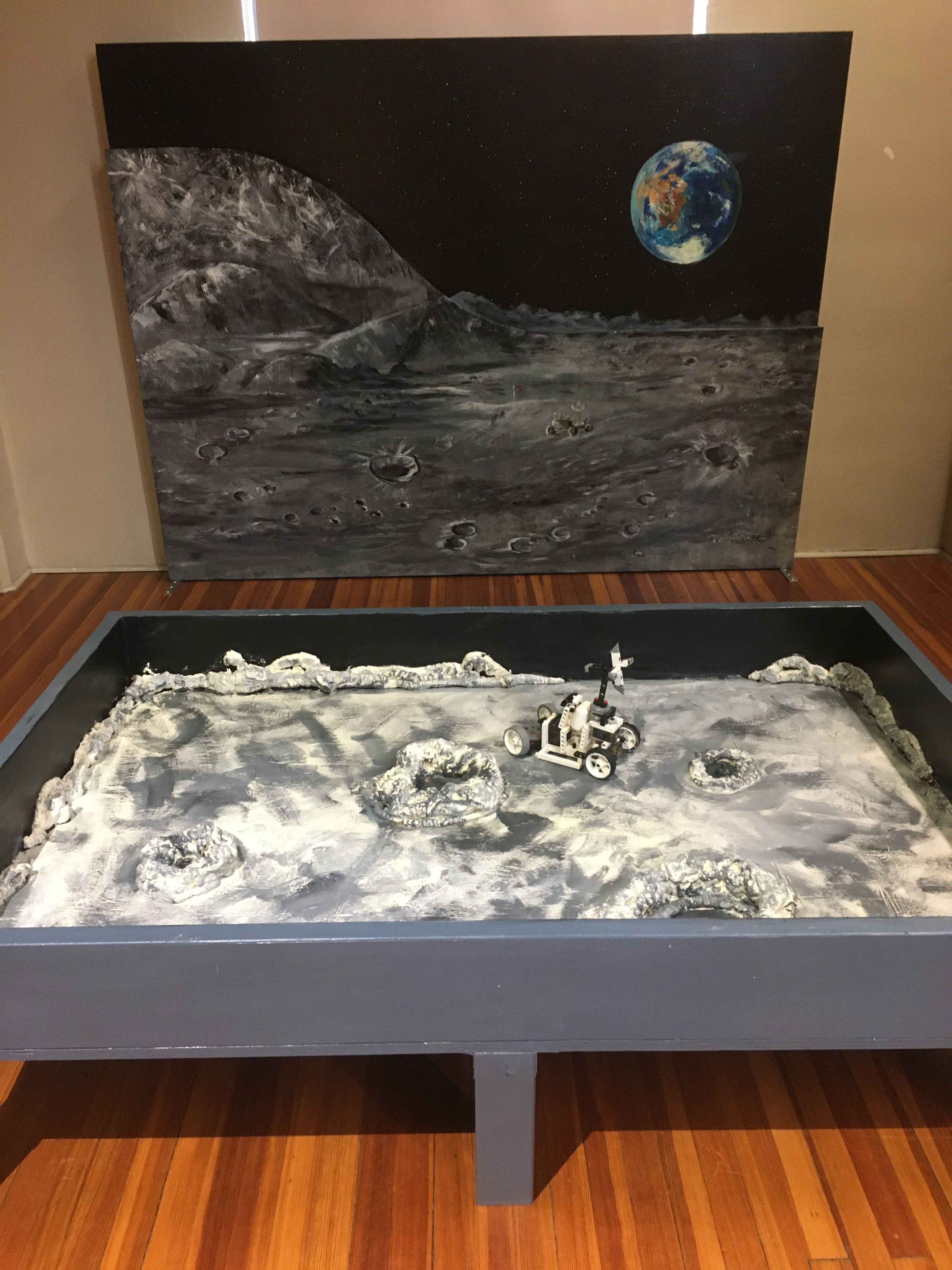 We designed and built a 
Gravity Simulator with lunchboxes: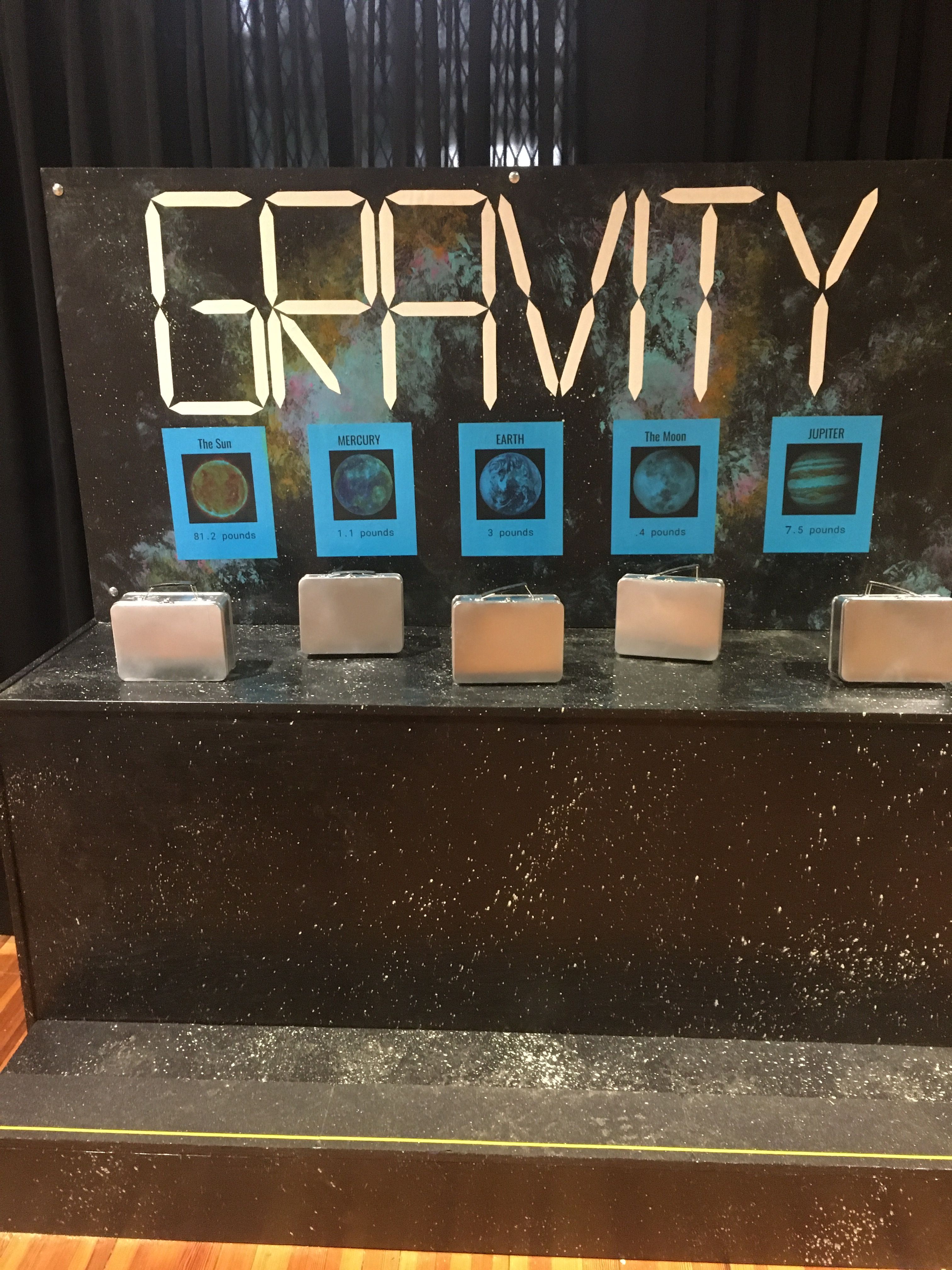 a Wormhole portal: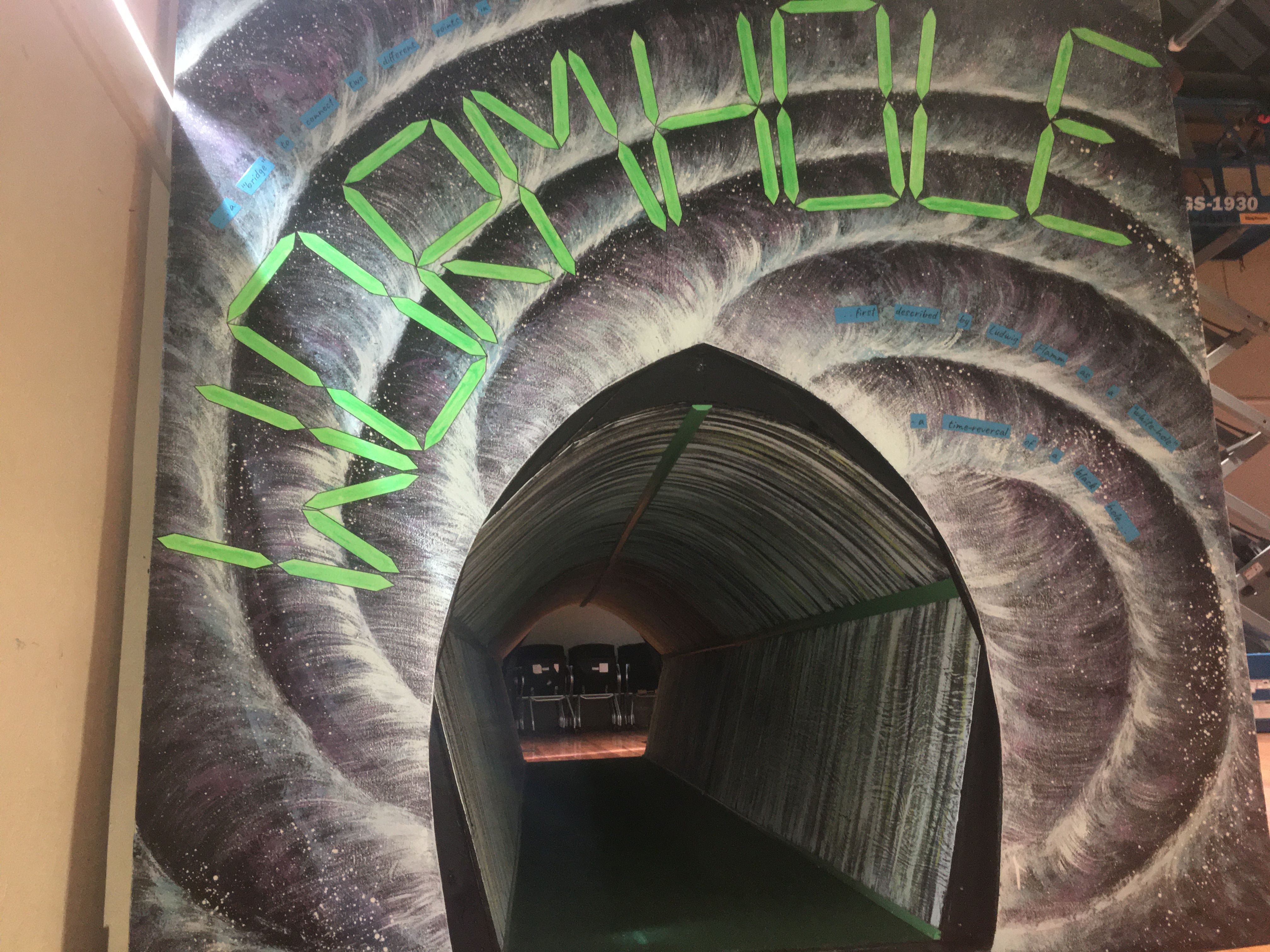 and we turned the building's elevator into a Space Shuttle 
with instrument panels: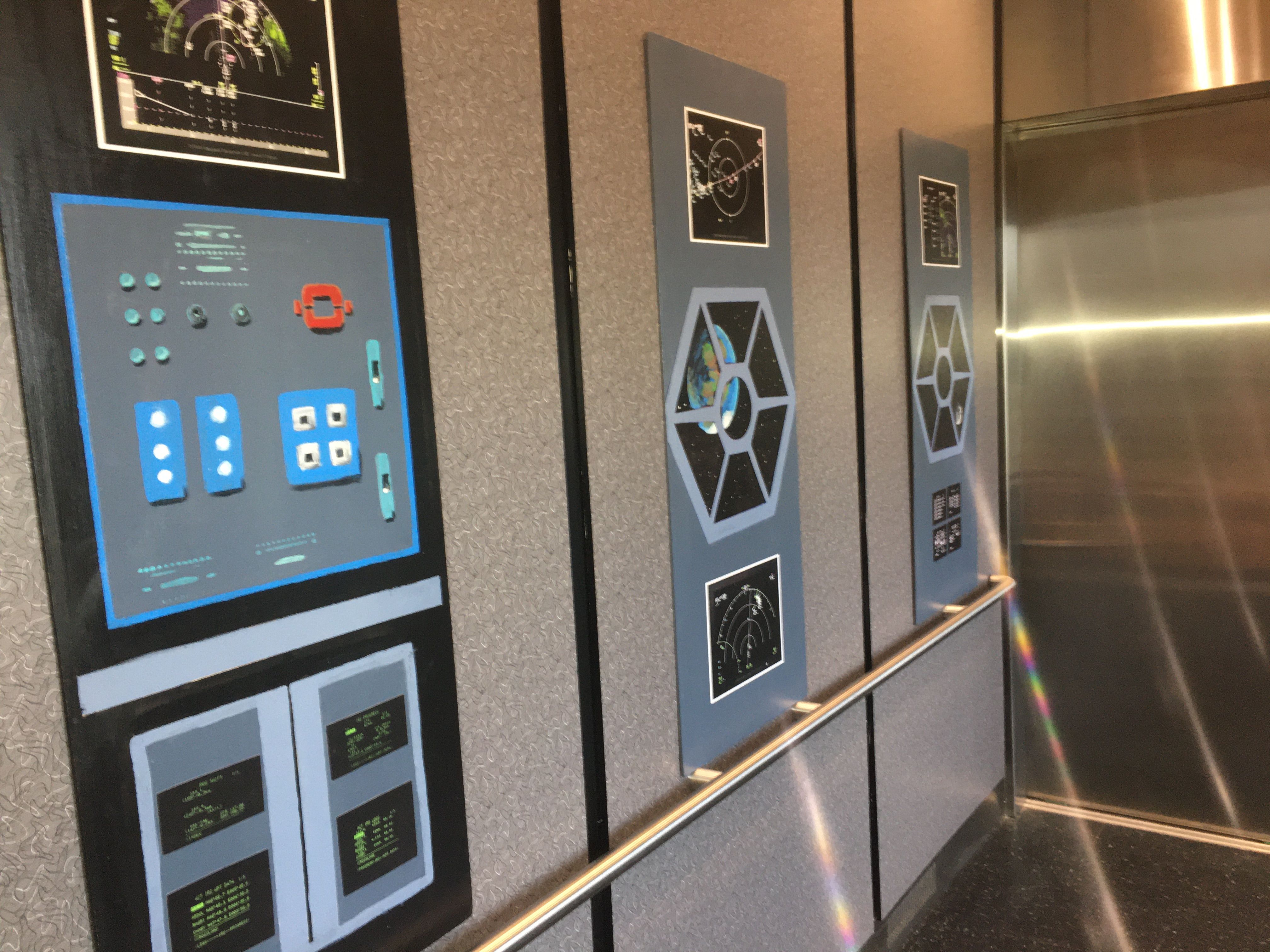 This project was probably the most fun yet. 
We love working with the staff at 
Ocala's Discovery Center to design exhibits! 
Our next newsletter will have all kinds of behind the scenes 
and making-of photos with links to videos on our 
---
The music business is recovering 
and we've been thrilled to play a couple of 
outdoor events this month!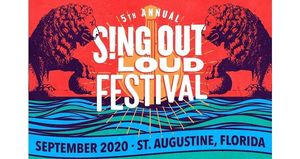 We live-streamed for the 
Sing Out Loud Festival 
at the St. Augustine Amphitheater's 
Back Porch Stage 
the last weekend of September 
and you can watch Stephen's performance here! 
*    *    *    *    * 
We also played 
The St. Augustine Alligator Farm's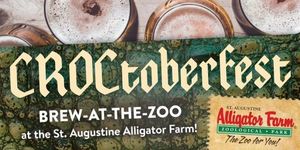 and had a great setup in their amphitheater!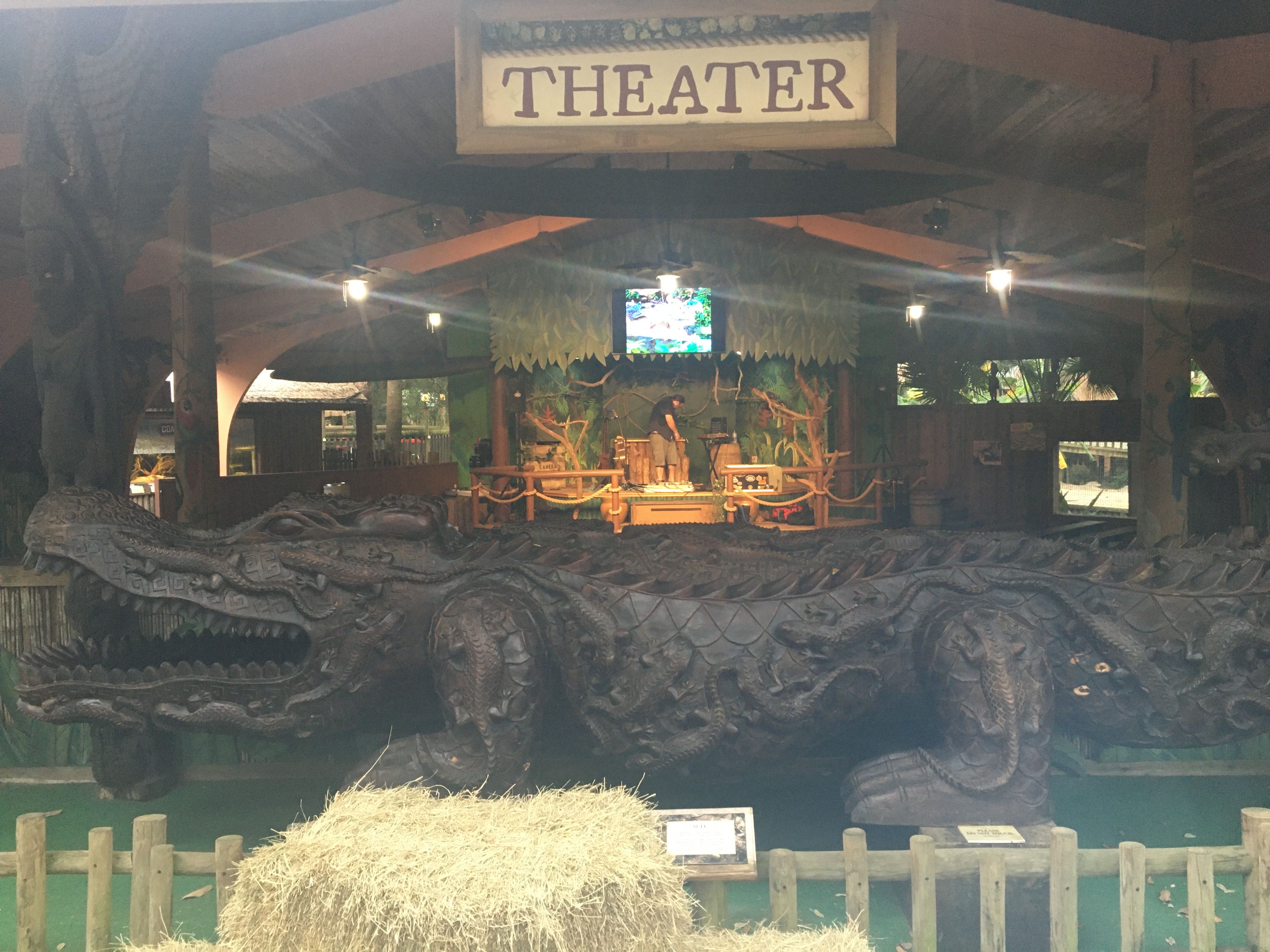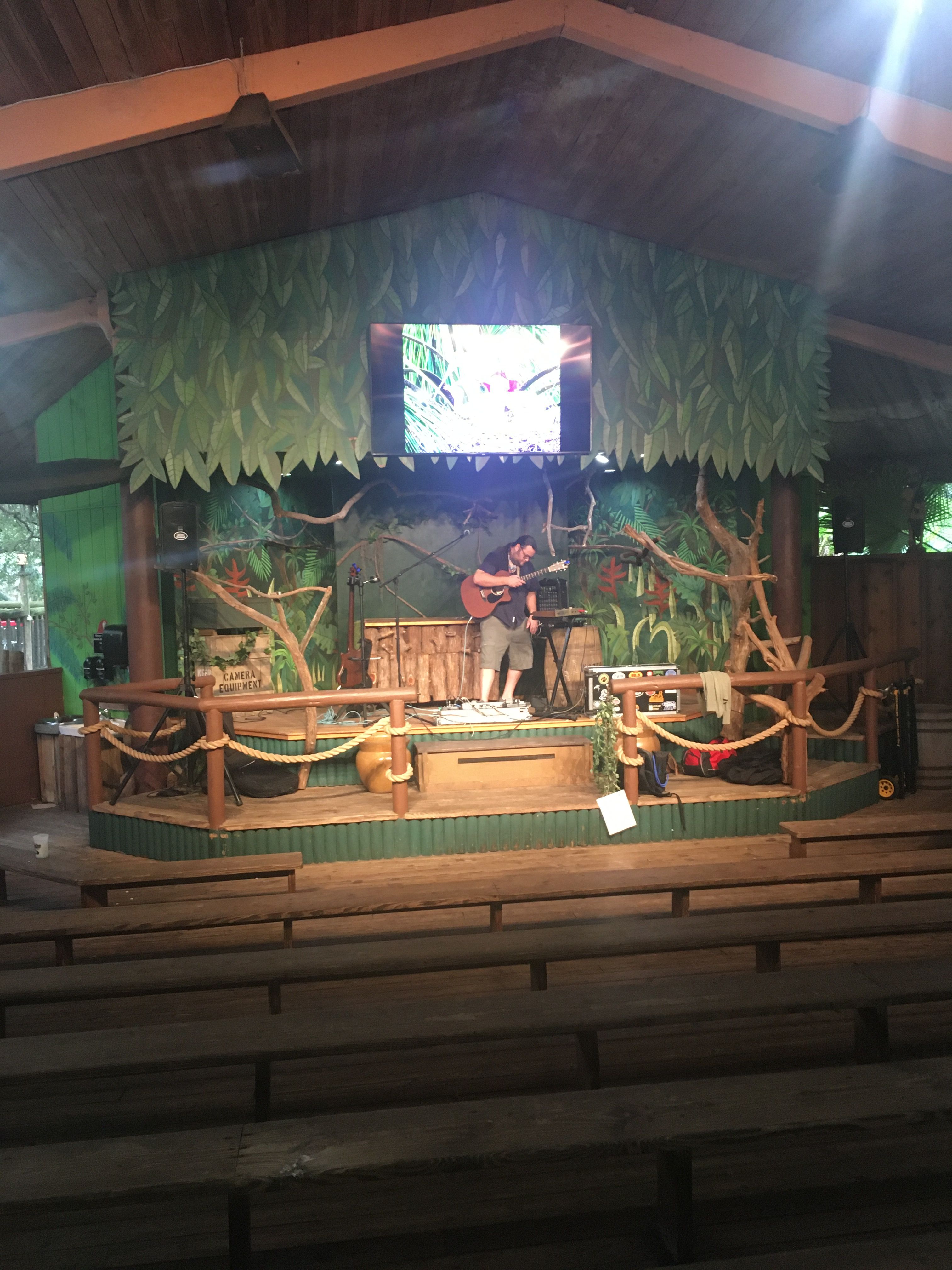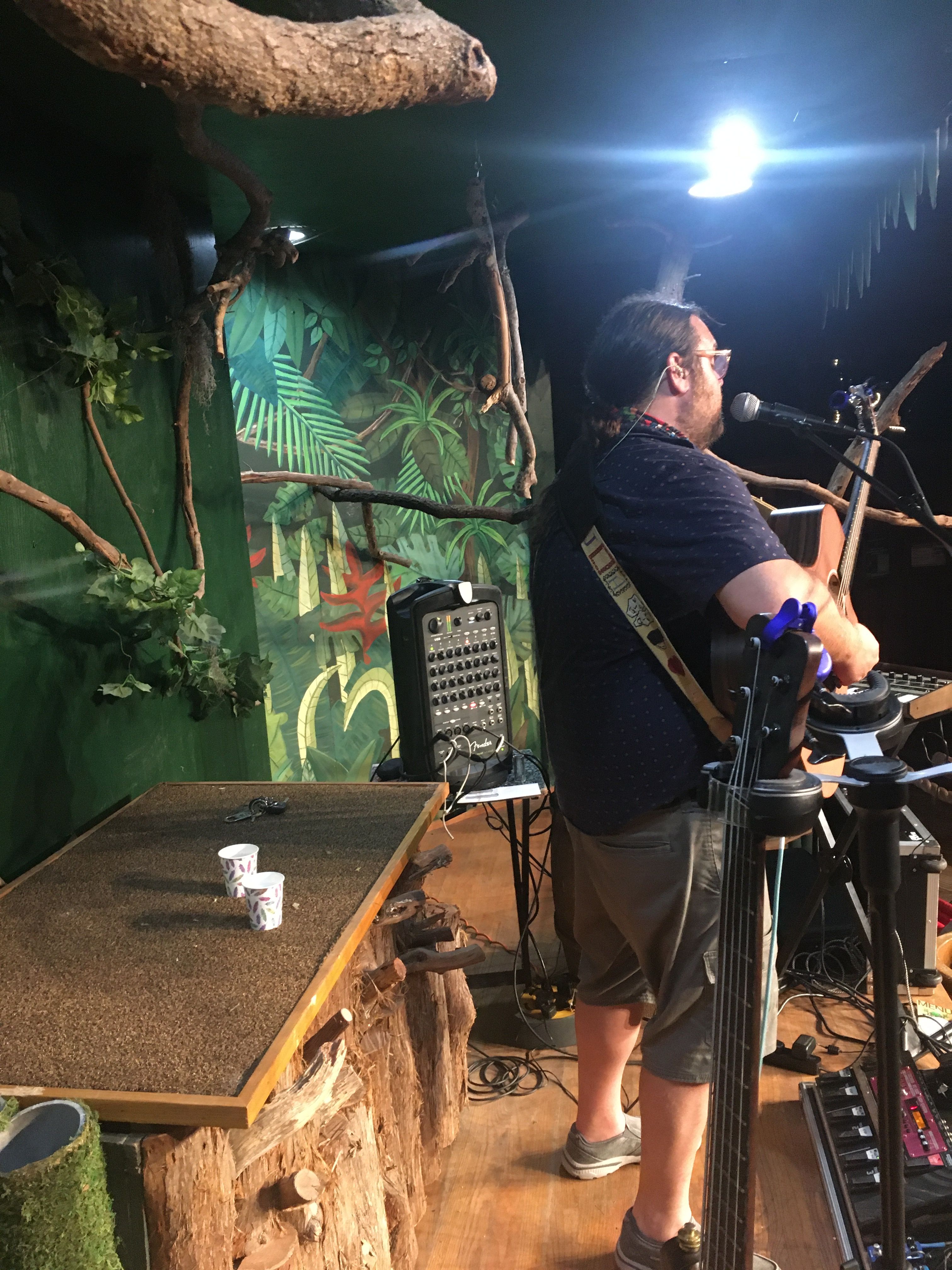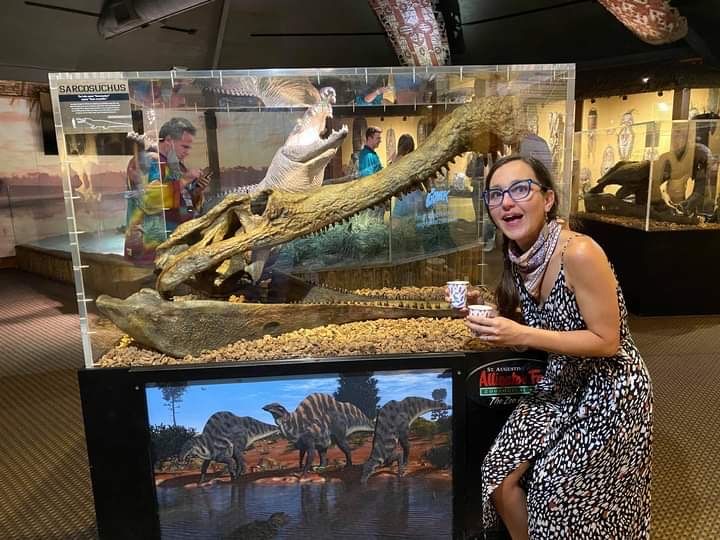 Which means we also got to visit our mural!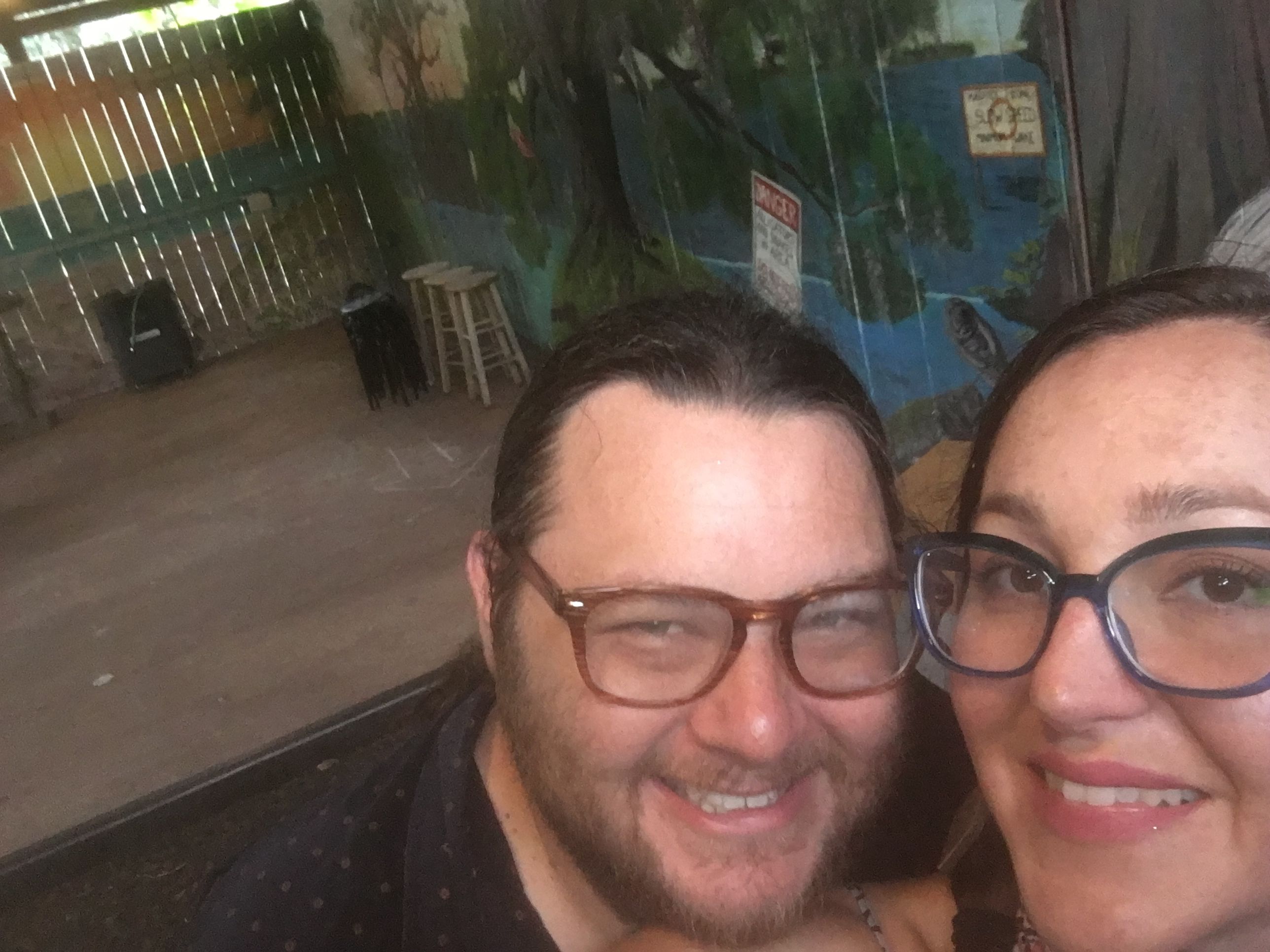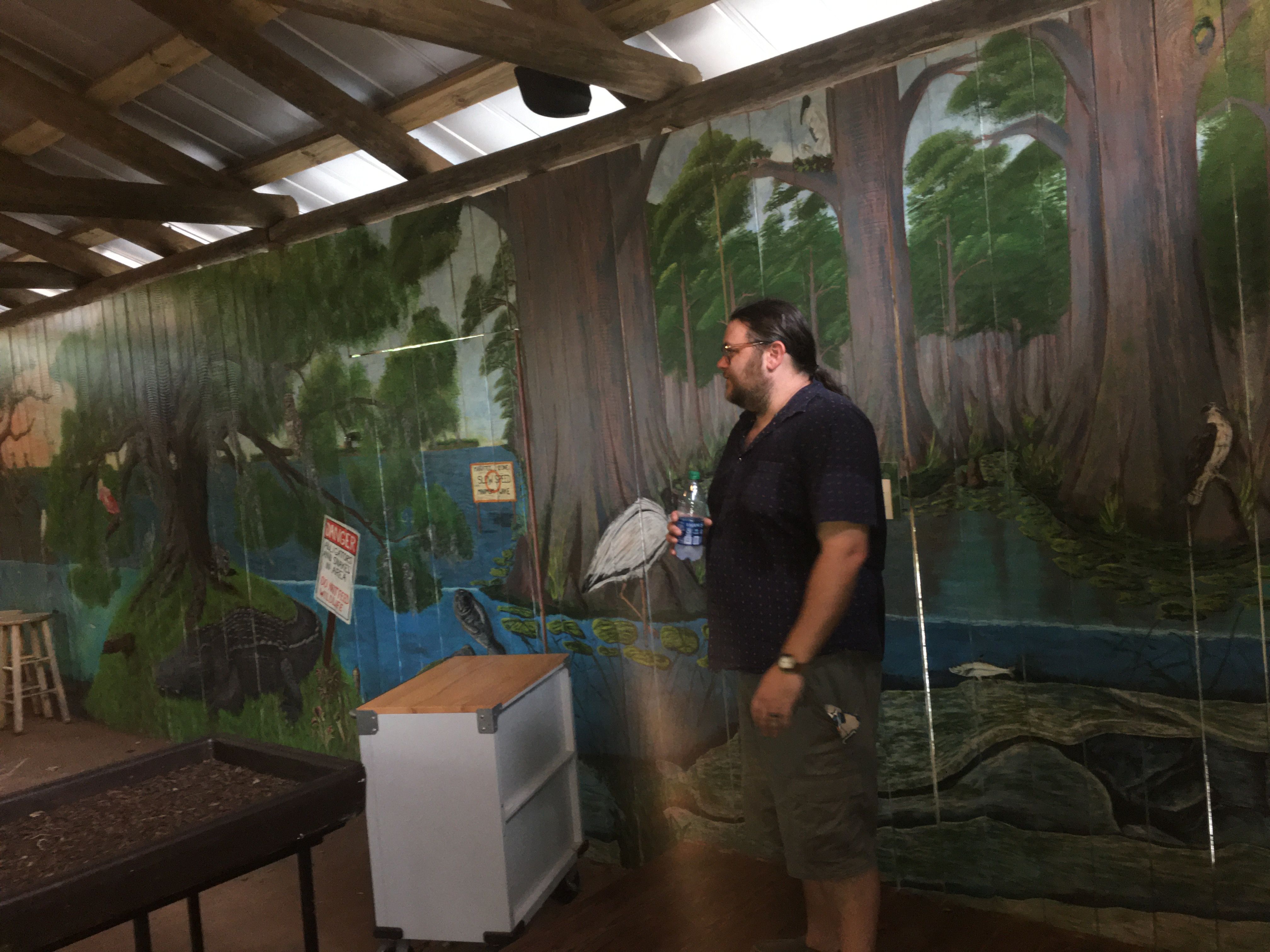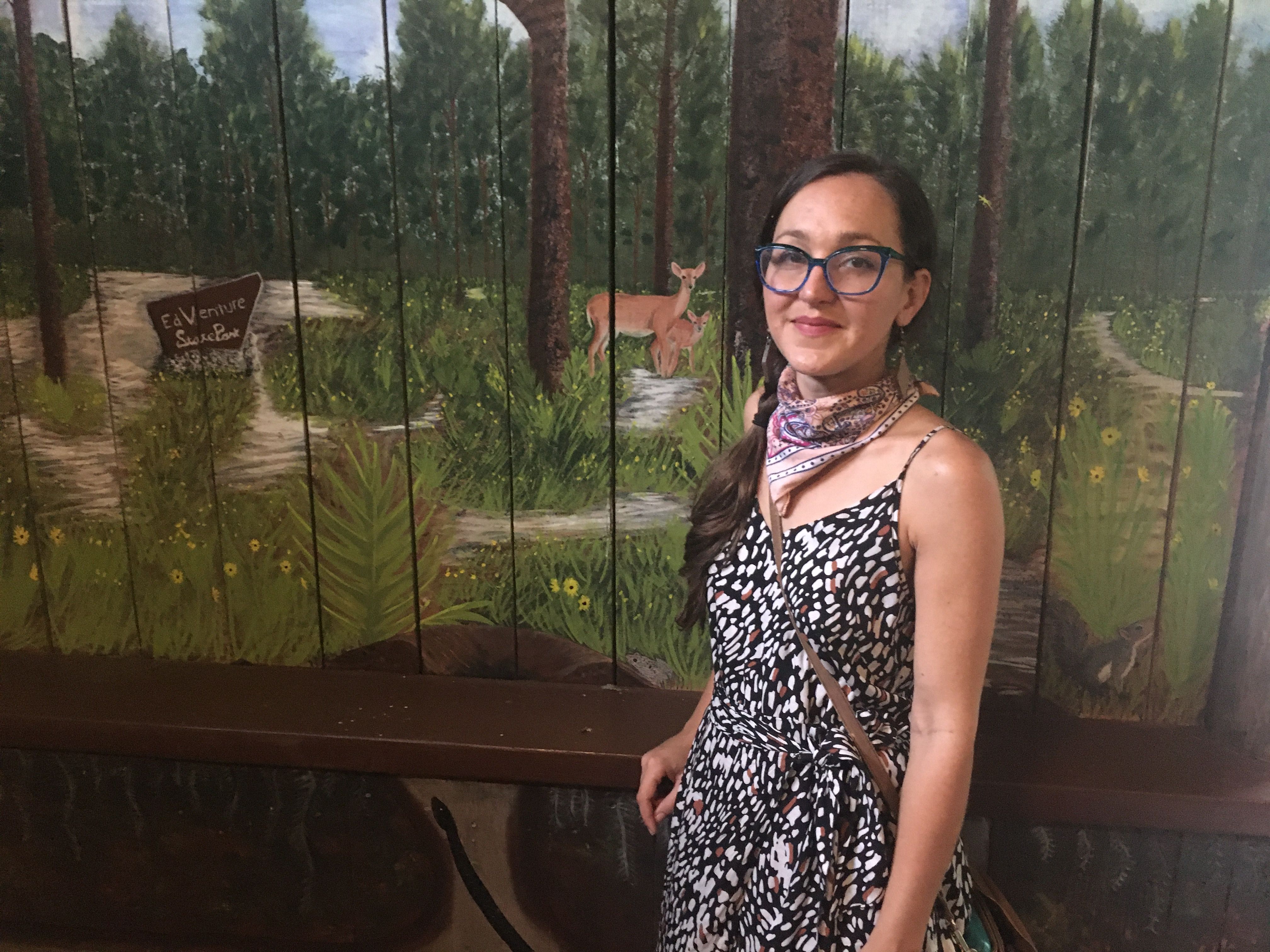 *     *    *    *    * 
We have a few more upcoming October gigs: 
Casa Maya downtown on Hypolita St. 
on the 14th, 21st, and 28th from 6 to 10pm.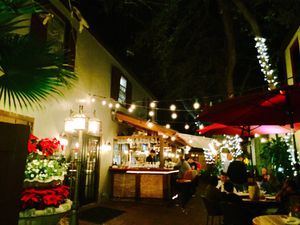 and at the Cellar Upstairs 
at the San Sebastian Winery 
on the 22nd from 1 to 4pm.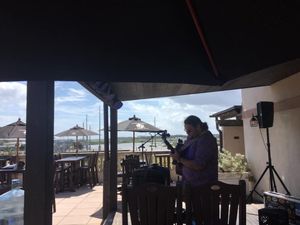 ---
We hope you and yours are doing well 
and we hope to see you on the road soon! Rock on! 
Peace and love, 
Stephen and Jessica