Happy Fall! 
We are settled back in St. Augustine 
and filling up our fall, winter and spring schedule. 
*     *     *     *     * 
We just played the Hope for Hope Town 
benefit concert for Abacos at Colonial Oak Music Park 
to raise money for the victims of Hurricane Dorian 
in the Bahamas. St. Augustine showed up and showed out 
with their generous support for our neighbors. 
We're so proud to be a part of this event and this community!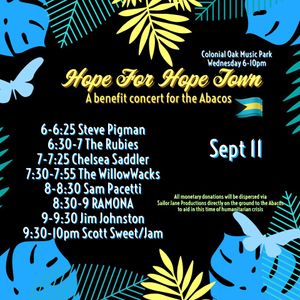 *     *     *     *     * 
We're also stoked about our event coming up 
at Spirit of the Suwannee Music Park in Live Oak! 
On October 4th and 5th we'll be celebrating 
Stephen's 40th birthday 
and our wedding anniversary 
with live music from the incomparable Custard Pie, 
Ben Strok + the Full Electric, the Chelsey Michelle Band, 
and Stephen Pigman himself! 
Reserve a spot and come celebrate and camp with us! 
*     *     *     *     *
We've also been added to the bill 
for the Alligator Farm's annual 
Croctoberfest on October 12th! 
This is a great way to support not only this legendary local attraction, 
but all your favorite local breweries in one spot, too!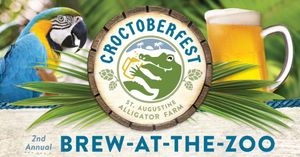 And if that's not enough, you can also join us at 
Florida's largest Octoberfest!!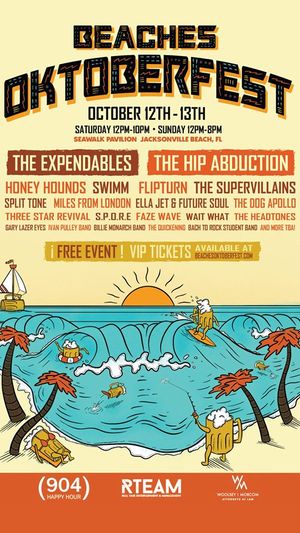 *     *     *     *     * 
And the good news just keeps coming! 
Home Grown Music Network is now distributing 
our original music to over 100 radio stations all around the country! 

So call up your local station, request your favorite tracks, 
and let's get some airplay! 
---
The arts side of our music & arts company is also thriving! 
Our exhibit's run at Ocala's Discovery Center 
is coming to a close on September 21st.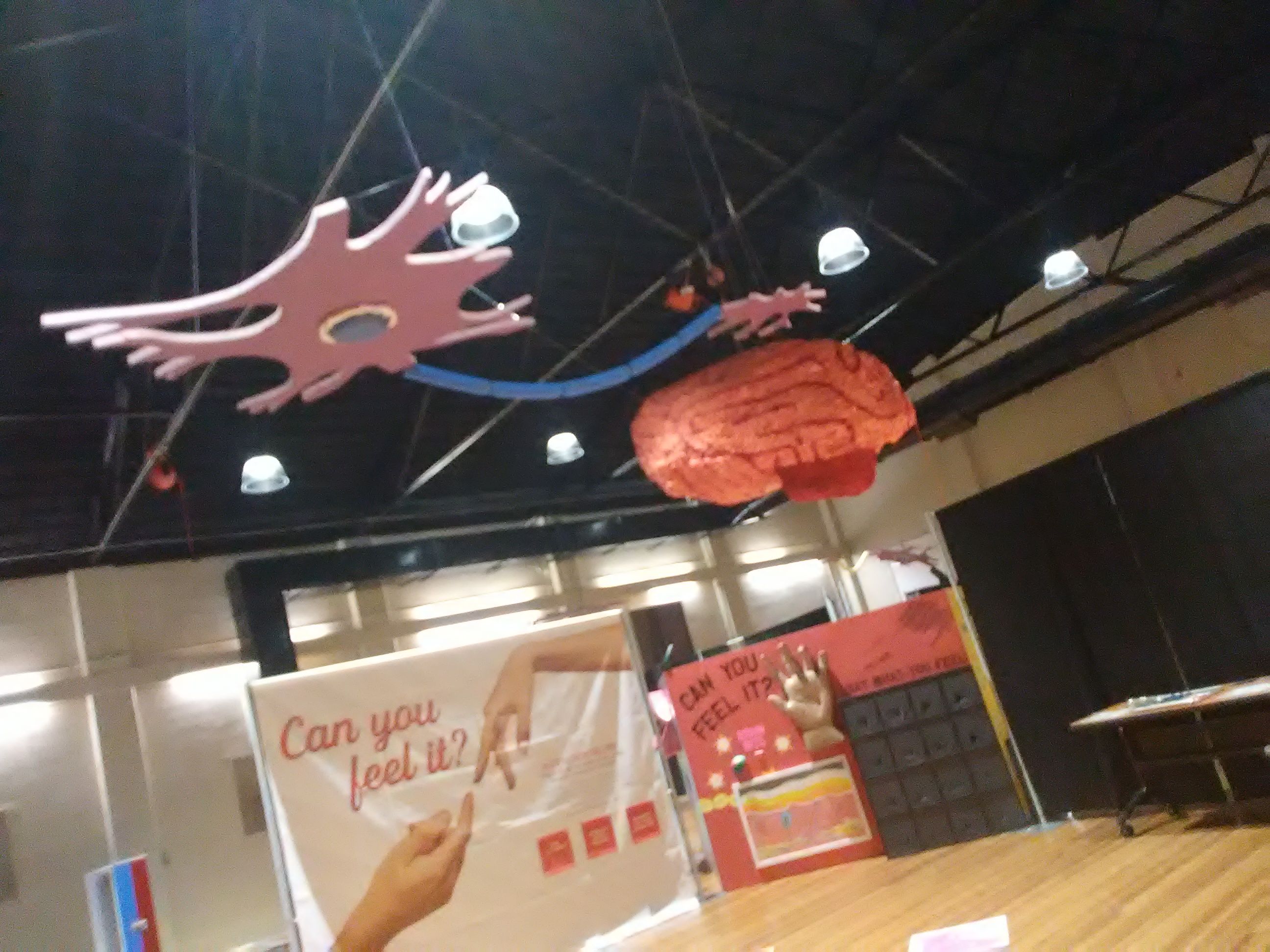 It's bittersweet, but they've already asked us 
to start designing another exhibit for the spring!!! 
 We'll be creating planets, stars, galaxies, 
gas clouds, spaceships and more for the 
"Astronaut Academy" 
opening in April!! We are so stoked! 
*     *     *     *     * 
We're also finishing up our life-size creepy clown props 
for Orlando's Radioactive Horror Events!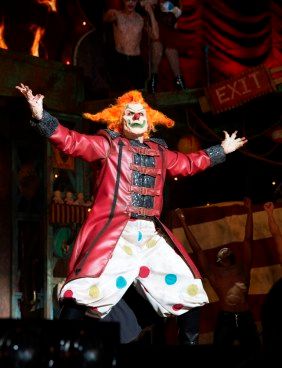 We can't wait to share the final product, 
and we're also offering these life-size posable figures 
for Halloween decorations! 
Email us at pigmansmusicartscompany@gmail.com 
if you're interested in taking your spooky decor 
to the next level this season! 
*     *     *     *     * 
In the meantime, we are looking for local mural 
or scenic work in and around St. Augustine. 
We offer interior and exterior murals; faux finishes like stone, brick, 
marble, wood; lawn decorations; custom handmade 
hand-painted furniture; holiday decor; fiberglass sculptures; 
and hand-painted signs and lettering. 
If your friends or family are looking for artwork, 
please send them our way! 
---
We've got a busy schedule this next month and 
hopefully we'll see you at one of our 
Upcoming gigs: 
We'll be playing The Social Lounge 
on September 20th at 7pm,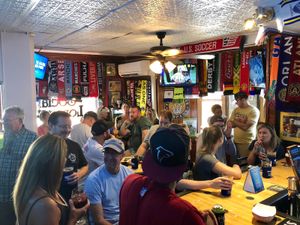 on the 21st at 6pm,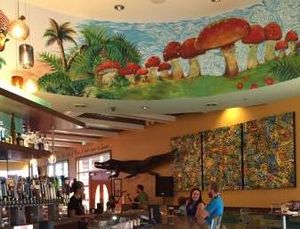 on the 24th at 5:30,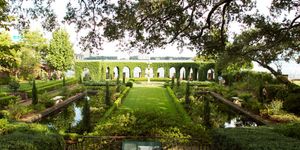 on the 26th at 2pm,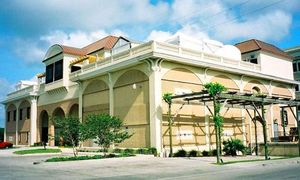 October 
on the 10th at 6pm,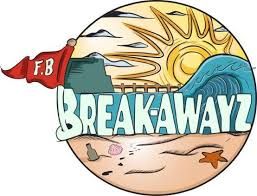 on the 11th at 8pm,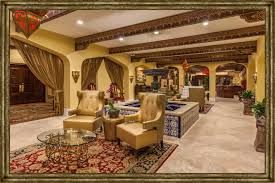 on the 12th at 2pm,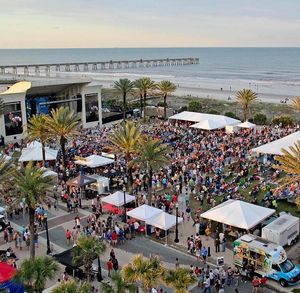 The Alligator Farm's Croctoberfest 
also on the 12th at 6pm,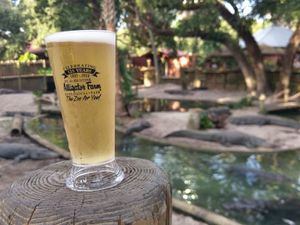 Jack Rabbits Live with Custard Pie and Tomatoband!! 
on the 17th at 8pm,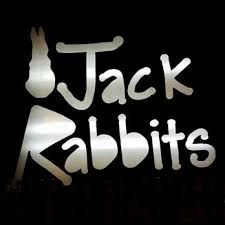 back to Mellow Mushroom 
on the 19th at 6pm,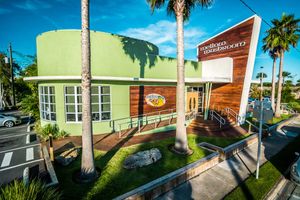 and San Sebastian Winery 
on the 24th at 2pm.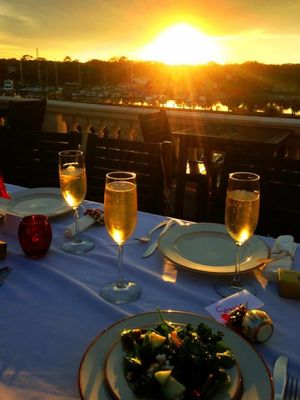 *     *     *     *     * 
 We've also already booked 
a spring tour through Appalachia including dates 
in Valdosta, Tifton, Athens, and Atlanta, GA; Nashville, TN; 
Louisville and Lexington, KY; Cincinnati, OH; Huntington, WV; 
Asheville and Wilmington, NC; and 
Myrtle Beach, Charleston, Hilton Head and Beaufort, SC!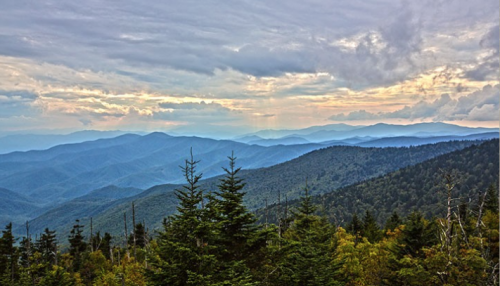 The mountains are calling! 
---
We are thrilled to share our success with you all, 
and we can't wait to share our future plans and dreams and art. 
We are so grateful for your support and your positive vibes, 
keep it coming! 
We hope to see you on the road! Rock on! 
Peace and love, 
Stephen and Jessica