Hello again! 
We have weathered the funk and we are finally emerging 
from the fog of the past year and a half. 
We spent the time planning and investing in our company 
and we're ready to announce some big projects and plans! 
*    *    *    *    *
We are incredibly excited to share that 
we've been chosen to decorate 
the Colonial Quarter living history museum 
in downtown St. Augustine 
for a walk-through Halloween Haunt this year!!!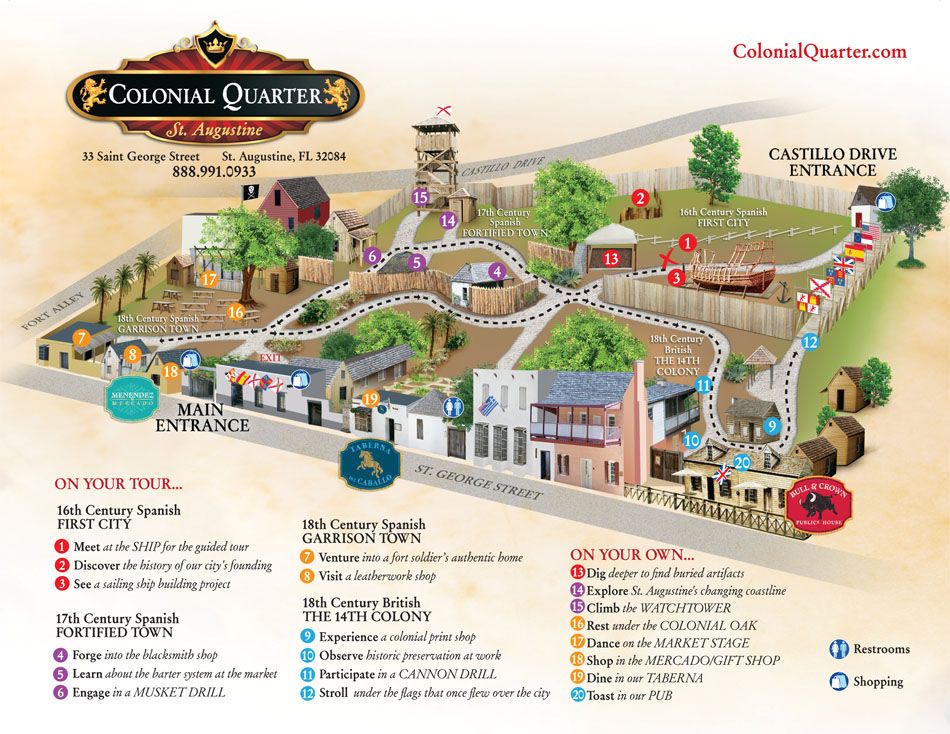 Sooooooo. . .
We're building 100s of spiders including a giant mother, 
plus nests, eggs, victims, and webs, 
to place the old colony under siege. 
We're also working with the director and actors of the 
to create a script for the haunt experience on 
Friday, Saturday and Sunday nights 
October 29th, 30th, and 31st!! 
Also in the Colonial Quarter, 
will host a day of music at the 
all day on Halloween! 
Tickets for the haunt will be available at the gate across from 
the Castillo de San Marcos 
so you can go straight from the haunt experience 
into the Music Park for the concert! 
---
The music scene is finally reviving and 
we've been working hard to re-establish all our connections. 
It has paid off, and we've almost booked 
the entire rest of 2021! 
(So we already bought a 2022 wall calendar yay!) 
We would love to see y'all! 
Here are our upcoming gigs: 
Casa Maya 
on July 28th and August 11th, 18th and 25th 
7 to 10pm;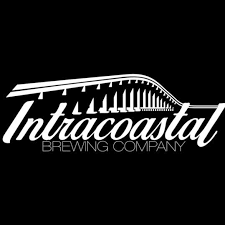 Intracoastal Brewing Company 
on August 13th 
from 6 to 9pm; 
Mellow Mushroom (St. Aug) 
on the 14th 
from 6 to 9pm;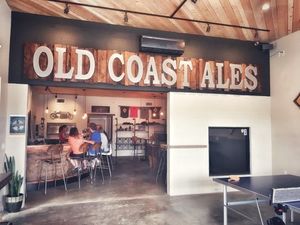 Old Coast Ales 
on the 21st 
from 2:30 to 3:30pm;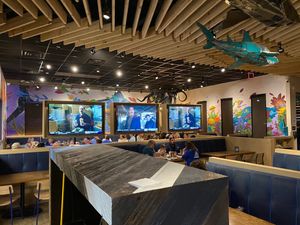 and Mellow Mushroom (Durbin) 
also on the 21st 
from 6 to 9pm;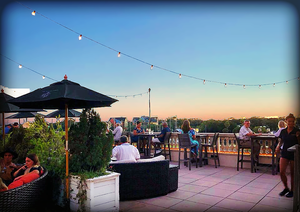 San Sebastian Winery's 
rooftop jazz bar 
The Cellar Upstairs 
on the 26th 
from 1 to 4pm;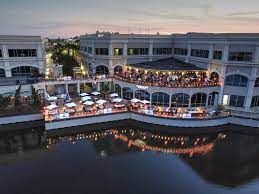 Pusser's Bar and Grille 
on the 27th 
from 7 to 11pm;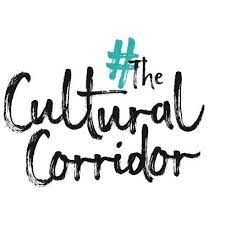 The Cultural Corridor in Atlantic Beach 
on the 28th 
from 12 to 2pm;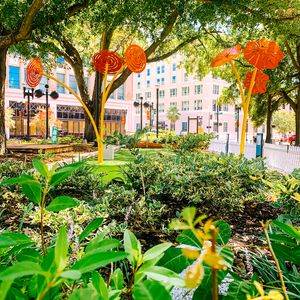 Picnic in the Park 
at James Weldon Johnson Park 
on the 30th 
from 11:30am to 2pm; 
*    *    *    *    * 
We hope to see you all on the road! 
Rock on! 
Peace and love, 
Stephen and Jessica